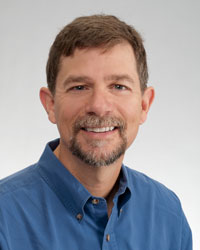 Returning Full Time to Environmental Research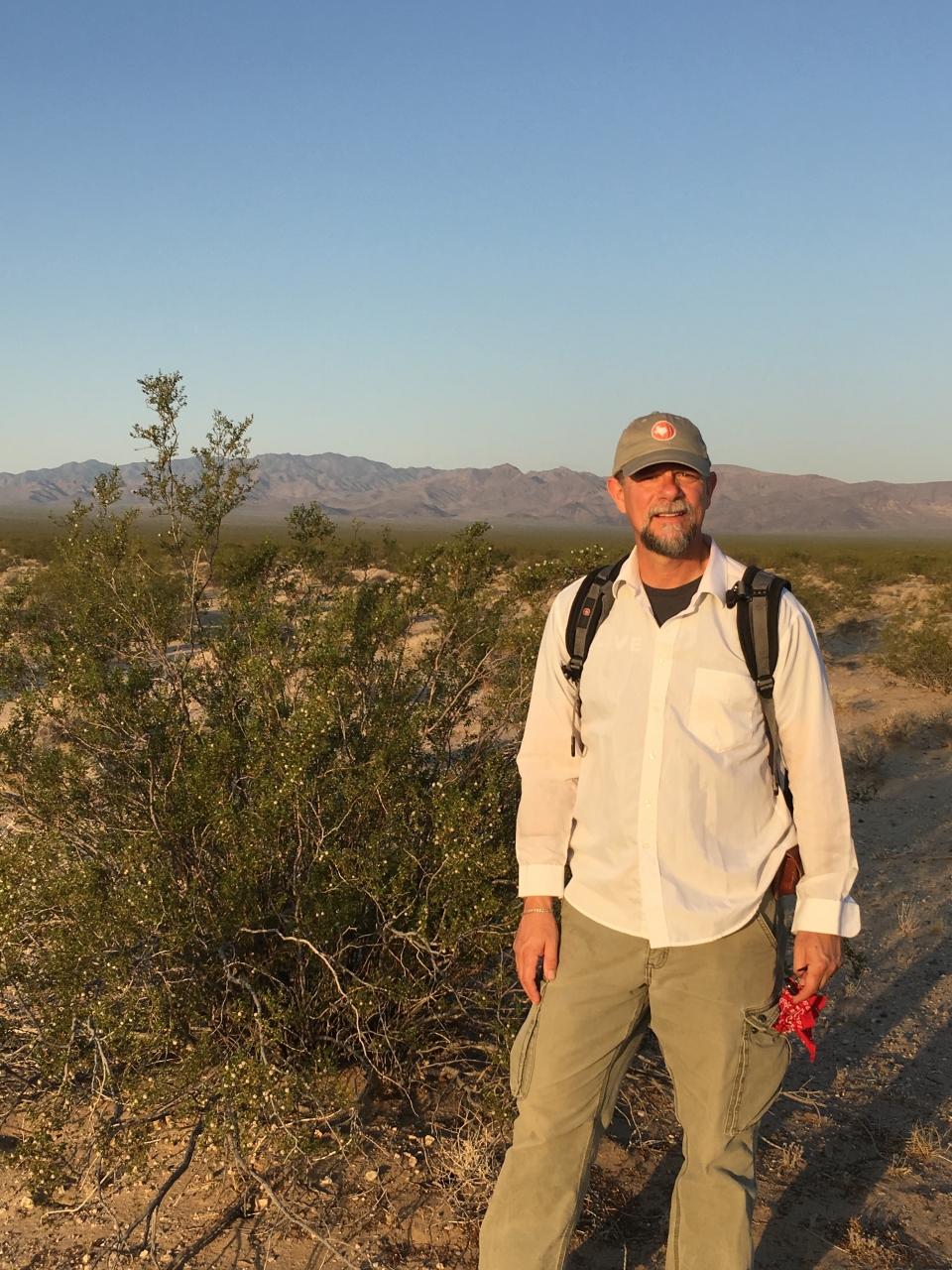 For the last 10 years, I have maintained a dual job title: associate director of the environment division and senior research scientist. Through these two roles, I coordinated a wide variety of environmental geoscience programs ranging from carbon sequestration to groundwater resources for energy development and community to earthquake monitoring to landscape-scale health.
Beginning in May 2020 with the hiring of Dr. Ken Wisian as incoming associate director, I returned full time to research. Transitioning back to research is exciting and filled with possibilities. My focus will center on sustainability of land and water resources, mostly (but not always) in Texas. Sustainability is an oft-used word these days, and here I mean: how do we ensure adequate and available supplies of land, water, energy without degrading the very resources we seek to provide, particularly given population growth and the possibilities of droughts and floods?
Currently, I am working to improve data collection and synthesis for water and land resource management, understanding impacts to land resources from energy development (O&G, wind and solar), and studying how vegetation in desert lands connect with soil properties and climate. Here's a website with several ongoing and recently completed projects on soils and landscapes.