Our Program
Since 2009, the primary focus of the MSRL research consortium has been to characterize, model, and integrate core-based measurements to better understand mudrock reservoir systems. MSRL industry sponsors are provided access to annual meetings, core workshops, short courses, MSRL datasets, MSRL laboratories, and access to our team of scientists for specific research issues.
---
Areas of Interest
The MSRL has collected 11 years worth of core-based measurements from major mudrock plays across the United States, China, and Argentina, and we apply these data to our multi-disciplinary approach to better under- stand rock and fluid attributes that are important to mudrock systems.
Facies characterization
Fluid flow modeling
Permeability, porosity and pore network
Rock and hydrocarbon geochemistry
Wolfcamp, Bone Spring, Eagle Ford, Vaca Muerta, Barnett, Marcellus, Bakken, Pearsall, Haynesville, Austin Chalk, Woodford, and Yangchang
---
Research Projects - Scales from the Pore to the Basin
MSRL research is multidisciplinary and integrates data generated from the MSRL core characterization laboratories to build core-validated models. Nano- to micrometer sized pores and their distribu- tions are visualized with scanning electron microscopy. Porosity and permeabilty are measured using He-porosimetry, gas-expansion, and pressure-decay. Gas and oil geochemistry, organic matter maturity, and biomarkers are measured to understand the fundamental controls to porosity, permeability, and oil saturation. Fluid flow is modeled using 3D object-based perme abilty models. Cores are scanned in our X-ray fluorescence laboratory for chemofacies.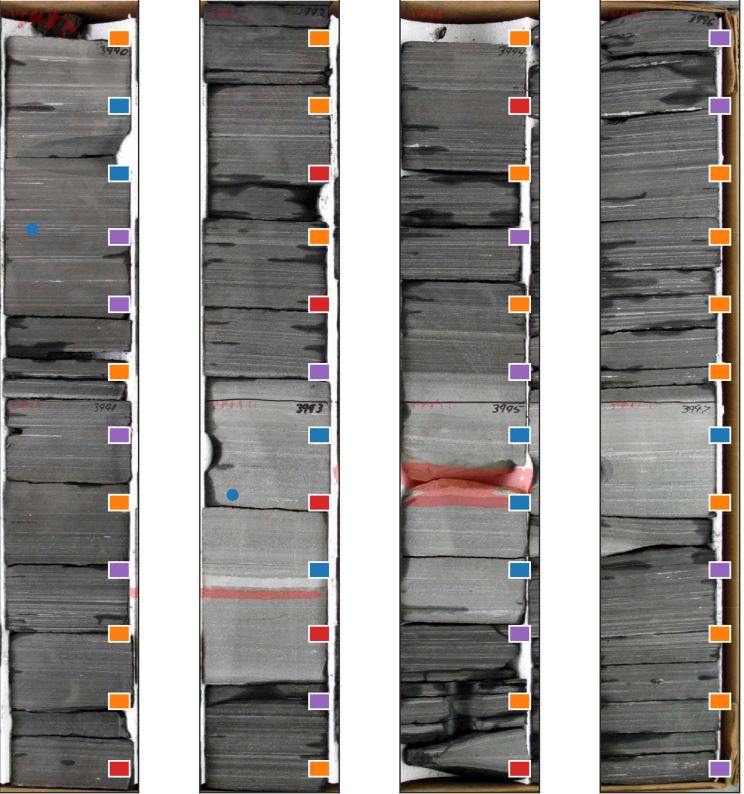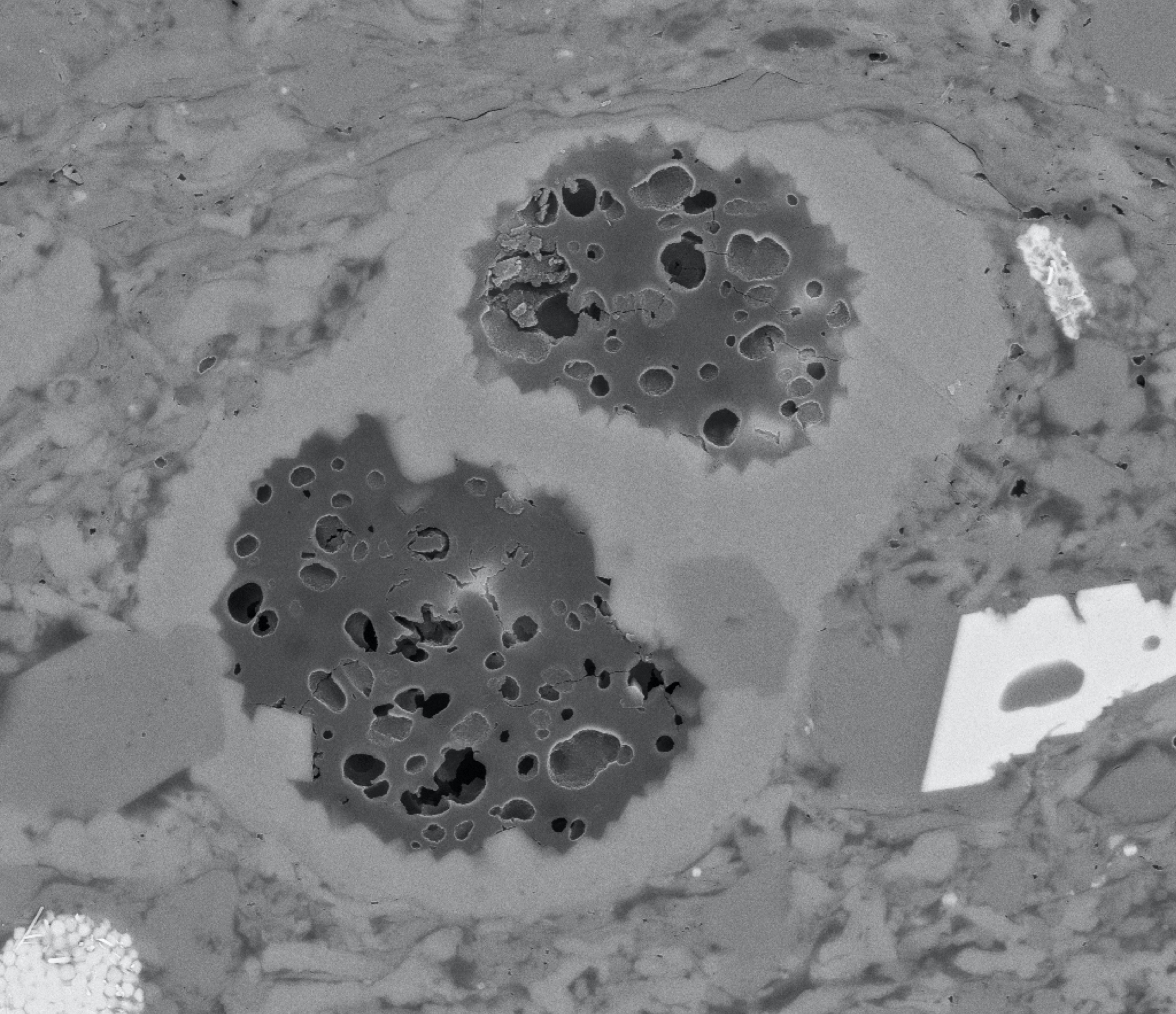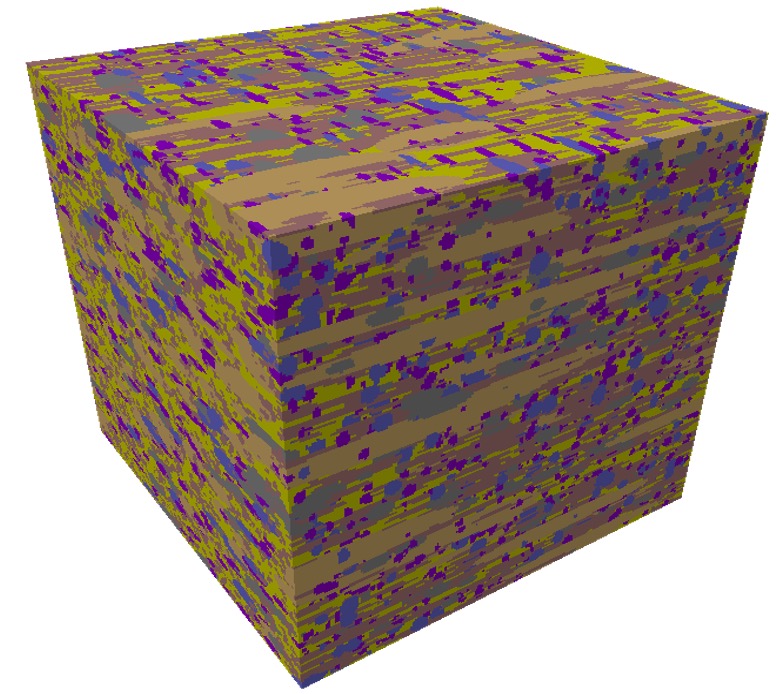 ---
Integrated Workflow
The MSRL mission is to develop a better understanding of reservoir framework and reservoir quality through measure- ment and modeling. MSRL researchers take pride in the integrative multidisciplinary approach to characterize, model, and inte-grate core-based measurements to better understand mudrock reservoir systems. The MSRL workflow is designed to generate high quality data, validate externally-derived datasets, and understand key processes that control reservoir quality.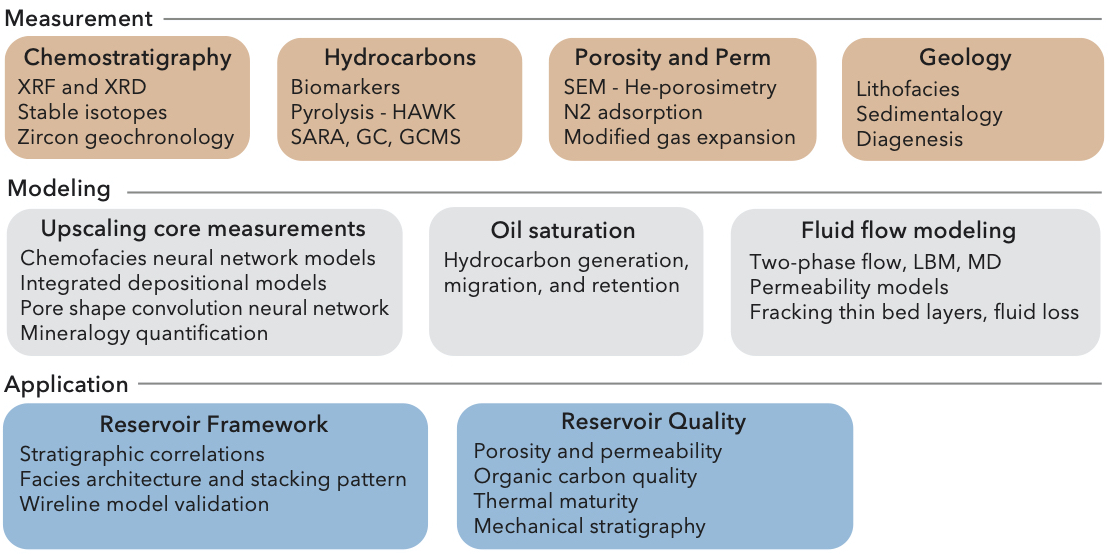 News