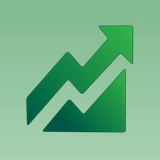 Since it was established in 1909, the Bureau of Economic Geology's mission has been tied to the economic implications of its findings. Today, the Bureau's economists provide vital insights into the actual costs, and the potential returns, from a wide range of activities and pursuits linked to the natural resources of Texas and the world. Bureau economists study energy value chains and markets, and the economic impact of protecting our environment, and produce economic insights and projections that inform decision-makers in industry, government, and other sectors.
---
Natural gas and oil resources
The study of conventional and unconventional resource production, including integration of geologic analysis and recovery/decline analysis with well economics and production outlooks for oil, natural gas, and natural gas liquids. Policy and regulatory issues that impact hydrocarbon recovery and supply.
---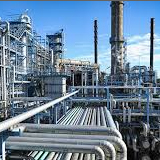 Critical energy infrastructure (midstream to downstream)
Value-chain costs and stakeholder risks involved in the development and operation of oil and gas logistics and infrastructure. Electric power logistics, including grid enhancement and reliability.
---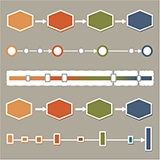 Natural gas and oil value chains
Analysis of commodity market trends and demand-side analyses, including modeling market balance, price and basis forecasts and competitiveness of natural gas for power generation; drivers for industrial demand for natural gas; natural-gas use in transportation; natural-gas trade flows; and global gas-demand studies.
---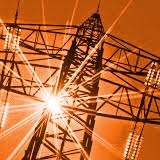 Electricity Grid Integration and Technologies
Economics of generation technologies—including coal, natural gas, nuclear, and renewables—plus demand response, storage, ancillary services, regulation, and other market design issues.
---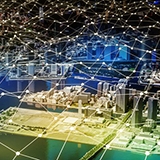 Energy transition and business resilience
Systemic approach to find a path for regional technology and policy choices while balancing the energy transition with economic growth and urbanization needs.
---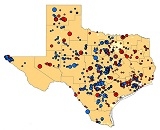 Economic Mineral Resources Program
The Bureau has historically conducted research and published research and public information on economic minerals ranging from aggregates to metals and other minerals resources. The Economic Minerals Program conducts both geoscience research and analysis on resources and recovery as well as analysis of markets and applications.
---