THSCMP is a research and outreach project that engages students living on the Texas coast in the study of the dynamic coastal environment. Bureau scientists work with middle and high school students and teachers, showing them how to measure topography, map vegetation lines and shorelines using GPS, and observe weather and wave conditions. The students are active participants in the research project, which has the dual benefit of enhancing their science education and while providing their coastal communities with valuable data on their changing shoreline. THSCMP students monitor the beach and dune system on Bolivar Peninsula, Galveston Island, Follets Island, Matagorda Peninsula, Mustang Island, northern Padre Island, and South Padre Island. The collected data has been used to investigate beach, dune, and vegetation-line recovery following tropical cyclones; monitor the effects of nourishment projects, beach maintenance practices, and jetty construction; and used in verifying shoreline positions for updates of Texas' long-term shoreline change rates.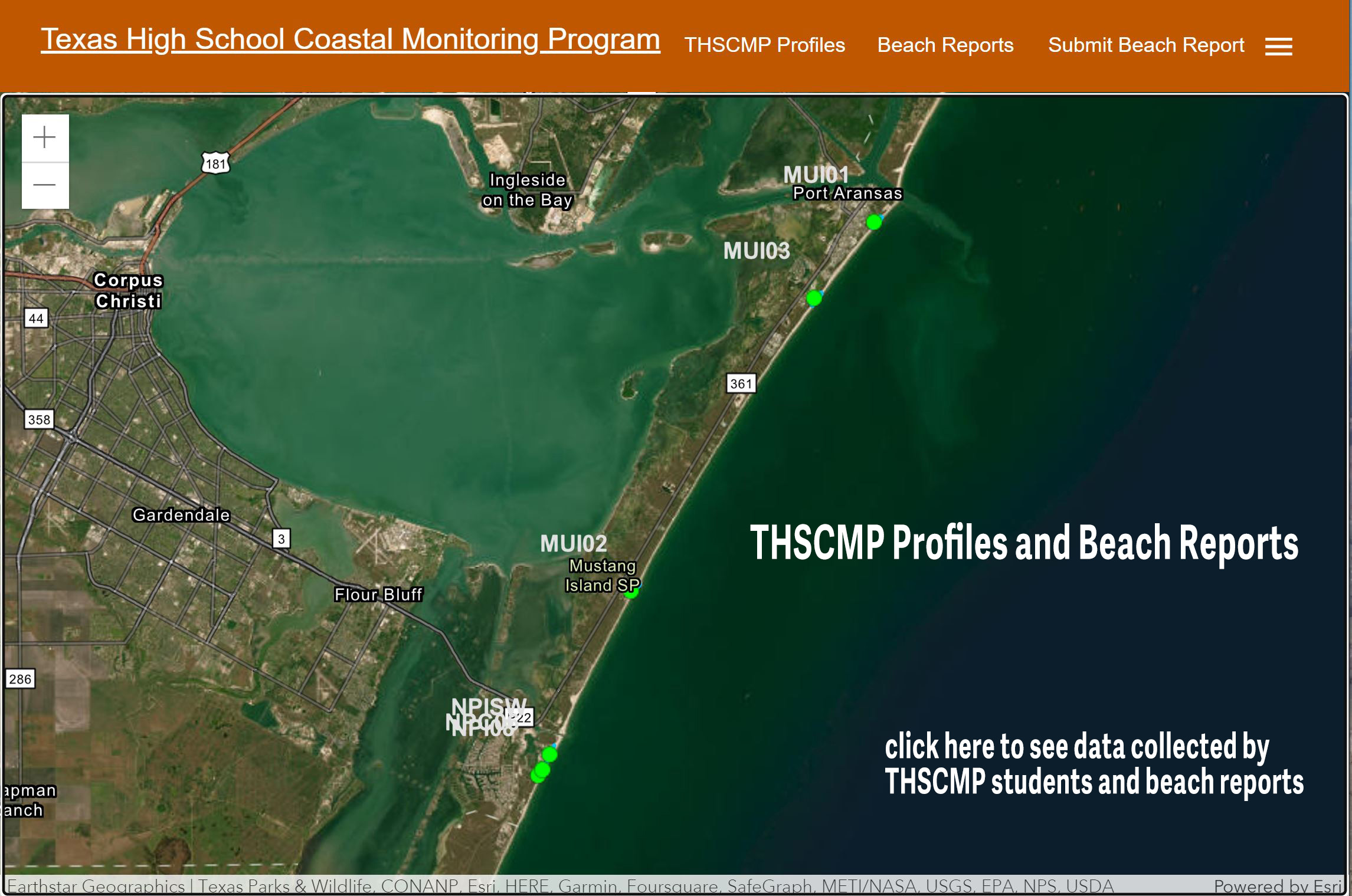 Help THSCMP monitor the coastal environment by submitting a beach report and photographs. These reports can document conditions along any shoreline (ocean or bay) at the time of your visit. This can include beach width (is water level high or low), condition of the dunes (are they well vegetated and slope gently to the beach or is there evidence of a recent high-water event), are there shells, seaweed, or other debris along the high-water line. You can also submit photos of the beach, dune, or shoreline. (Avoid sharing pictures of people, pets or personal items that might be identifiable.) Thank you!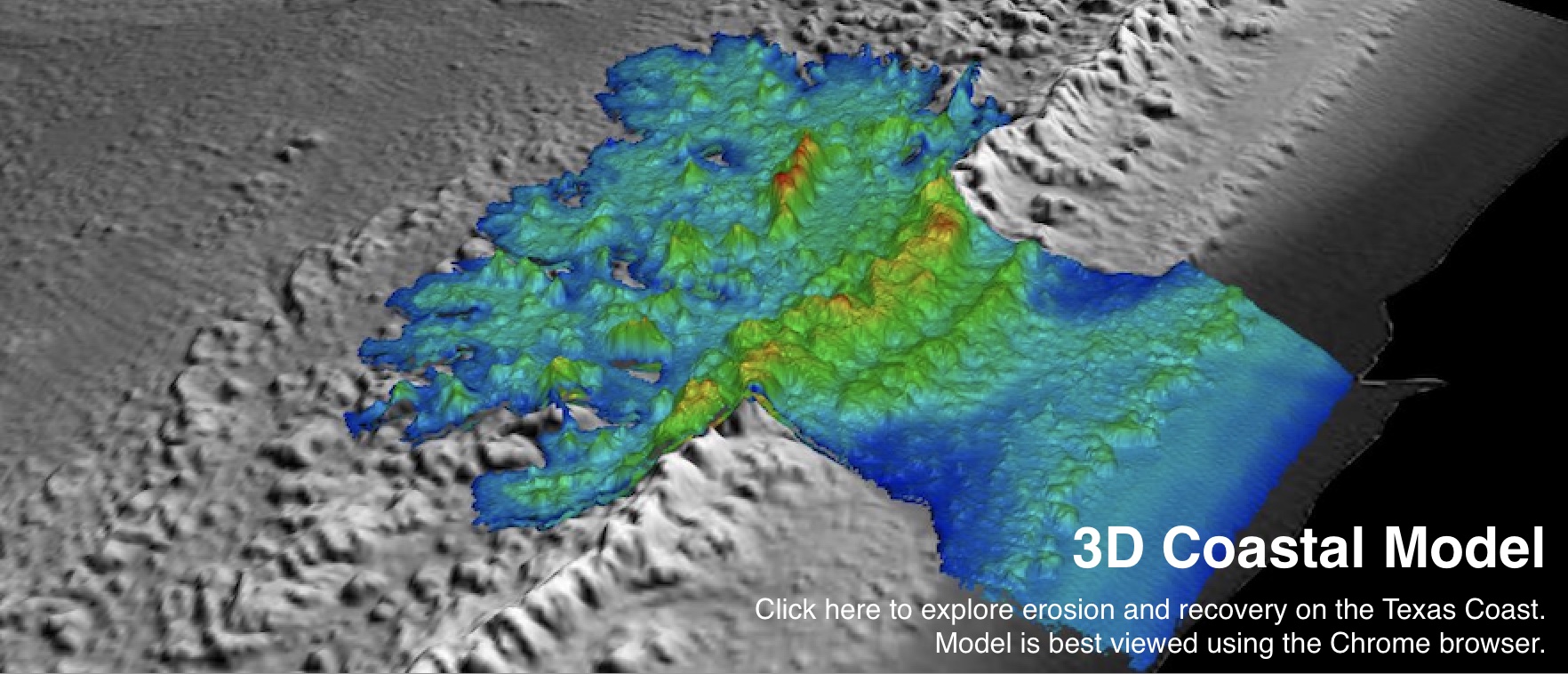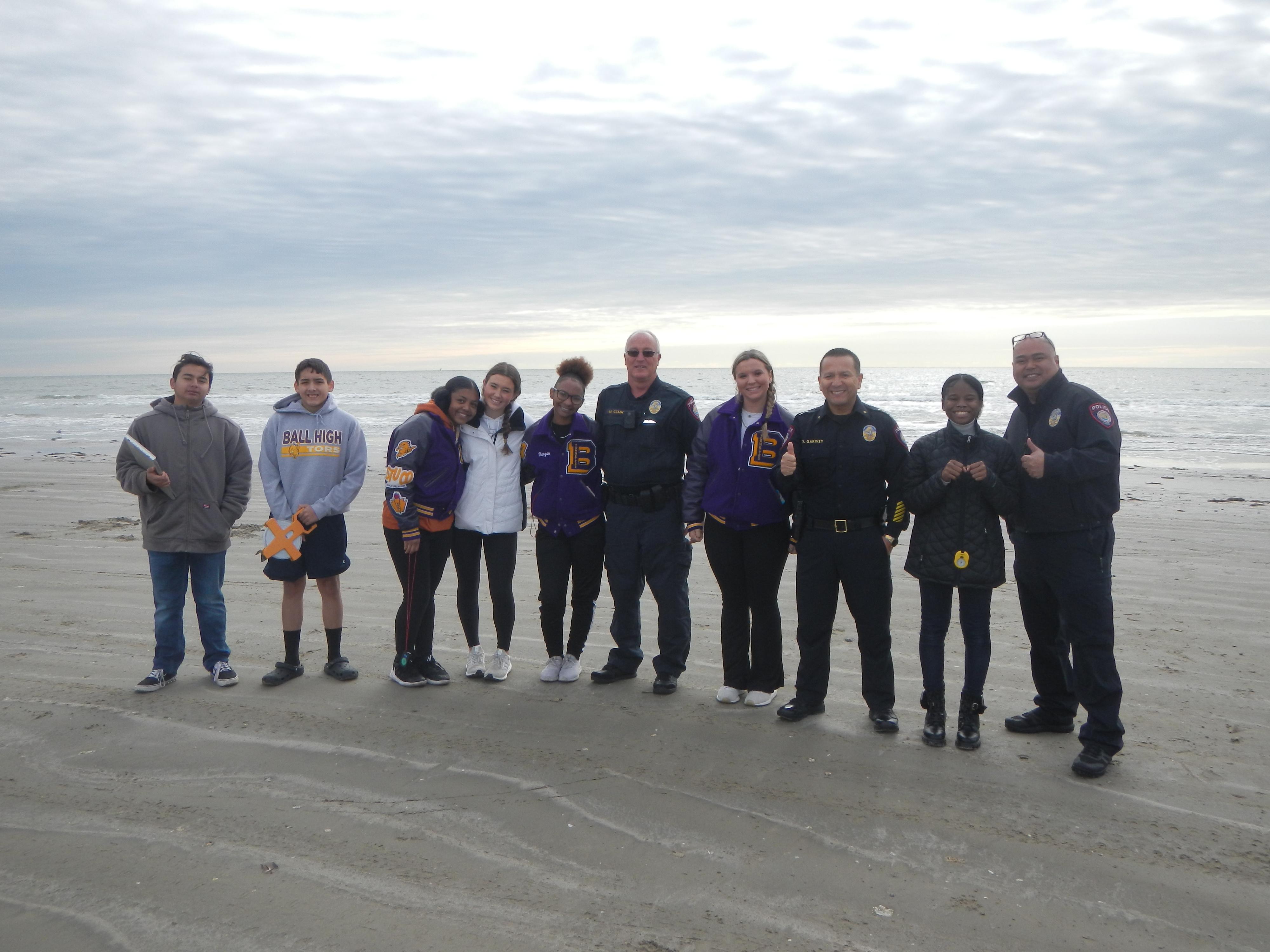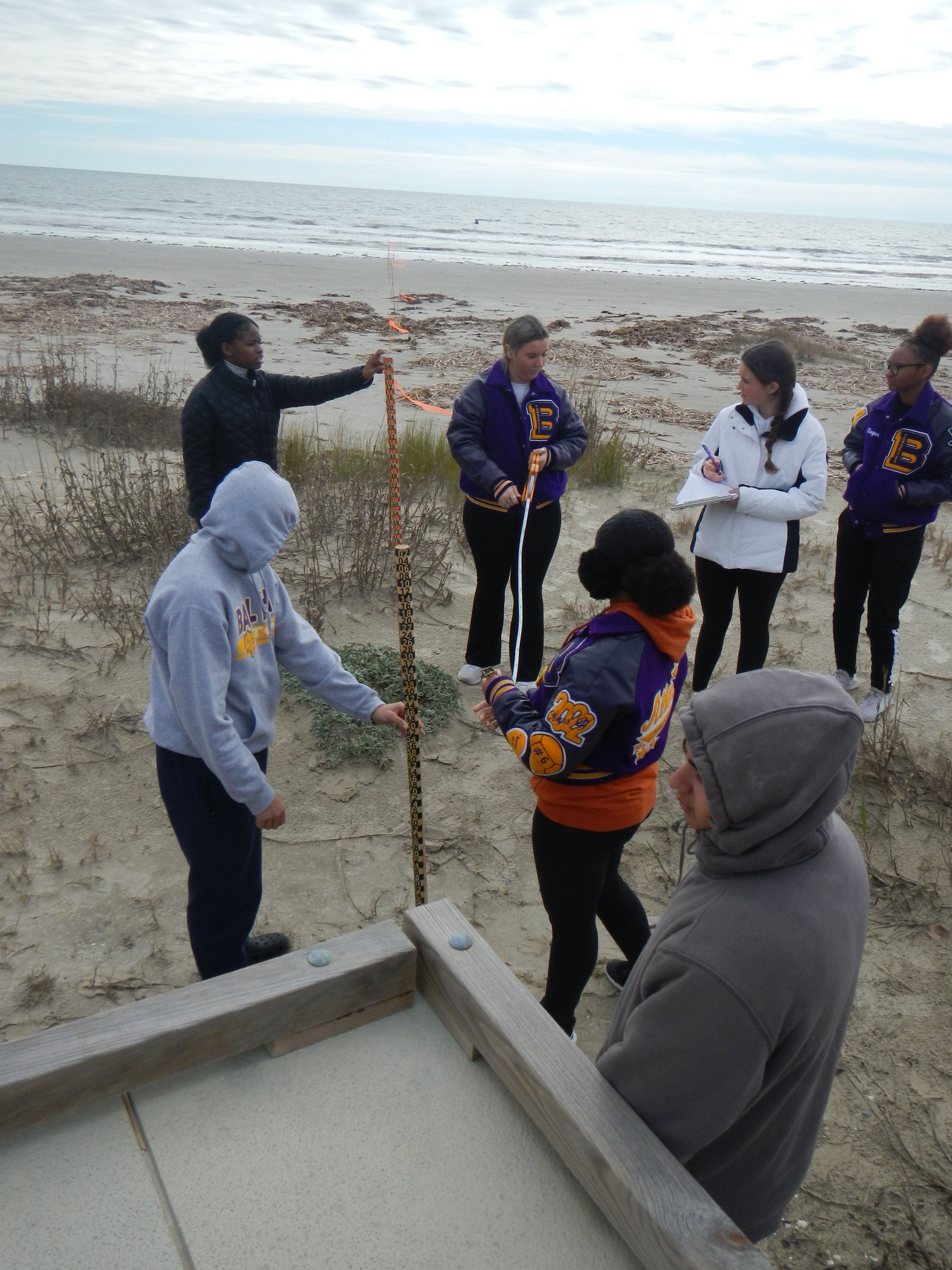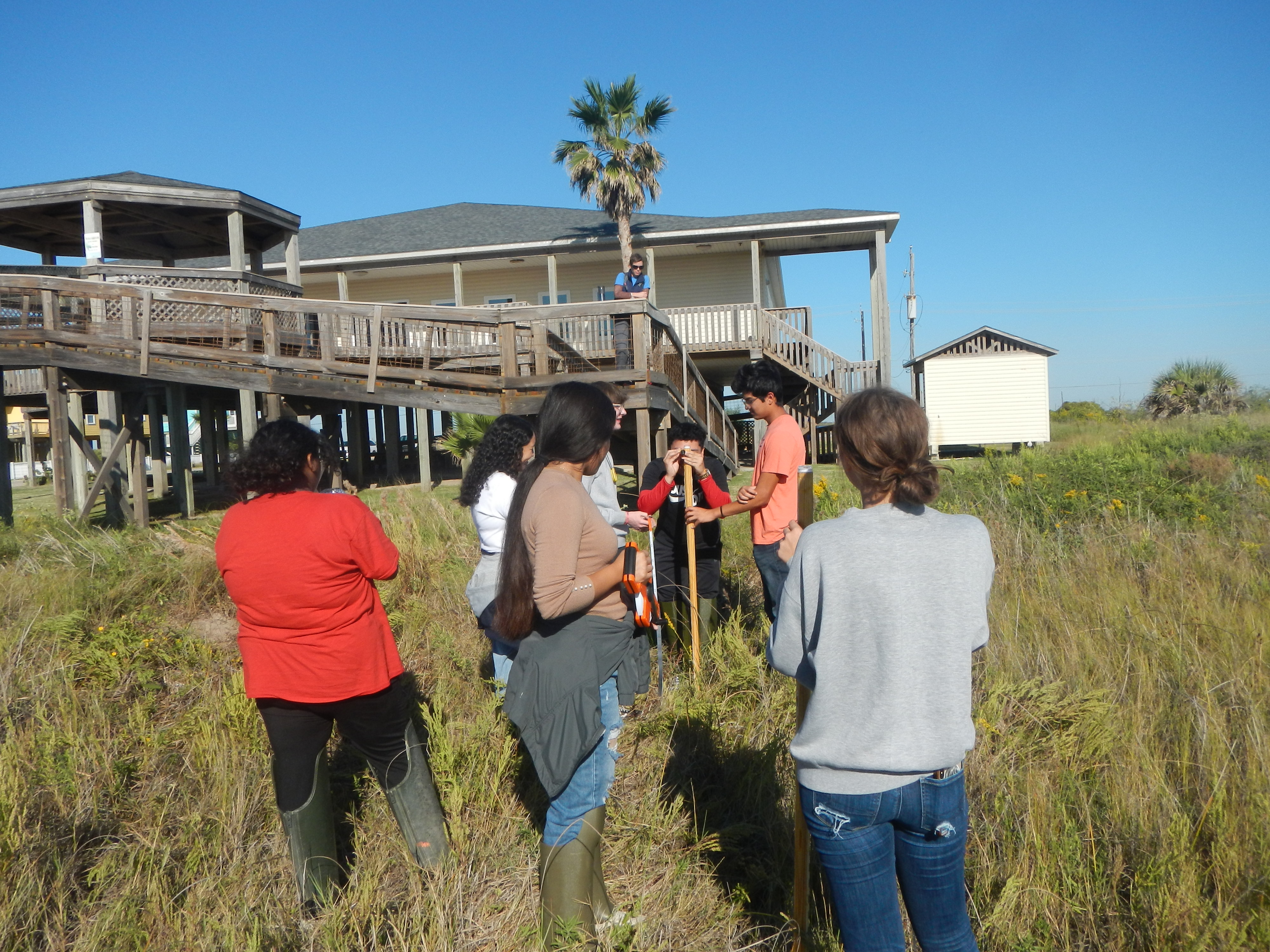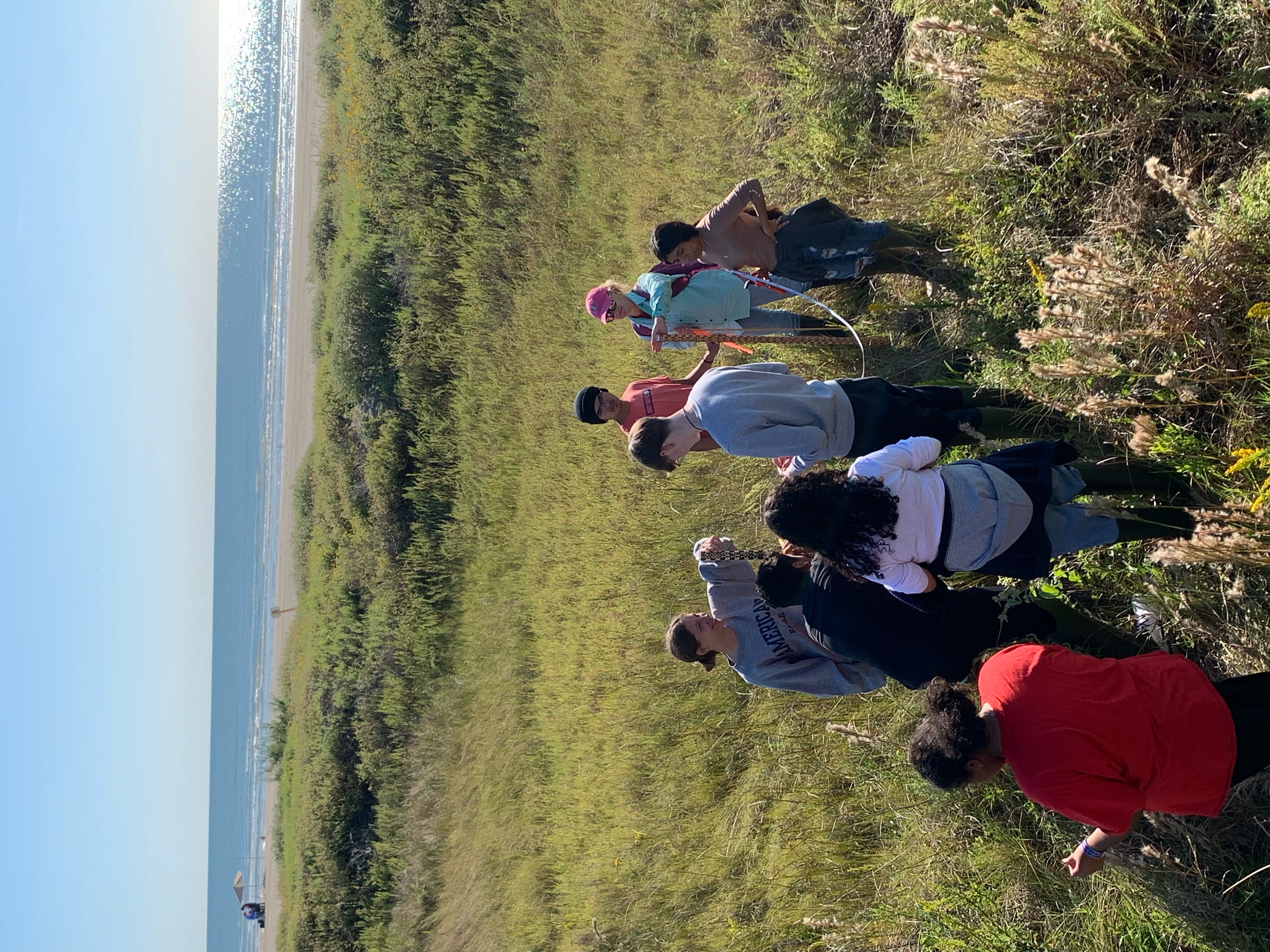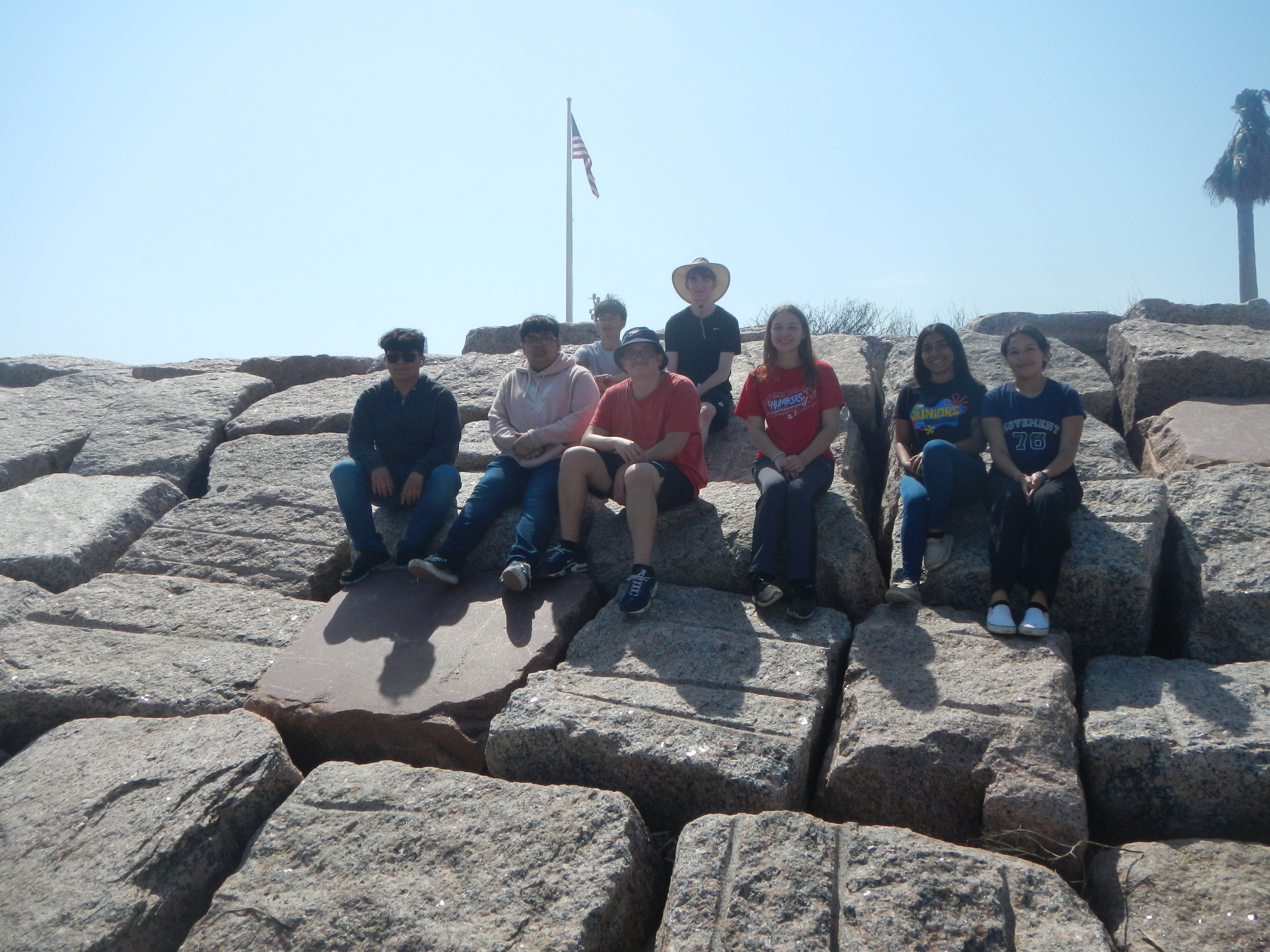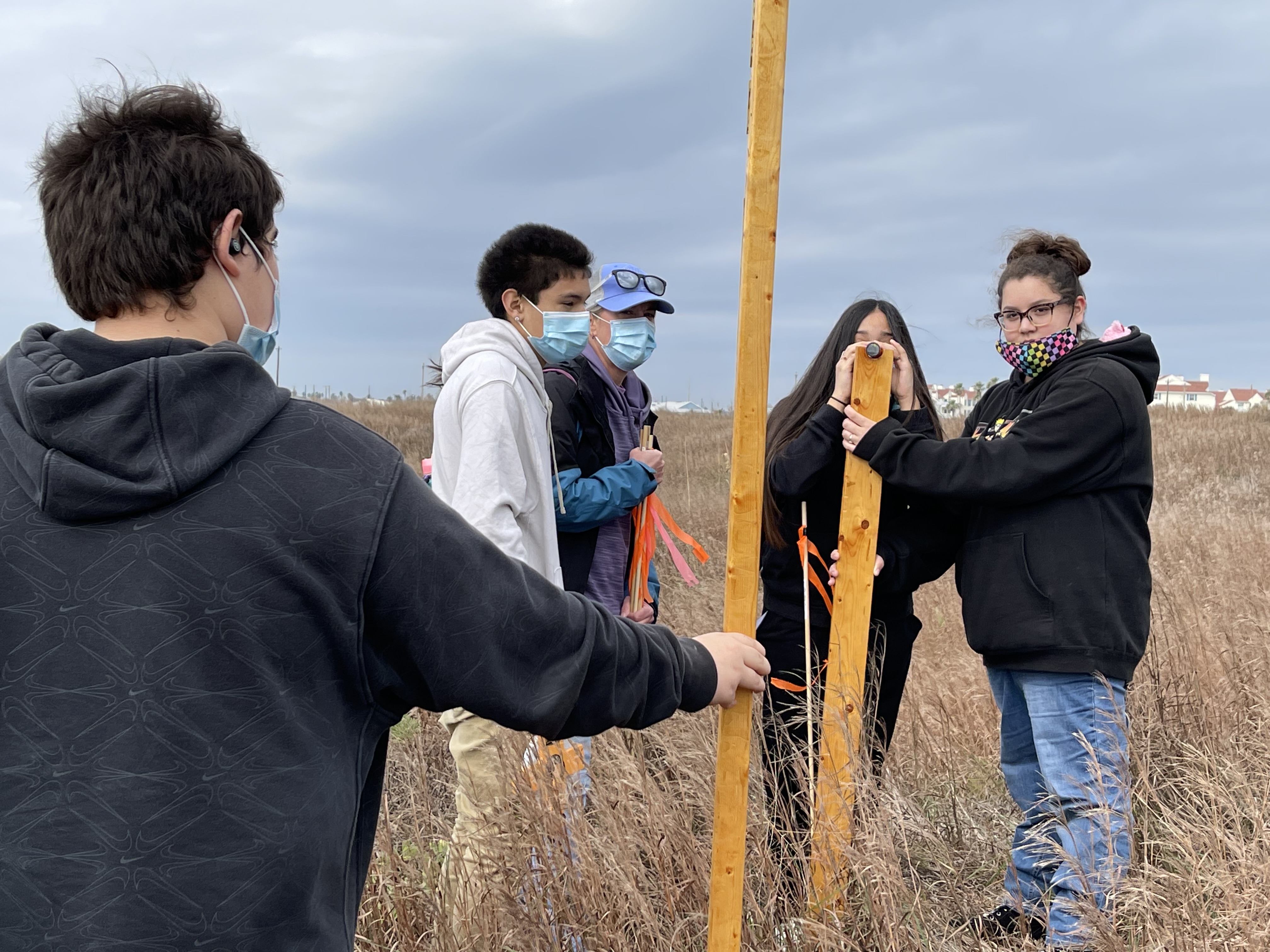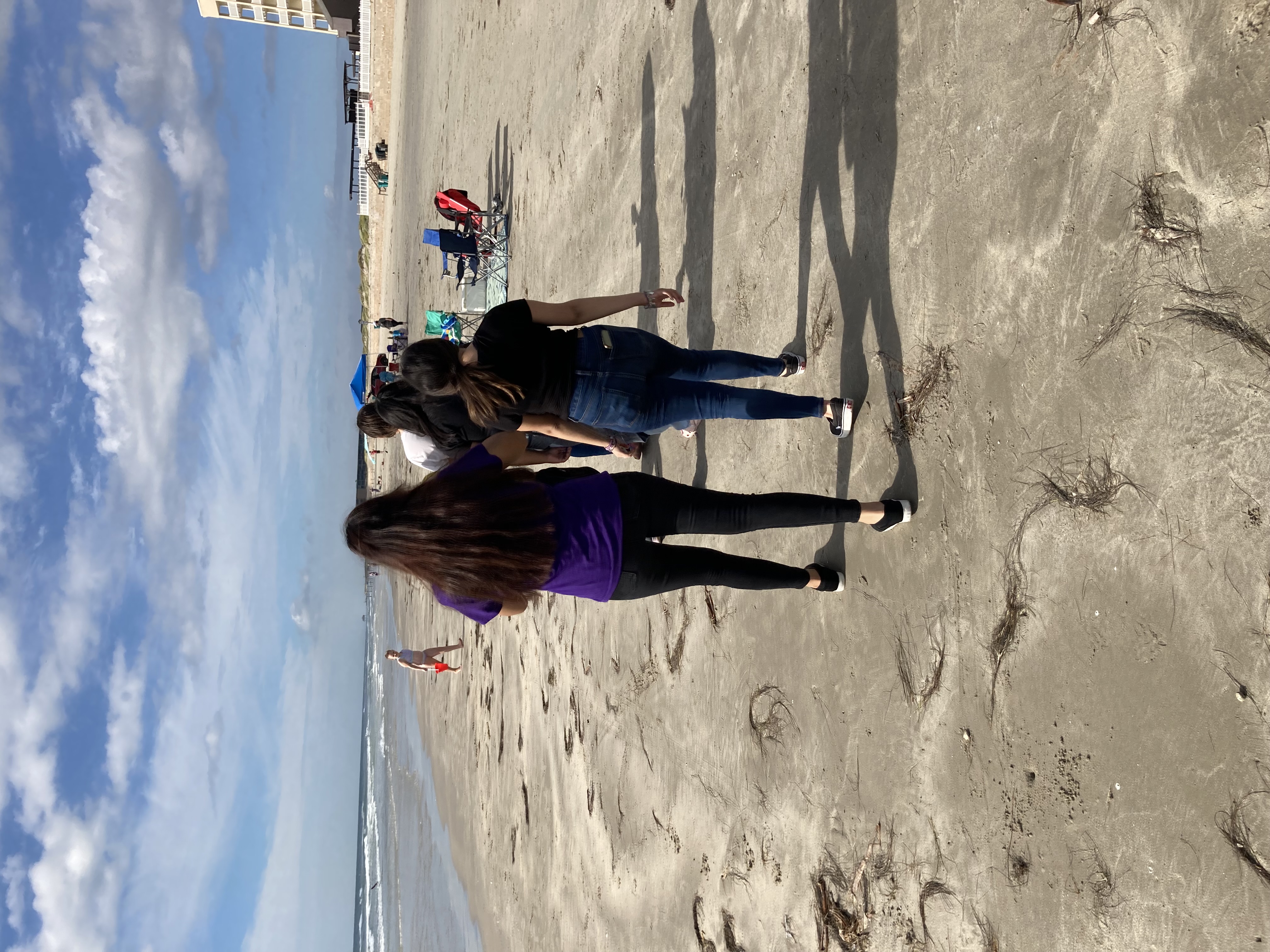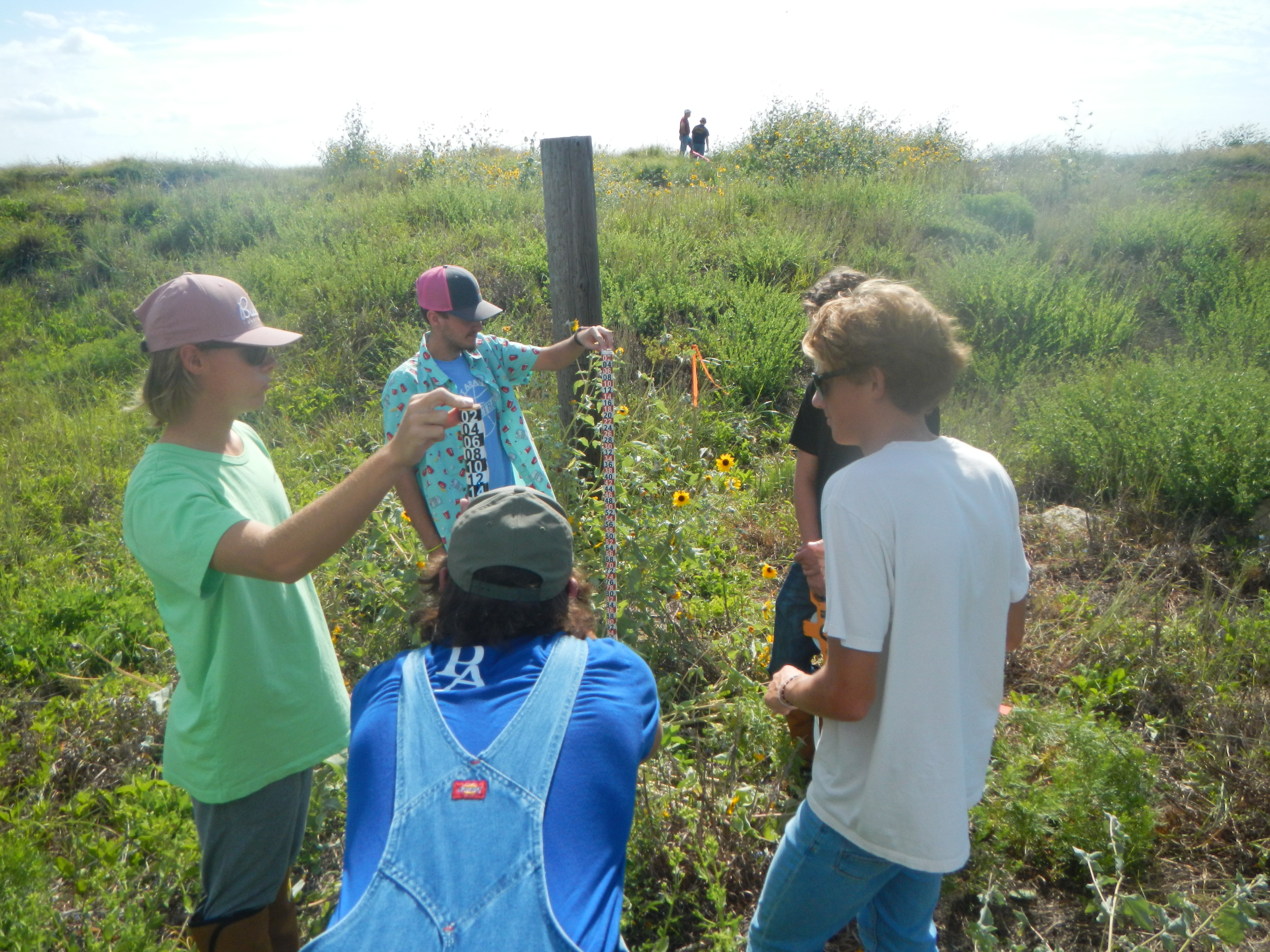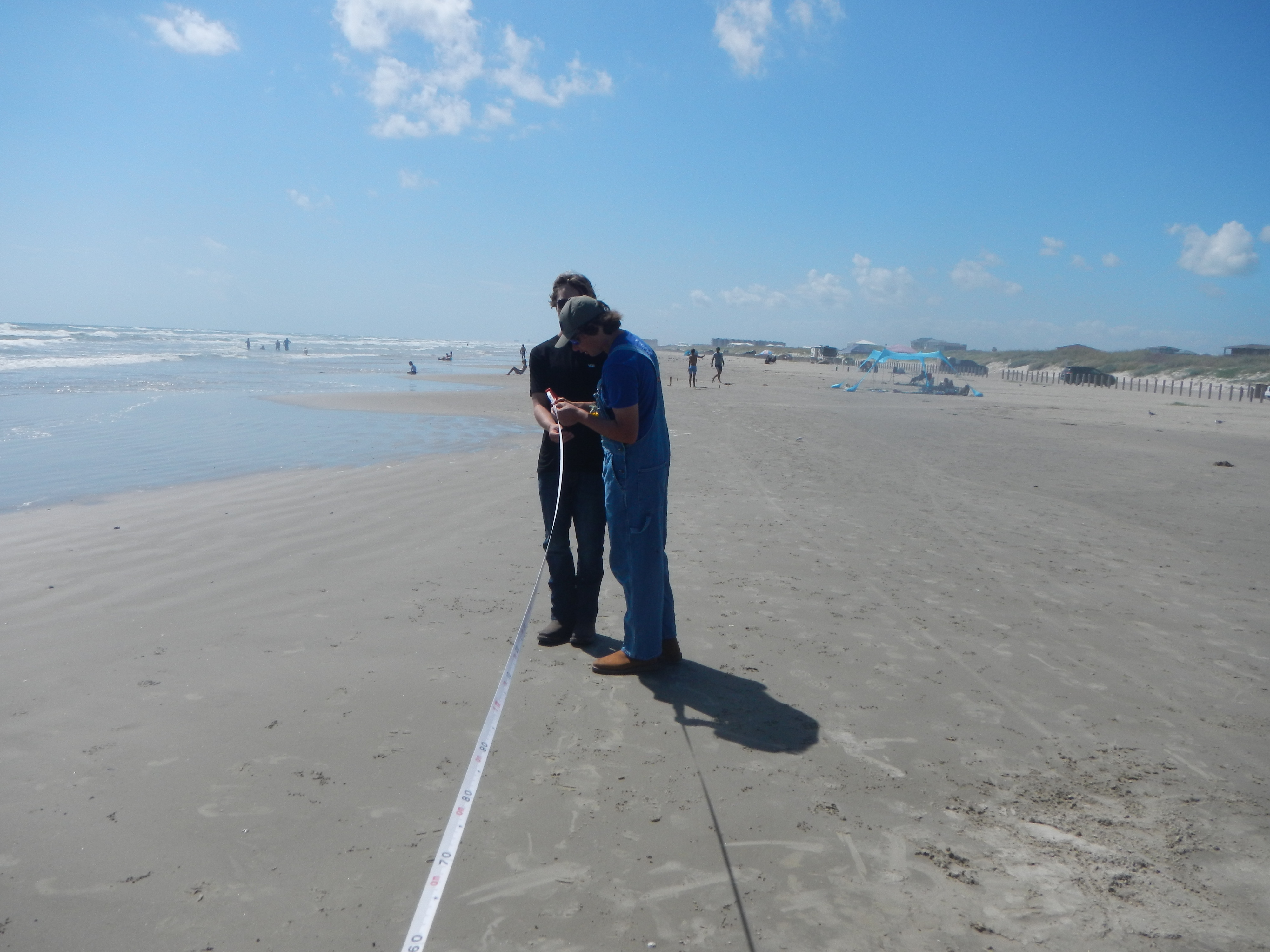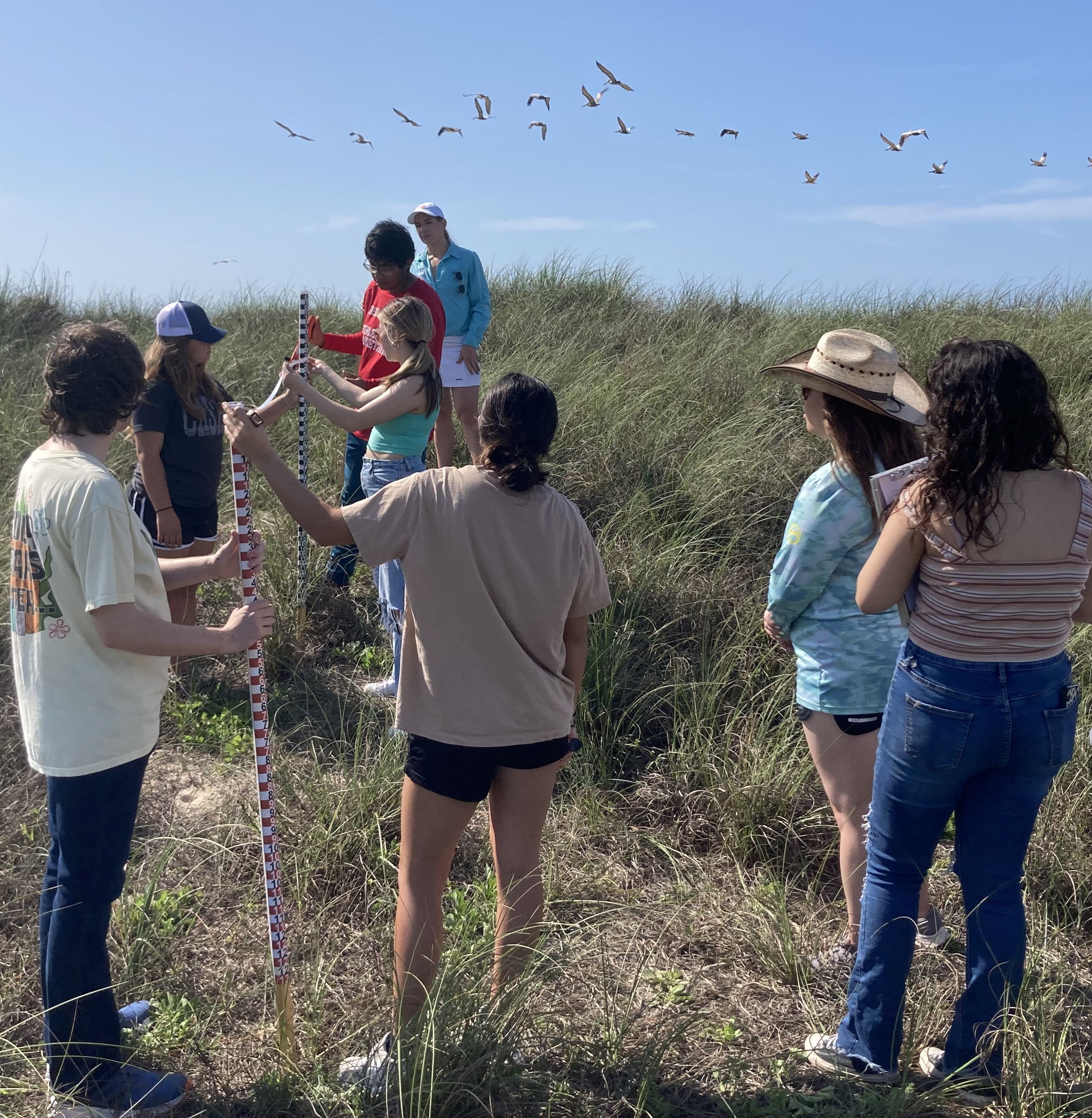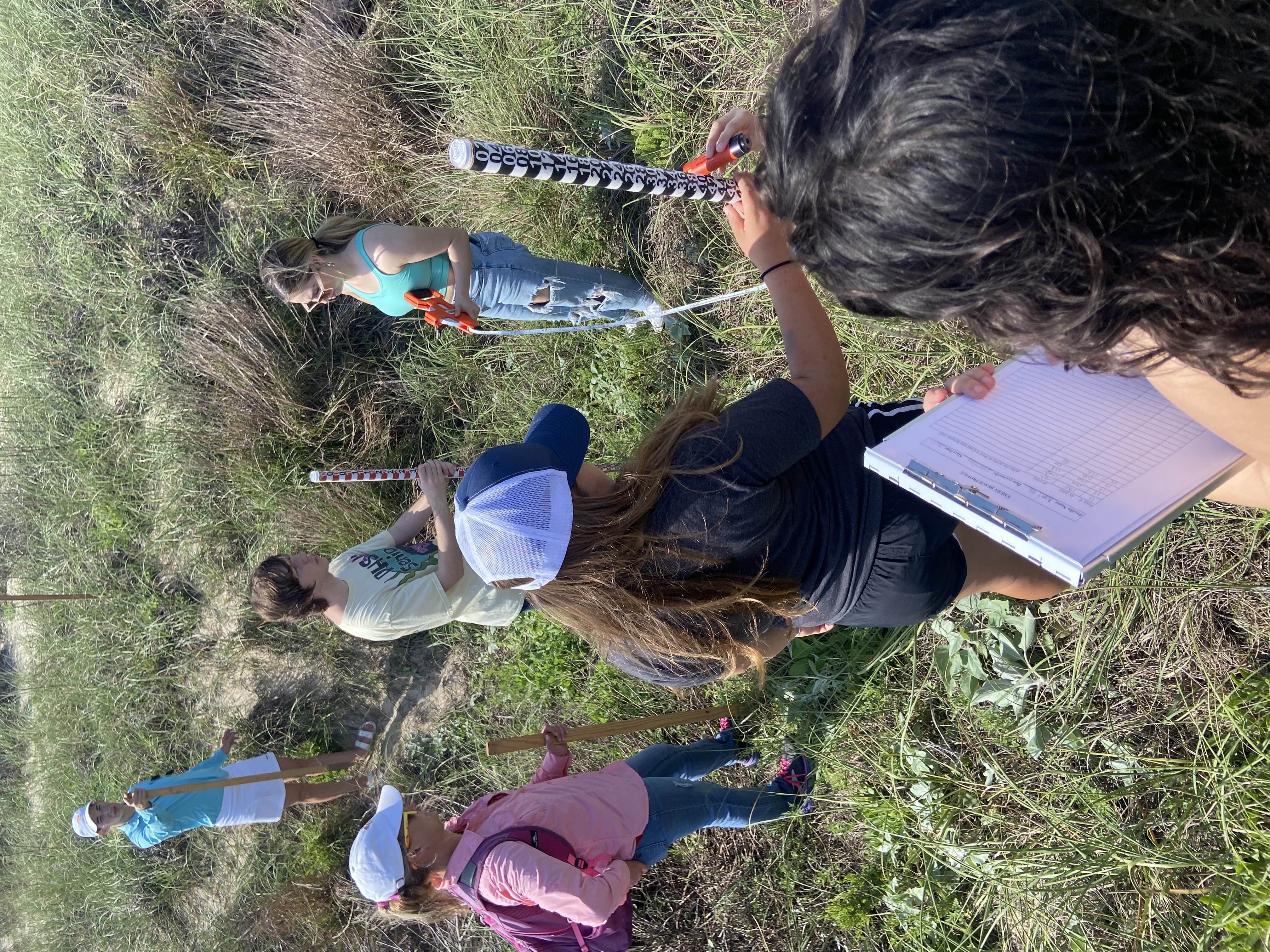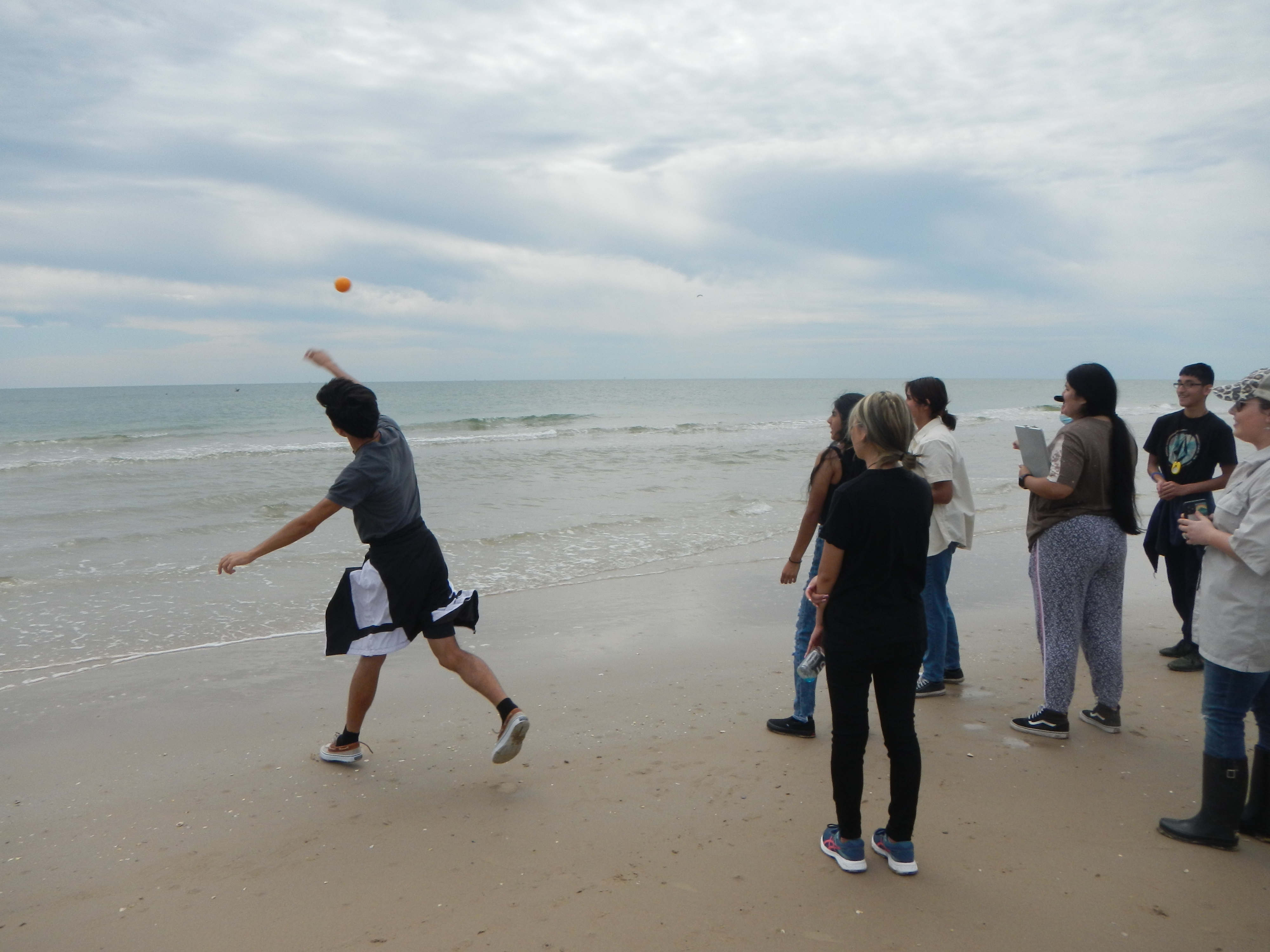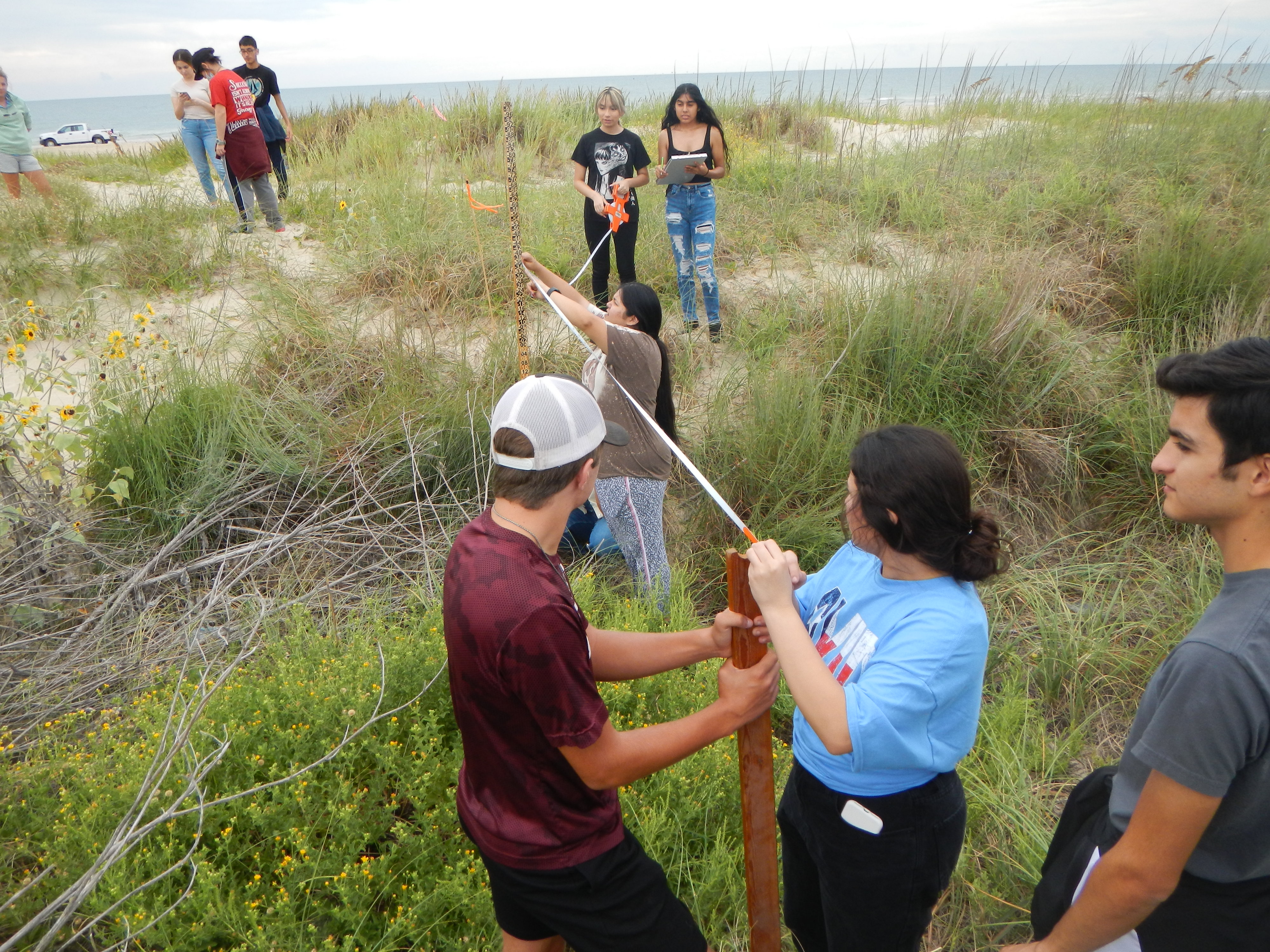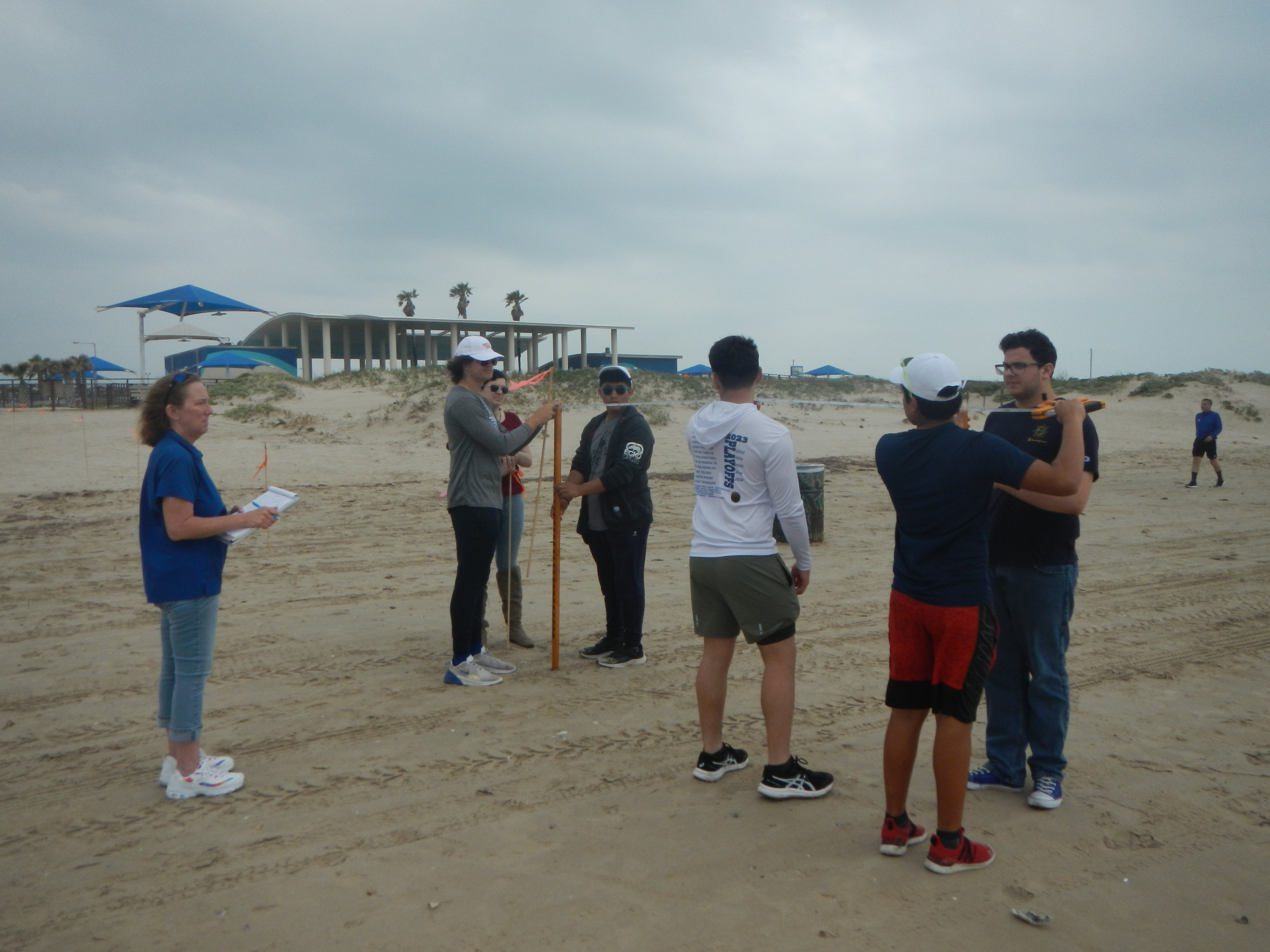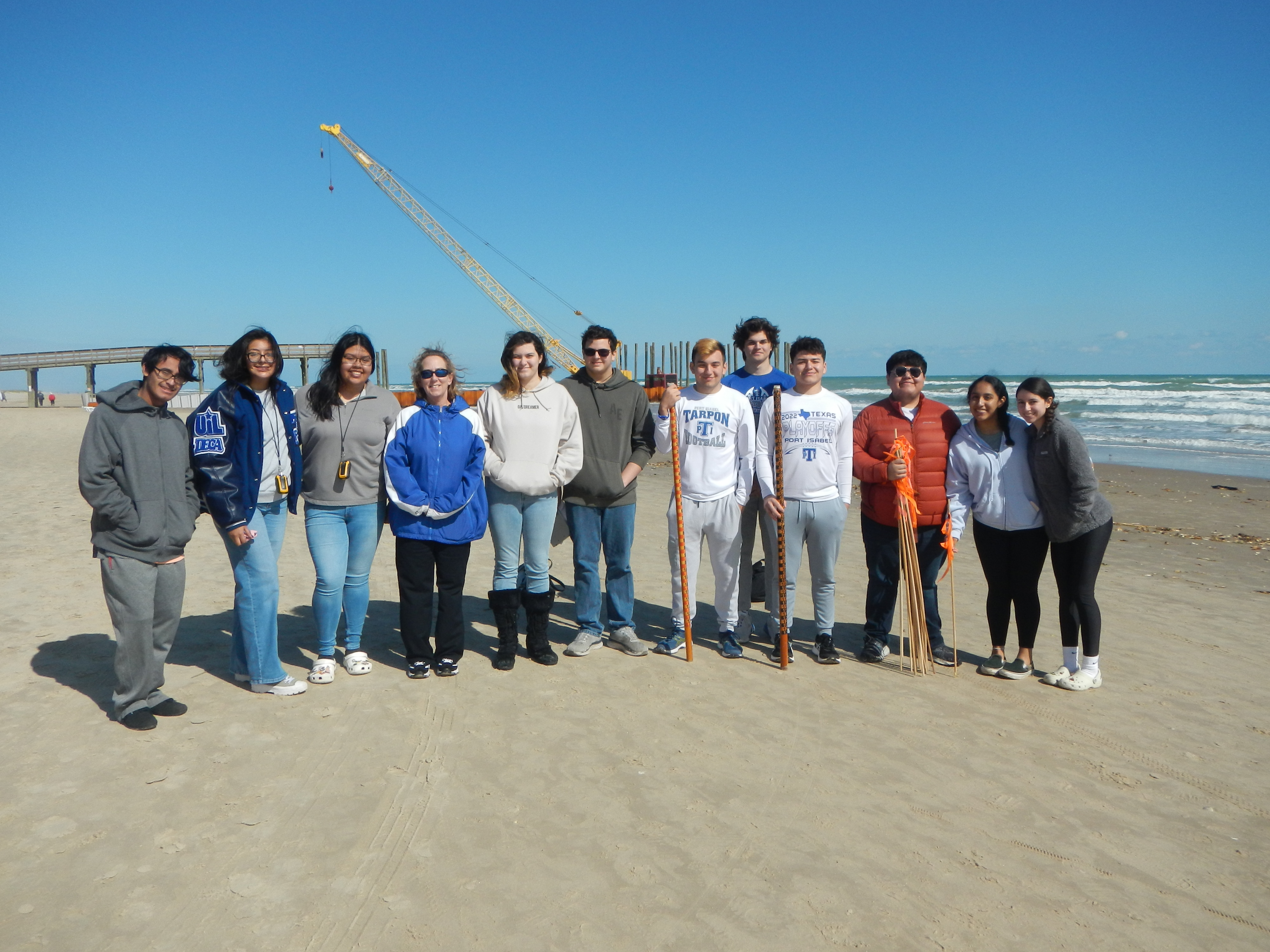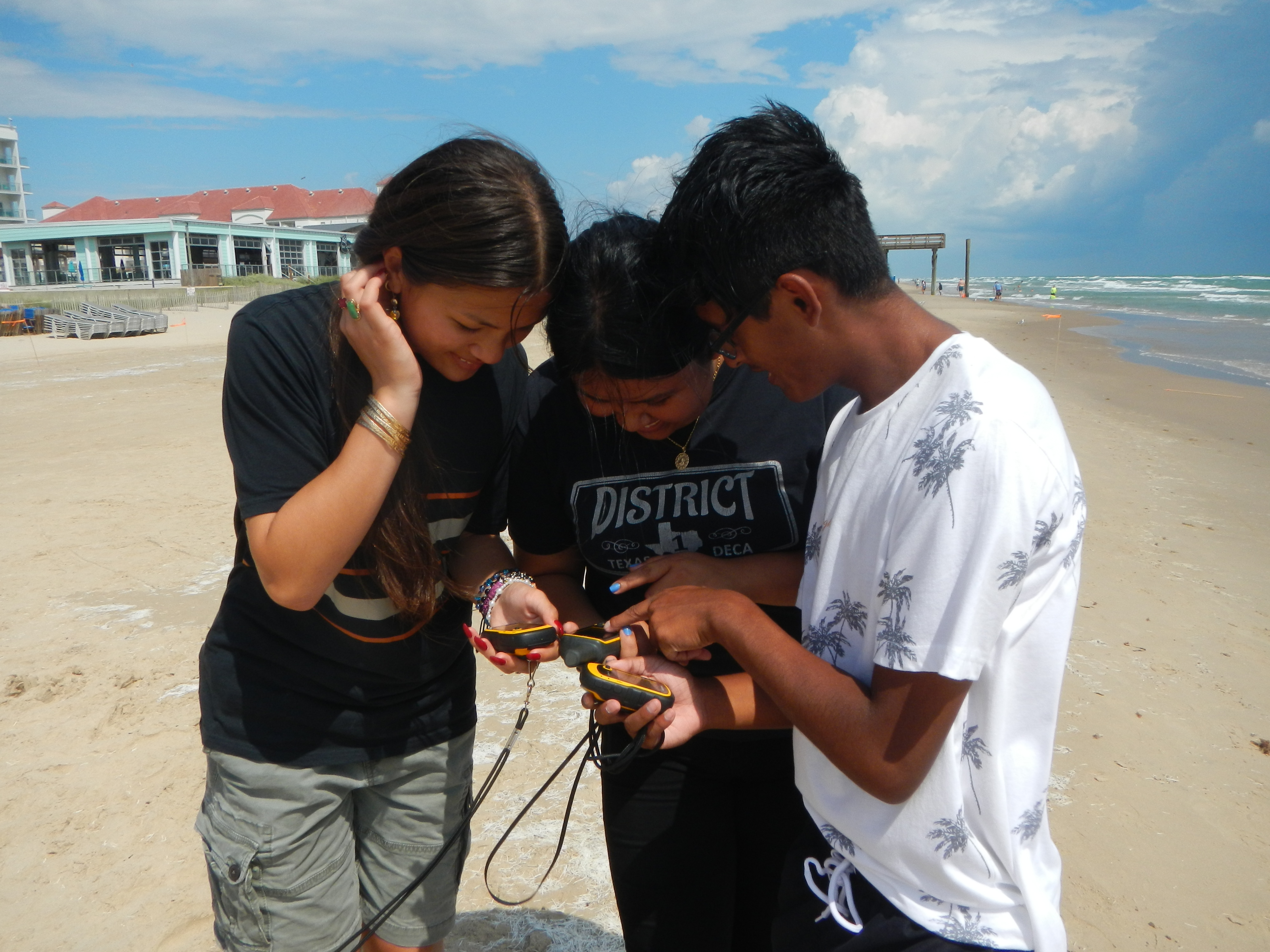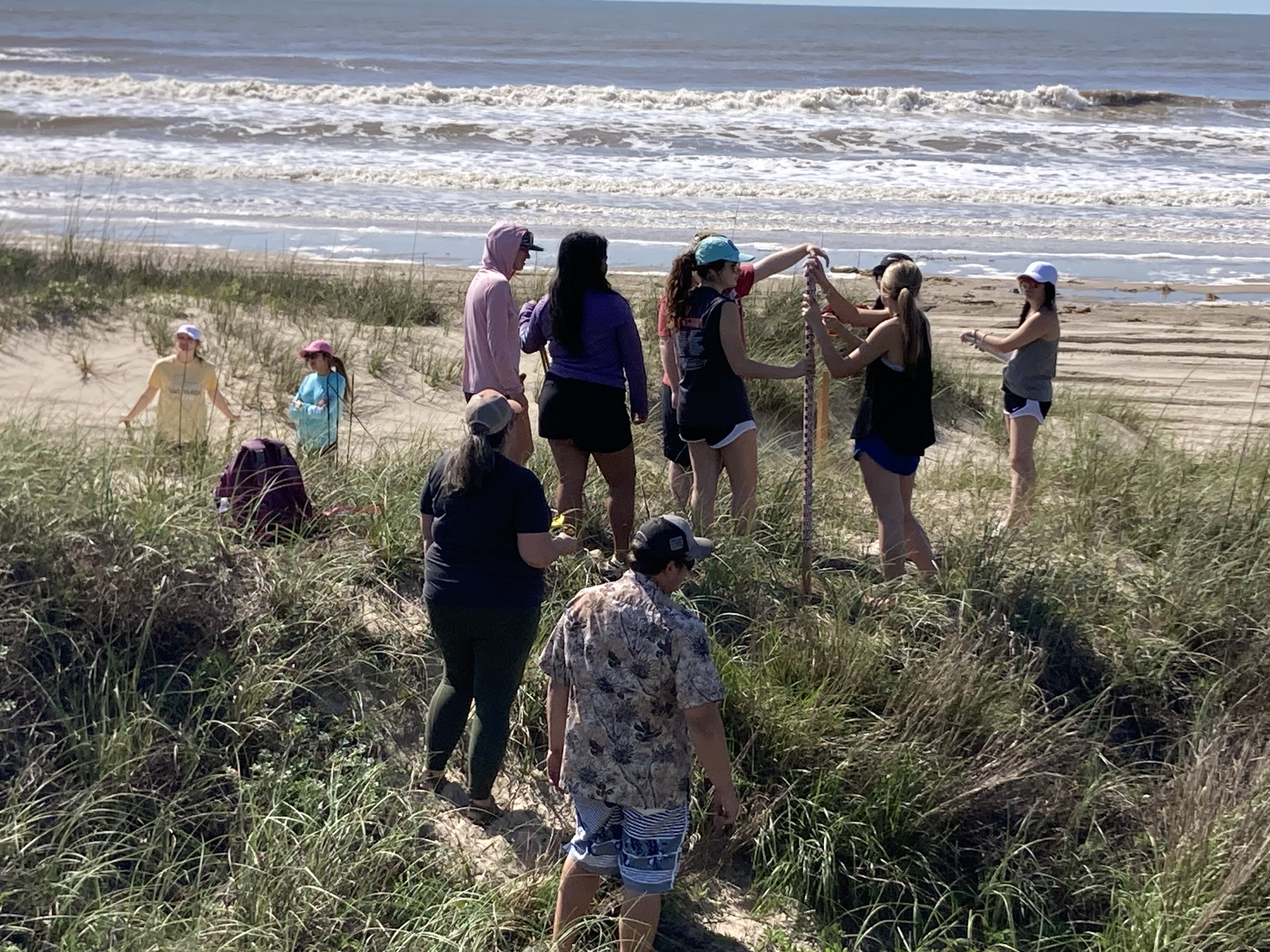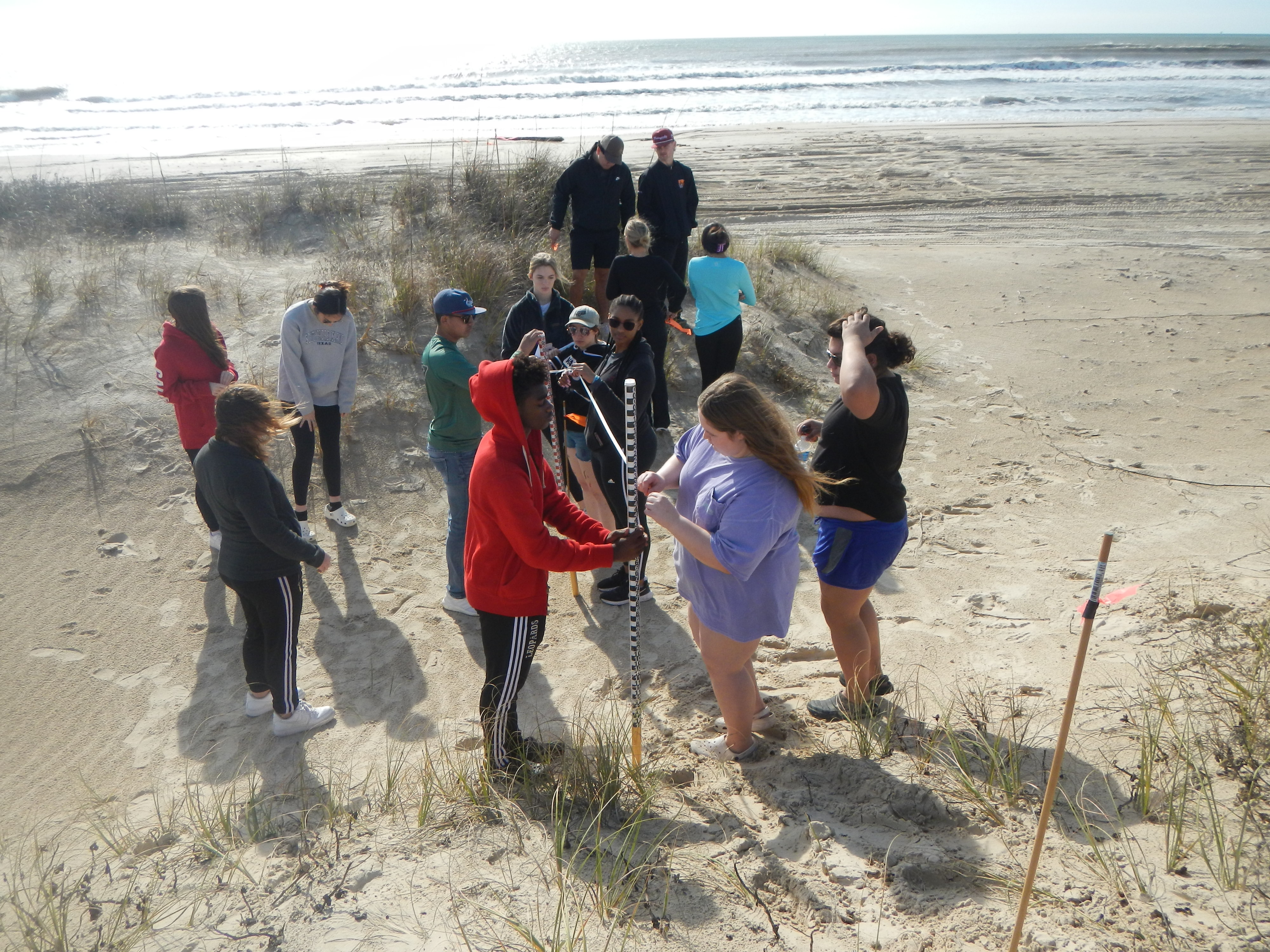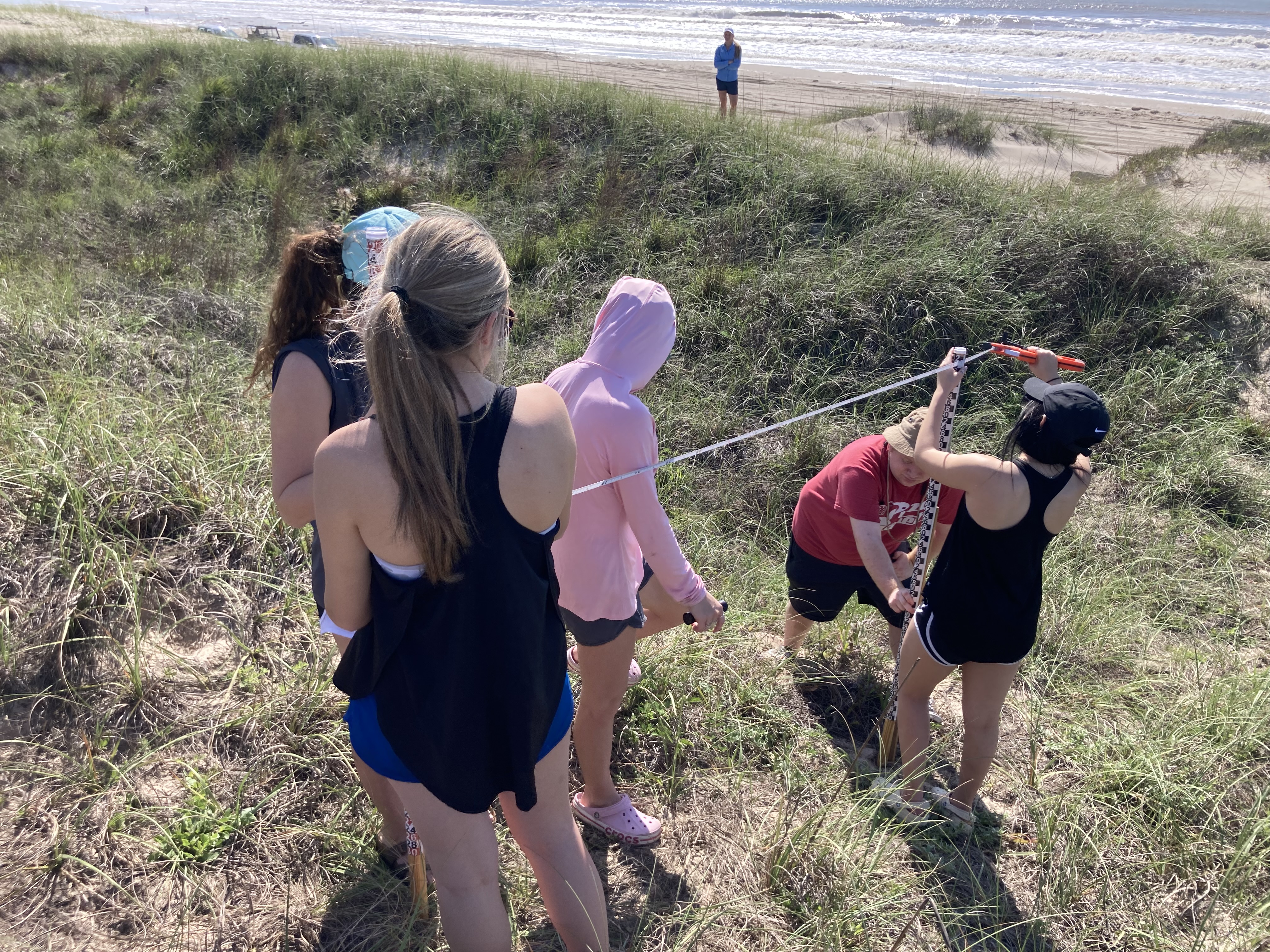 This project and website was funded in part by a Texas Coastal Management Program grant approved by the Texas Land Commissioner, providing financial assistance under the Coastal Zone Management Act of 1972, as amended, awarded by the National Oceanic and Atmospheric Administration (NOAA), Office for Coastal Management, pursuant to NOAA Award No. NA22NOS4190148. The views expressed herein are those of the author(s) and do not necessarily reflect the views of NOAA, the U.S. Department of Commerce, or any of their subagencies. Additional support comes from The Bureau of Economic Geology, The Jackson School of Geosciences, and the Trull Foundation. Field trip support is provided by staff at Matagorda Bay Nature Park, Lower Colorado River Authority.