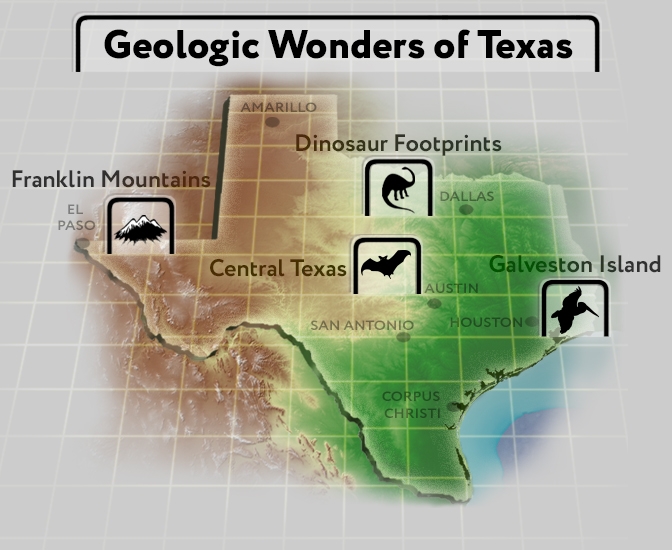 About
The Public Information Geologist at The University of Texas at Austin Bureau of Economic Geology (BEG) answers hundreds of questions from the public every year. A common request is for information about their local geology and resources for student projects, youth group field trips, and family outings.
The Geologic Wonders of Texas web module to learn about the earth across the State of Texas. Descriptions include significant geological features such as rocks and fossils, geologic age, additional resources, answers to frequently asked questions, and lesson plans.
Acknowledgments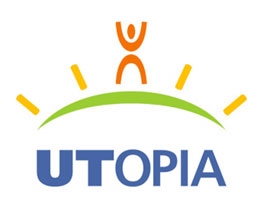 This module was originally part of the UTOPIA project launched in 2004, and described as a digital gateway to The University of Texas at Austin's vast resources of intellectual knowledge and cultural resources.
UTOPIA staff were generous in their time and resources, which greatly contributed to the enjoyment of the project. The web module was produced by BEG staff and include:
Dr. Susan D. Hovorka, author, Dinosaur Footprints
Dr. Jay A. Raney, author, Franklin Mountains
Sigrid J. Clift, coauthor, Central Texas
Dr. Robert G. Loucks, coauthor, Central Texas
Dr. James C. Gibeaut, author, Galveston Island
Paula B. Beard, module designer and technical expert
Sylvia J. Jennette, project coordinator
Interactive model of Austin created by John A. Andrews
Flyover of Austin created by David Jordan
Please feel free to contact Dr. Susan Hovorka with any questions.
---