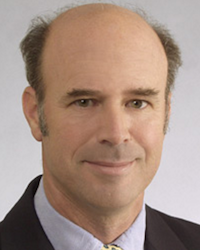 Principal Investigator
Telephone: 512-471-4282
20 years experience in carbonate systems and sequence stratigraphy of Precambrian to Cretaceous age, including West Texas, Arctic Canada, northern Australia, Tunisia, and the Middle East.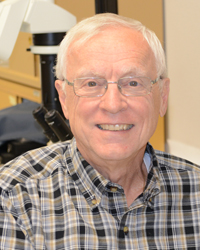 Principal Investigator
Telephone: 512-471-0366
32 years of research, reservoir-characterization, and exploration experience with Texaco, Bureau of Economic Geology, Cities Service, and the ARCO Technology Center, where he worked for 17 years. His research interests include carbonate, siliciclastic, and mudstone sequence stratigraphy, depositional systems, diagenesis, and reservoir characterization. Bob has worked in Texas, Texas Gulf Coast, Middle East, North Africa, Far East, Alaska, and California.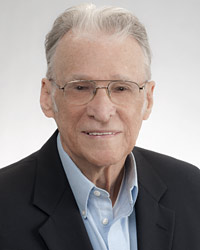 Geological Engineer
Telephone: 512-471-7367
31 years experience with Shell Oil in geology and geological engineering, 17 years at the Bureau of Economic Geology, studying methods of integrating geological and engineering data.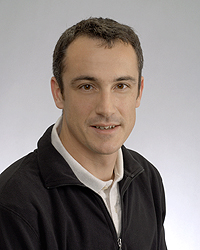 Carbonate Stratigrapher
Telephone: 512-475-9524
Ph.D. in Marine Geology and Geophysics from the University of Miami (2002). 12 years experience in carbonate sedimentology and sequence stratigraphy, seismic signature and petrophysics of carbonate rocks, seismic modeling from outcrop, and carbonate modern depositional environment.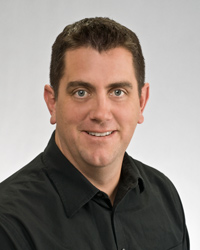 Structural Geologist
Telephone: 512-471-3159
5 years experience with ConocoPhillips Technology working fractured reservoirs within worldwide portfolio with emphasis on fracture characterization, geomodeling, and flow modeling within discrete fracture networks.
Associate Staff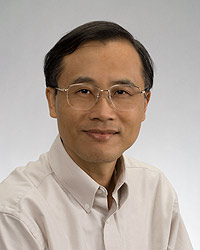 Research Scientist
Telephone: 512-475-6382
3 years experience with Texaco, 7 years with the Bureau of Economic Geology, specializing in 3-D seismic processing, interpretation, modeling, and inversion.