Featured Research
Our electric power research over the last 20+ years have covered a wide range of issues from policy and market design of restructuring to role of different technologies (e.g., gas-fired generation, nuclear, carbon capture and sequestration, renewables). In recent years, the electricity industry has been going through significant changes driven by technological trends and environmental concerns that lead to a plethora of policies from federal, state, and local governments. A vicious cycle of subsidies and mandates has been put in motion to promote technologies-du-jour and/or to keep favorite plants alive. Organized markets face particular challenges as such "out-of-market" mechanisms support increasingly more generation capacity or demand-side resources, leading to financial distress in the merchant generation community and creating stranded assets. Competitive markets and customer choice were supposed to lead to efficiency and innovation. Environmental externalities could also be priced into the markets. Instead, today, we have a hybrid model where policy dominates market. This model obfuscates overall social cost of the transition.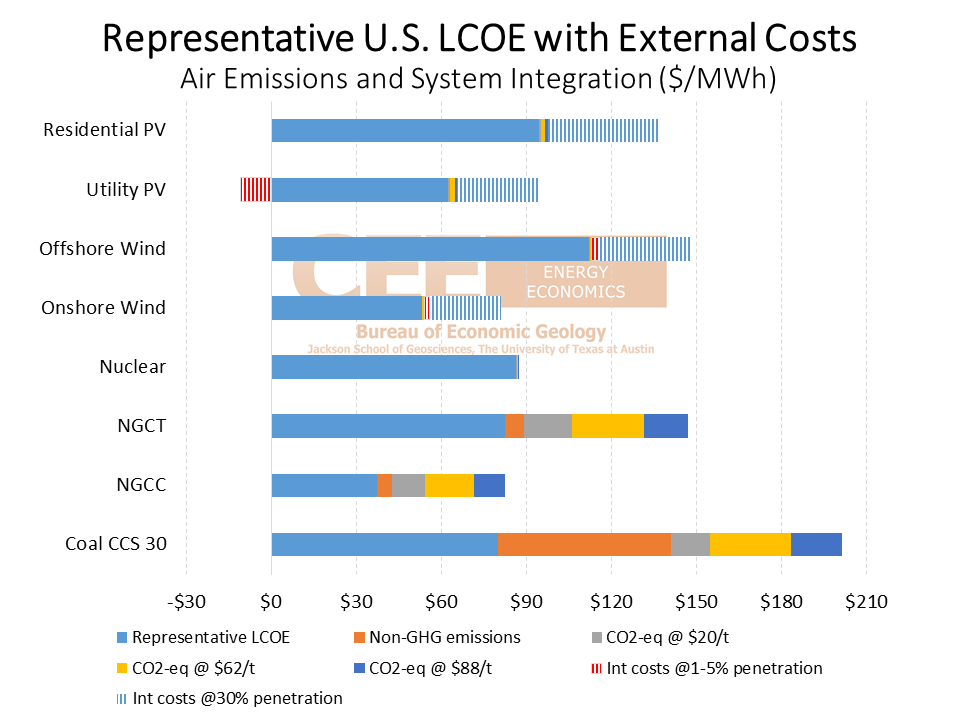 To shed some light on overall social costs, we reviewed the growing literature on system integration costs to provide a more complete picture of renewables' competitiveness. These costs are balanced against the environmental benefits of renewables. The resulting picture is much more nuanced than what the simple levelized cost of electricity (LCOE) estimates suggest. Almost any technology can be the "cheapest" option based on LCOE given specific conditions of a locale. However, being the cheapest is not always sufficient for a technology to meet the reliability and other technical needs of a particular power grid.
This review of literature and state of understanding report does not cover everything. The social cost accounting of generation technologies needs to improve by including a more complete spectrum of environmental and economic externalities, costs of which are borne by the society as citizens, ratepayers, taxpayers and/or shareholders. Only with transparency on overall costs, competitive markets can be saved or the hybrid model could be rendered more efficient.
Other Current Research
We take a look at cobalt supply chain risks. Why should we care about cobalt? Because the price of cobalt, a key ingredient of the lithium-ion battery chemistry, has increased 152% since January 2016, 84% from January 2017 alone. Cobalt production will need to grow and grow fast if the world is to realize even moderate growth scenarios envisioned for electric vehicles and grid storage. Cobalt production is highly concentrated: the Democratic Republic of Congo (DRC) produced 62% of global mine production in 2016, and exported almost all of it to China.
Currently, there are over 250 cobalt projects in Australia, Canada, and elsewhere in various stages of exploration and feasibility. We focus on the commercial frameworks across the global cobalt value chains that would facilitate viable development of the resource. In the meantime, price may continue to increase. The news from DRC highlight the potential drivers: child labor, environmental damage, and political unrest. Also see Battery Materials Value Chains, released in April 2016 and Electric Vehicle Diffusion and Raw Materials Supply Chains, released in November 2016.
Featured News
April 19 – Dr. Michot Foss participated in an Energy Policy Research Foundation, Inc (EPRINC) natural gas workshop in Washington, D.C.
April 12 – Dr. Michot Foss presented on natural gas industry issues to the Interstate Natural Gas Association of America (INGAA) & INGAA Foundation, spring meeting, Austin area.
April 10 – Dr. Michot Foss presented on natural gas market issues to the Electric Reliability Council of Texas, ERCOT, board of directors meeting in Austin.
April 6 – Dr. Michot Foss attended the spring advisory board meeting of Energy Intelligence Group in Washington D.C.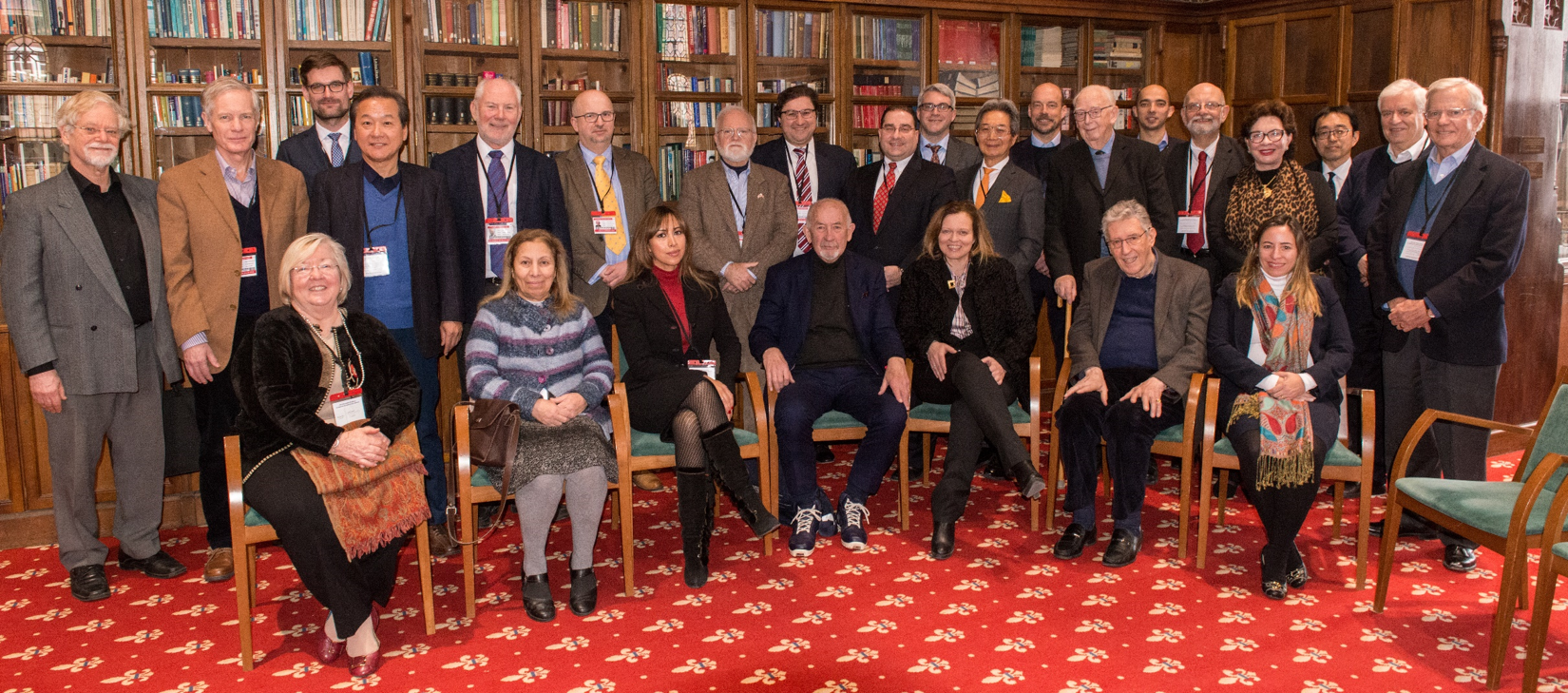 March 2-5 – Dr. Michot Foss participated in the annual Windsor Energy Group consultation. Held at St. Georges House, Windsor Castle the retreat brings together energy leaders and experts from British government, the foreign service community and invited industry and academic guests. The 2018 consultation and retreat, "Searching for a New Philosopher's Stone" focused on disruptive forces on energy markets with fundamentals in flux. Dr. Michot Foss spoke on U.S. domestic oil and gas trends with implications for exports and disruptive commercial frameworks in key end use sectors like electric power.
February 1, 2018 – Dr, Gülen chaired a panel on the Regional Impact of Renewables with speakers from CAISO, ERCOT, and WECC at the 26th Gas/Electric Partnership Conference in Houston.
December 12-13, 2017 – CEE held its 22nd Annual Meeting with the theme of "RISK and Uncertainty – A Return to EEEK!onomics." Discussions concentrated around the price impact of geopolitical risks, emotions-based policy and regulatory decisions. The agenda and presentations can be found at our Think Corner.
November 13-15 – At the USAEE/IAEE 35th North American Conference, Dr. Tsai presented the impacts of wind generation on wholesale price and carbon emissions in ERCOT. Research indicates that wind suppressed electricity prices, albeit not as much as natural gas. Perhaps more unexpectedly, emissions from coal and natural gas plants increase in certain seasons in response to more wind. Contact Dr. Tsai for details.
October 3 – Dr. Gülen joined a panel at the North American Gas Forum to discuss risks and opportunities for natural gas demand in the electric power sector. Policy interventions undermine competitive electricity markets and create stranded costs for merchant generators, including gas-fired fleets; and the marriage between renewables and natural gas is not necessarily a happy one as many assume. Contact Dr. Gülen.
September – We closed two years of technical assistance for upstream oil and gas with Government of Mexico institutions. The program was implemented by Dr. Michot Foss with local partner Dr. Miriam Grunstein on behalf of the U.S. Department of State Energy Bureau. Seven short courses were provided to GoM professionals along with targeted consultations on critical aspects of commercial oil and gas development in the new reform environment. For more information, contact CEE.
September 20-22 – Dr. Michot Foss co-led the Exxon Mobil upstream commercial overview program in Houston with Dr. Britt Freund in partnership with McCombs School of Business-Texas Executive Education. The program is now in its sixth year.
September 6-8 – Dr. Tsai gave an invited presentation at the Electric Market Forecasting Conference in Las Vegas, NV. Dr. Tsai discussed the modeling methods for identifying the impact of wind on suppressing wholesale electricity prices.
August 9 – Dr. Michot Foss served on a panel for the Center for Houston's Future energy salon.
July 26-28 – Dr. Michot Foss co-led the Exxon Mobil upstream commercial overview program in Calgary with Dr. Britt Freund in partnership with McCombs School of Business-Texas Executive Education.
July 25 – Dr. Gülen presented on Bakken production sensitivities at the URTec Conference in Austin, TX as part of the Bureau's Shale Study team.
July 12 – Dr. Gülen chaired the strategic session "Unconventionals – the new conventional" at the 22nd World Petroleum Congress in Istanbul, Turkey. Commercial development of unconventional resources globally depends on several interdependent factors, including attractiveness of fiscal terms, availability of expansive drilling supply chains, ability to expand midstream infrastructure, and availability of "cheap" capital.
June 15-16 – Dr. Michot Foss spoke on U.S. energy policy and politics at IX Congreso Anual Conjunto de Asociaciones del Sector Energético In Acapulco.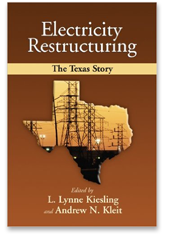 Electricity Restructuring: The Texas Story with contributions by Gurcan Gulen, 2009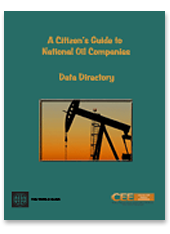 A Citizen's Guide to National Oil Companies, jointly with the World Bank, 2008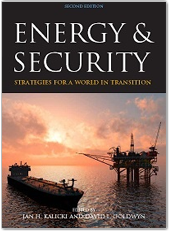 Commentary on Part V- Western Hemisphere, by Michelle Michot Foss, Energy & Security 2nd Edition (Kalicki and Goldwyn), 2013, Woodrow Wilson Center