A Pioneer in Subsurface Nanotechnology Research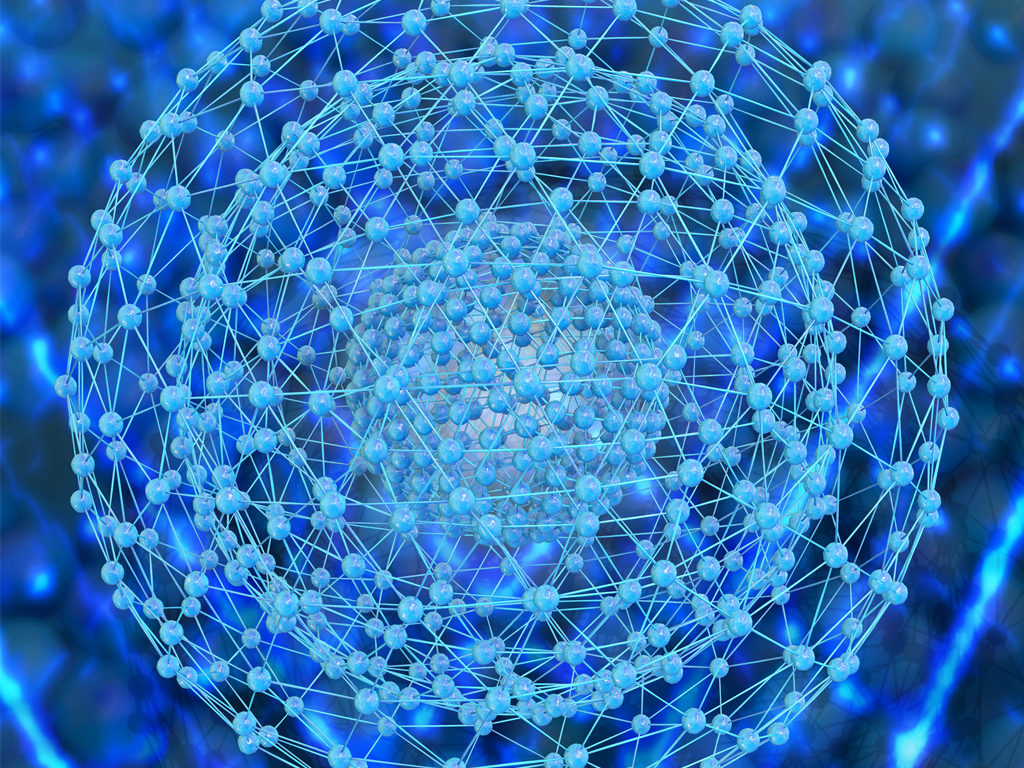 Over the last decade, the Advanced Energy Consortium (AEC) has guided the creation of a totally new area of research: nanotechnology applications that illuminate the Earth's subsurface to achieve a transformational understanding of subsurface oil and natural gas reservoirs. AEC member companies have invested over $50 million in its research, generating over 40 patents by researchers from 32 universities around the globe. Over the years, a new scientific discipline and language was developed between nanotechnology researchers and oil industry scientists, creating graduates trained in both nanotechnology and geology.
Broad fundamental research thrusts have been narrowed down to three practical "use cases" representing AEC applications with solid potential for commercialization and benefit to the member organizations. The three use cases are subsurface autonomous micro/nano sensors, contrast agents, and payload delivery systems. The AEC has developed viable prototypes in each of these areas which are being customized by members for large scale field testing and manufacturing at industry scale.
AEC technology is now taking the next step as technologies are being integrated, creating application prototypes for field testing and commercialization, including remote electromagnetic imaging of hydraulic fracture networks; autonomous microsensors for wireless logging of wellbores, pipelines, and infrastructure; and targeted reservoir payload deliveries. At the same time, new research goals have been identified for the next decade of research.
There's never been a better time to join the AEC!
For more information about the Advanced Energy Consortium and how to join, please contact an AEC program manager:
David Chapman (512-475-9563; david.chapman@beg.utexas.edu)
Mohsen Ahmadian (512-471-2999; mohsen.ahmadian@beg.utexas.edu).
Vision and Mission
Vision
The Advanced Energy Consortium will facilitate pre-competitive research in micro- and nanotechnology materials and sensors that have the potential to create a positive and disruptive change in the recovery of petroleum and gas from new and existing reservoirs.
Mission
The consortium's primary goal is to develop intelligent subsurface micro- and nano-sensors and materials that can be injected into oil and gas reservoirs to help characterize the space in three dimensions and improve the recovery of existing and new hydrocarbon resources. By leveraging existing surface infrastructure, the technology will minimize environmental impact. The consortium also believes that there is near-term potential to increase the recovery rate in existing reservoirs by exploiting the unique chemical and physical properties of materials at the nano-scale.
Leadership & Staff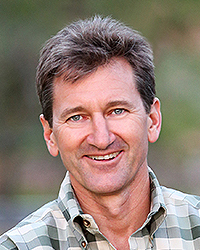 Scott Tinker is Director of the Bureau and the AEC. He is also the State Geologist of Texas. He worked in the energy industry for 17 years before joining the Bureau in 2000.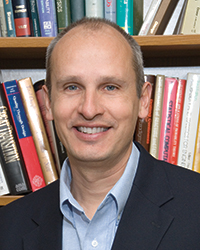 Jay Kipper is Associate Director of the Bureau and the AEC. He is a chemical engineer and has worked in the energy industry for more than 25 years.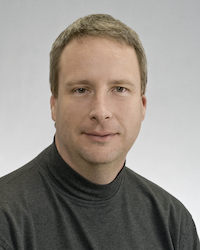 David Chapman is a program manager with an MBA. He has worked for Intel, Motorola, and the Research Triangle Institute. He manages Microfabricated Sensor research projects at the AEC.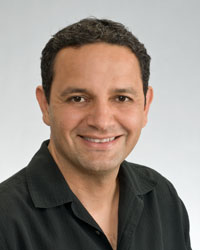 Mohsen Ahmadian is program manager with a Ph.D. and 21 years' experience in biotech, nanotech, and semiconductor industries. He manages the AEC Contrast Agent and Nano-sensor projects.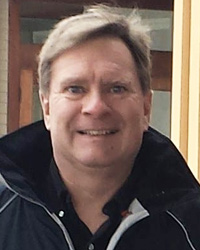 Kevin Meyer joined the AEC in 2014 after 34 years with ExxonMobil. He has an MS in geology and provides technical and managerial expertise to the team.
What's Next
Exciting possibilities over the next decade include the marriage of AEC's work in contrast agents, microelectronic sensors, and nano-payload delivery systems, combined with efforts in areas like smart well construction and completions.
The potential for game-changing applications is tremendous. The AEC looks forward to continuing to lead the nanotech­nology charge in energy and welcomes new partners with similar vision to join the consortium.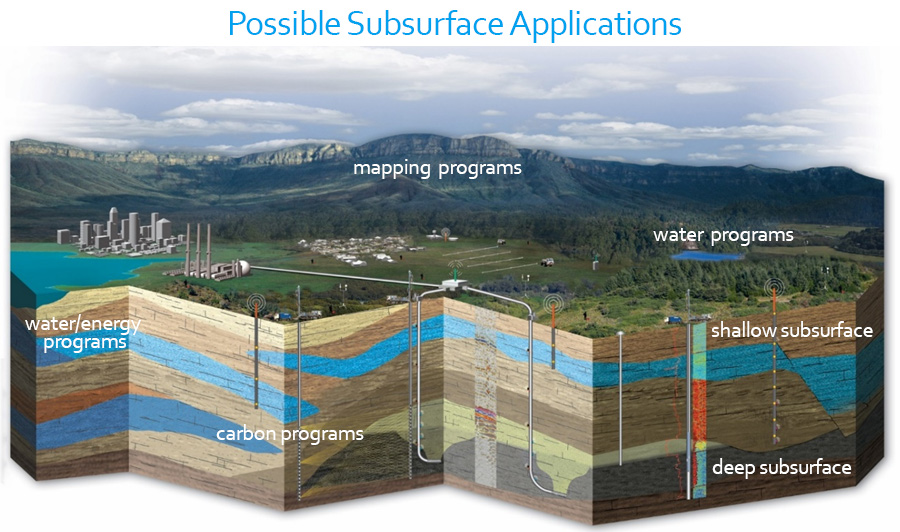 Videos