Leadership & Staff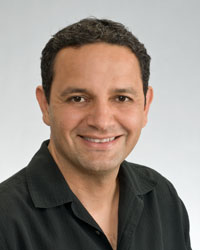 Mohsen Ahmadian, is the AEC program leader and principal investigator. He has a Ph.D. in Cell Regulation and over 30 years' experience in the geosciences, biotech, nanotech, and semiconductor industries.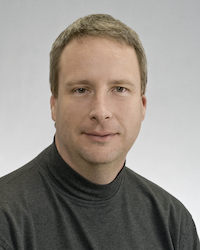 David Chapman, is a program manager and a material science engineer with an MBA and 29 years' experience. He has worked for Intel, Motorola, and RTI. He manages Microfabricated Sensors research projects at the AEC.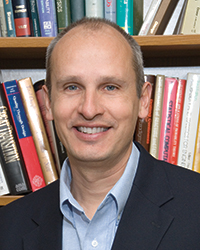 Jay Kipper is deputy director of the Bureau and is the co-founder of the AEC. He is a chemical engineer and has worked in the energy industry for more than 25 years.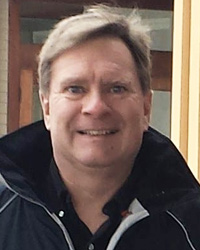 Kevin Meyer joined the AEC in 2014 after 34 years with ExxonMobil. He has an MS in geology and provides technical and managerial expertise to the team.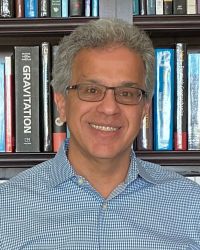 Saad Saleh is a Technology Advisor at AEC. He has a PhD in Electrical and Computer Engineering and 35 years' experience in conducting and leading R&D efforts in Geoscience and Engineering in industry and academia.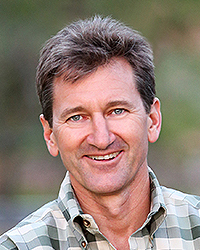 Scott Tinker is director of the Bureau and the founder of the AEC. He is also the State Geologist of Texas. He worked in the energy industry for 17 years before joining the Bureau in 2000.
From its inception, the Advanced Energy Consortium has exemplified collaboration—among its leadership and staff, between its industry partners, and with researchers across the globe. Without that spirit of trust and cooperation, its innovative technology could not have made the huge strides that it has. The AEC is very grateful to all of it partners, past and current, for their significant contribution. Current members include: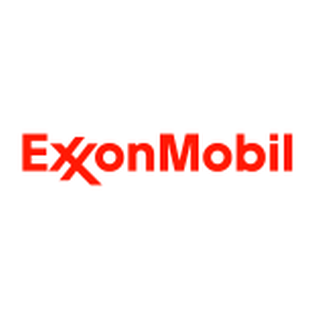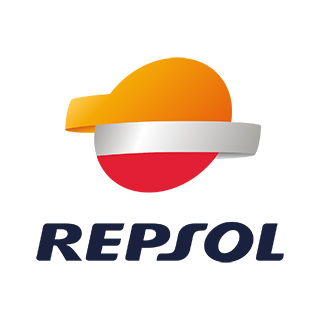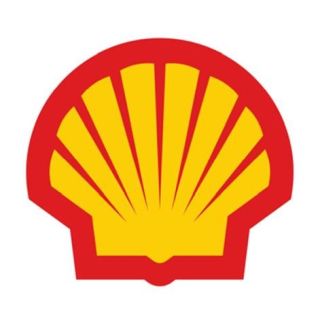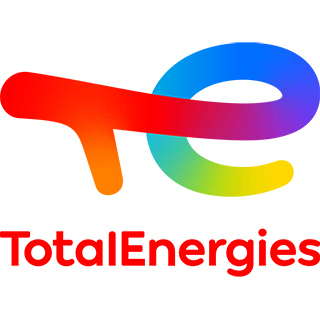 In addition to its many member organizations from industry and government, the AEC has brought in the brightest minds in their fields from universities and institutions across the globe to lend their specific expertise to solving the tremendous research challenges developing these nanotechnology applications have presented. All 32 of these partners have contributed their work to the research engine of the AEC.