CO2: Too Much of a Good Thing?
About this presentation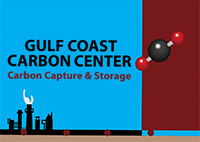 Our presentation aims to address several topics relating to climate change and its mitigation through carbon capture and storage (CCS). We hope to inspire students to pursue scientific learning themselves, which is why most of our presenters will be undergraduate and graduate students. Throughout our presentation, our presenters will integrate their own stories about how they came to study CCS.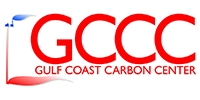 First, we will show students what greenhouse gases are and how they form, with a specific focus on carbon dioxide. We will explain how CO2 forms from the burning of fossil fuels, and just how much of this gas people produce during daily activities. Next, we will discuss climate change mitigation. In this part of our lesson, our objective is to engage students in a discussion of how we CCS can help alleviate climate change as well as other methods to produce green energy and reduce emissions. We will also discuss what the Gulf Coast Carbon Center is doing to help this cause and remind students they are more than capable of becoming scientists. Finally, it is important to inspire students to act against climate change in their own lives. Instead of leaving students fearful about too much CO2, we will remind them of some concrete methods whereby they can reduce their carbon footprint. We hope students will gain knowledge about CCS and become inspired to learn more about these topics after attending our session.
---
---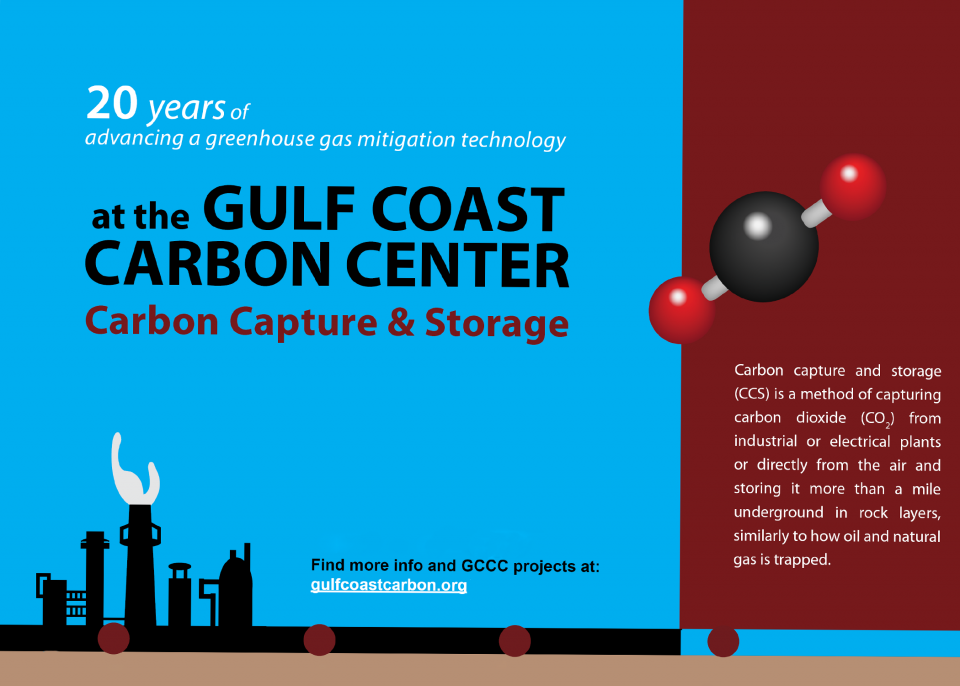 ---
About the presenters
Margaret Murakami

Margaret Murakami is a fourth-year undergraduate student studying geology, computer science, and women's and gender studies. Margaret is an undergraduate research assistant at the Gulf Coast Carbon Center, and is currently studying automatic correlations of well logs to better understand the subsurface.

---

John Franey

John Franey is a second-year Master's student pursuing a degree in geophysics. John is working towards creating a stratigraphic model of growth-faulted subbasins in the Gulf of Mexico.

---

Harry Hull

Harry Hull is a Master's geology student in the Jackson School of Geosciences (The University of Texas at Austin) and graduate researcher with the Gulf Coast Carbon Center. In his research, Harry studies depositional systems and subsurface reservoirs to better understand the impact of sedimentary systems on carbon capture and storage.

---

Melianna Ulfah

Melianna Ulfah is a graduate student at The University of Texas at Austin studying energy and Earth Resources. She works for the Gulf Coast Carbon Center researching subsurface mapping for a geological carbon storage project in the Gulf of Mexico. Melianna previously worked as a geophysicist, specializing in geohazard detection prior to offshore drilling. With more energy policy and business knowledge from her Masters' program under her belt, Melianna is planning to work in energy transition after she graduates.

---

Austin Turner

Austin Turner is a fourth-year undergraduate student majoring in geology and chemistry at The University of Texas at Austin. He is an undergraduate research assistant at the Gulf Coast Carbon Center, where he works primarily in digitizing well logs.

---
Resources
Video (watch on YouTube)

Presentation (PDF, will be posted after event)

Lesson plan (PDF)

Educational resources