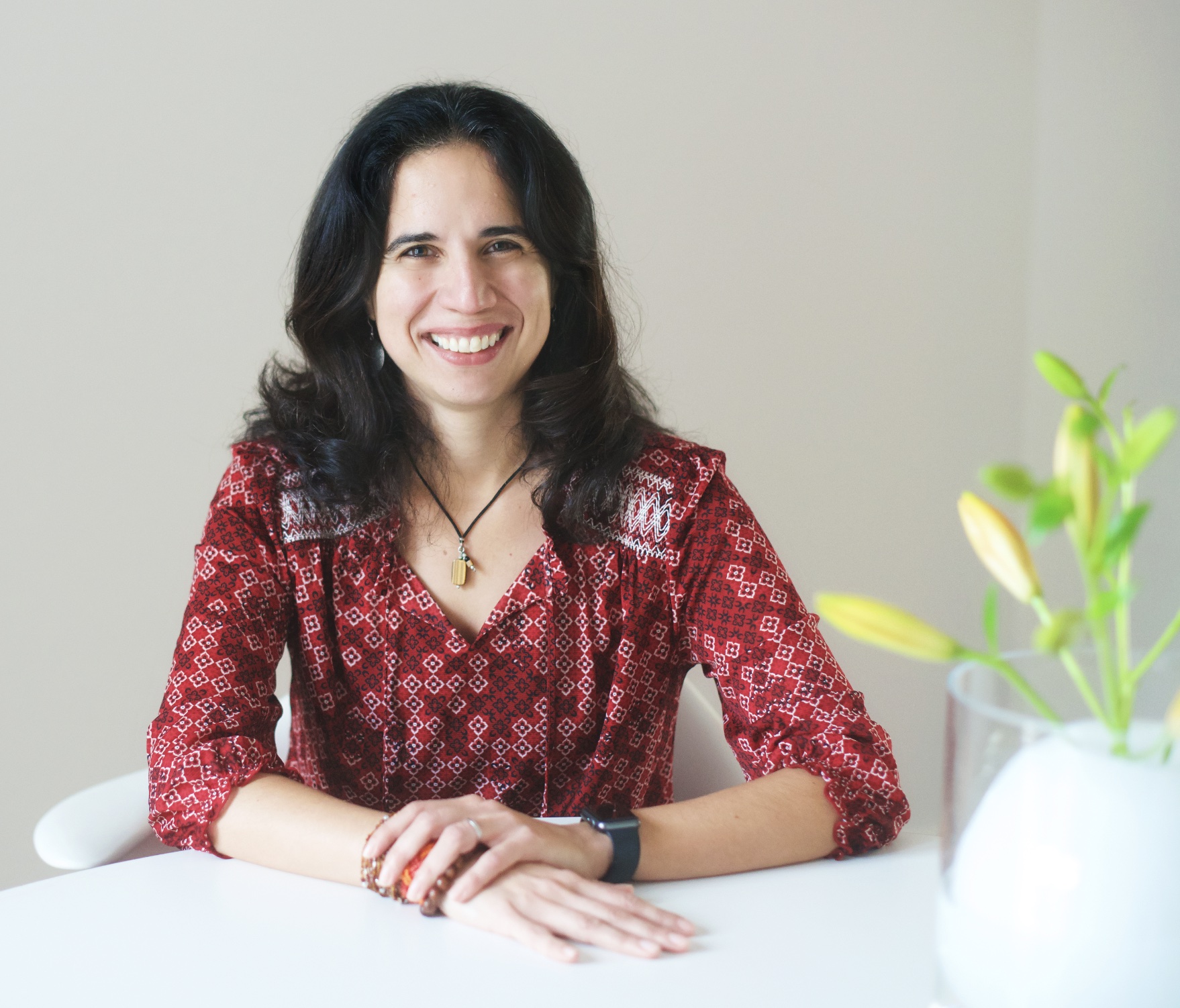 The Bureau of Economic Geology is excited to announce the return of Dr. Lorena Moscardelli to its ranks as the Principal Investigator of the State of Texas Advanced Resource Recovery (STARR) program. In her new role, Dr. Moscardelli will lead STARR as it supports oil and gas exploration and production in Texas, benefiting the state by increasing severance tax and royalty revenues. The STARR program also supports critical environmental studies throughout Texas.
"Lorena brings excellent energy experience as well as an environmental vision to STARR. She has a true passion for the Bureau's mission," said Bureau Director Scott Tinker. "I'm thrilled to have her return to the Bureau in this important leadership role."
During her previous stint at the Bureau of Economic Geology, Dr. Moscardelli served STARR as a seismic interpreter. She later co-directed the Bureau's Quantitative Clastics Laboratory, where she oversaw the deepwater component of the program. In 2013, Dr. Moscardelli left the Bureau to join Statoil (now Equinor), where she worked as a researcher providing support to exploration projects in the Gulf of Mexico, offshore Canada, and offshore Norway.
Please join all of us at the Bureau of Economic Geology in congratulating Lorena Moscardelli on her new leadership position and in welcoming her back to the Bureau! For more information on the STARR program, please see here.