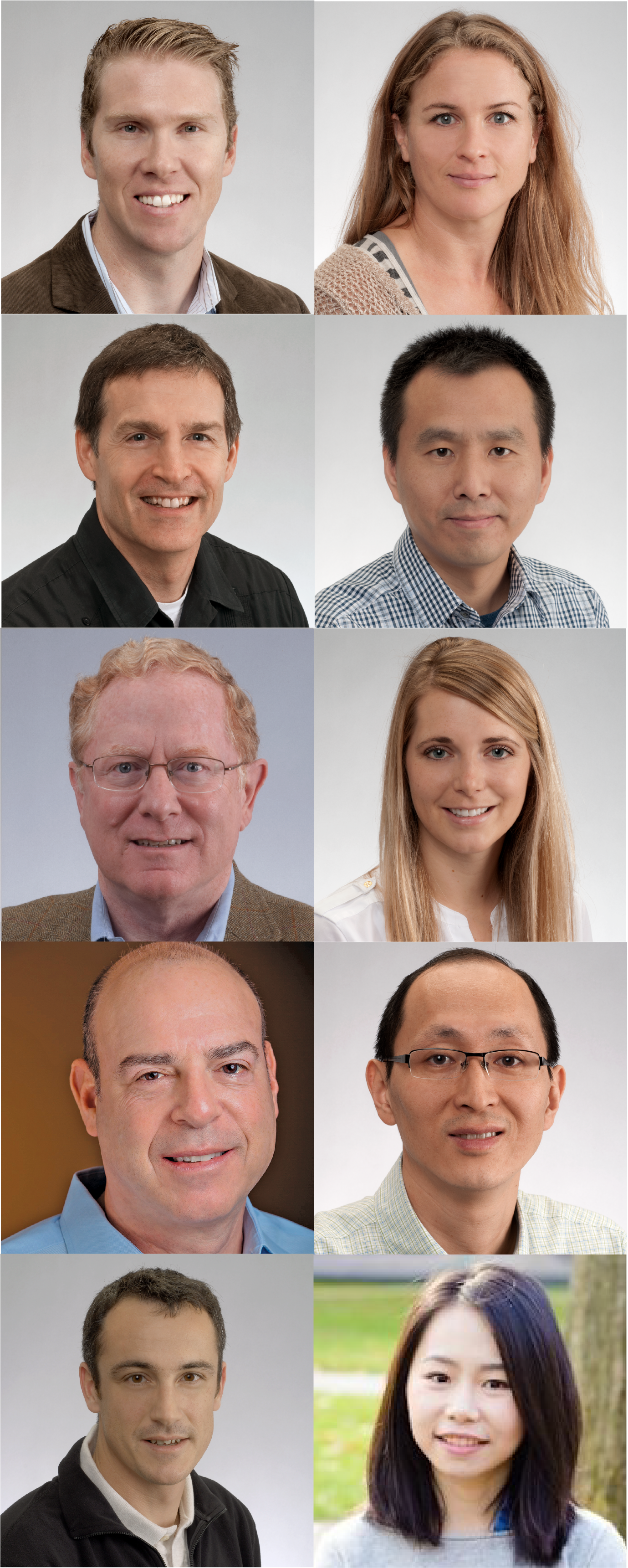 For many years, largely due to groundbreaking research in broad aspects of oil and gas exploration and production in unconventional reservoirs, Bureau of Economic Geology researchers have held a commanding presence at the annual Unconventional Resources Technology Conference (URTeC). This year was no different, despite URTeC 2020 taking a virtual format in response to the COVID-19 pandemic.
Bureau researchers made impactful presentations at URTeC, presenting new publications and vital research results and conducting a unique online core workshop. Sheng Peng's informative talk, "Gas-Water Relative Permeability of Unconventional Reservoir Rocks: Hysteresis and its Influence on Production after Shut-in," was very well received. Jake Covault, Xavier Janson, and David Carr led discussions, each with a different geological focus, during the virtual core workshop. Qian Yang presented "Permian Delaware Basin Wolfcamp A Formation Productivity Analysis and Technically Recoverable Resource Assessment," a paper co-authored by Emery Goodman, Guin McDaid, and others. Alex Sun spoke about machine learning in well completions, and Bill Fairhurst made a presentation entitled "The Perfect Unconventional Resource Portfolio." Katie Smye and members of the Bureau's Tight Oil Resource Assessment (TORA) team presented papers on geologic variability in U.S. shale plays and on new parent-child approaches in reservoir engineering. Qiqi Wang, a Ph.D. student of the Bureau's Fracture Research and Application Consortium (FRAC) Principal Investigator Steve Laubach, presented an intriguing paper on fractures.
As the industry recovers from the current downturn and drilling in unconventional plays ramps up, Bureau scientists, engineers, and economists will continue breaking new ground in their ongoing research into these tight reservoirs. They are sure to lead key discussions about research that matters during next year's version of the Unconventional Resources Technology Conference.