USGS Streamer—Where Do American Rivers Come From and Where Do They Go?
About this presentation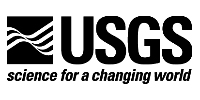 USGS Streamer is an online desktop and mobile mapping application for exploring downstream and upstream along America's major rivers and streams.
Streamer allows users to locate points on a river and see where a river flows and see where water flows from. Topics include learning about interactive map features, geography of rivers and streams, and where rivers are being monitored by USGS. Selected river traces will be explored to learn about where rivers flow, and where water in rivers comes from, what does the length and shape of a river trace indicate, what places does a river flow through, where are USGS monitoring stations, what do stations monitor for, and how can data be accessed. Some streamflow and water-quality data will be explored.
---
---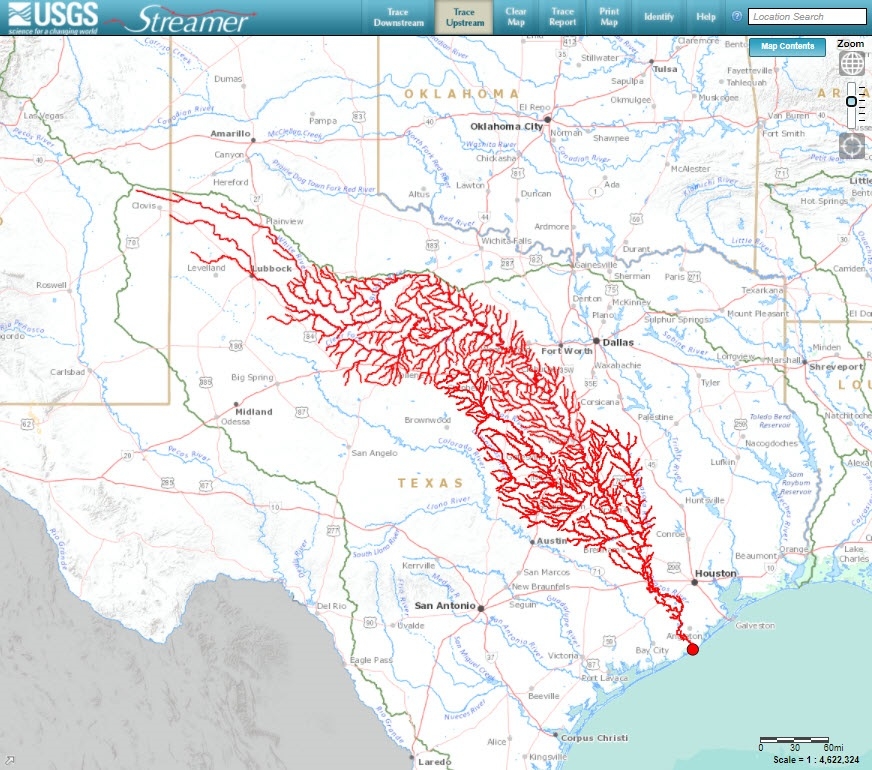 ---
About the presenter
Lynne Fahlquist

Hydrologist, Public Information Officer

Lynne is the Public Information Officer for the U.S. Geological Survey (USGS) Oklahoma-Texas Water Science Center. Lynne began her career 30 years ago as a geologist studying geothermal systems in the western United States and abroad; then worked as a hydrologist studying water quality of groundwater resources in Texas and elsewhere. Lynne currently enjoys sharing USGS science with stakeholders and the public.

---
Educational Resources
Video (view on YouTube)

Presentation (PDF, will be posted after the event)

Lesson Plan

Using the USGS Streamer application (PDF)

Educational Resources