The STARR team was busy this summer getting ready to host two exciting in-person core workshops this month. It is time to look at some rocks in person and to reconnect with friends and colleagues!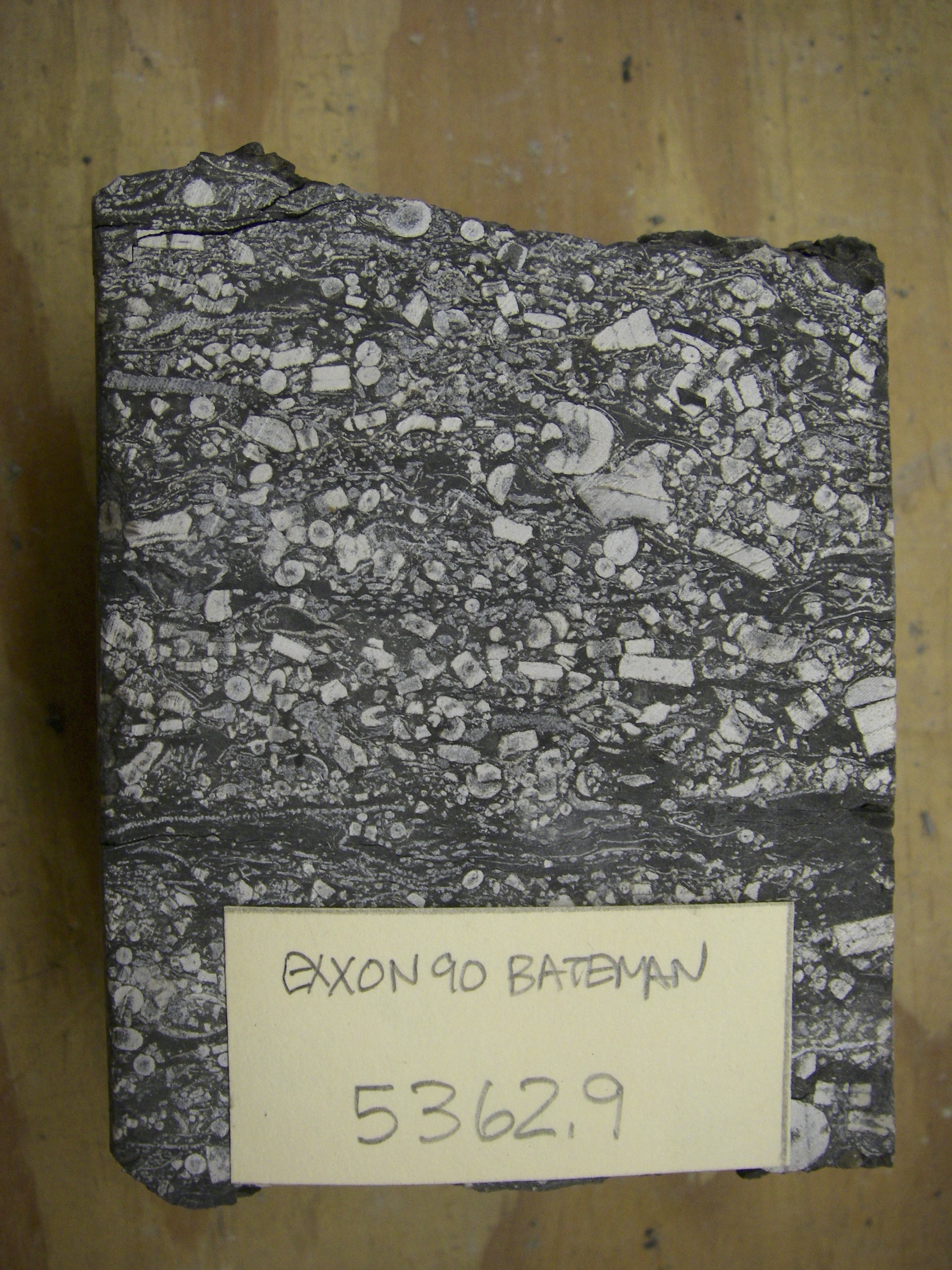 The first core workshop will showcase the mixed carbonate-siliciclastic reservoir systems of the Strawn Group with a focus on the upper Strawn in Texas' King and Stonewall Counties. The objectives of this workshop include discussion of the Strawn petroleum system and the review of recent production data. Our researchers will display data located near the Katz field that provides a robust overview of key deposits within the upper Strawn. The sometimes enigmatic relationships between carbonate and siliciclastic systems across the Eastern Shelf study area will be discussed. Potential underlying controls on the evolution of mixed carbonate-siliciclastic systems will also be discussed as part of this workshop. It will be an excellent opportunity to get an overview of ongoing and completed studies in the Strawn Group by the STARR team. The workshop will take place on October 26, and the event is free of charge. If interested, please register (HERE).
The second core workshop will take place as part of the GeoGulf2021 conference, taking place over October 27–29. This event is designed as a two-day course that will provide a summary of recent, integrated work on the Wilcox Group by researchers and faculty at the Bureau of Economic Geology , the Jackson School of Geosciences, and by other collaborators. During day 1, STARR geoscientists will discuss the implications for their revised depositional interpretations and for improved reservoir predictability. Day 2 is a field course to outcrops in and around Bastrop, Texas, where participants will examine vertical and lateral trends in facies and stratal architectures, analogous to and expanding on those seen in core. For details on registration and cost, see www.geogulf2021.org.

The workshops will take place at the Bureau's core facility on UT-Austin's Pickle Research Campus. Attendees will have an opportunity to examine rocks and to reconnect with old friends and colleagues. UT's COVID-19 safety protocols will be implemented, ensuring a safe environment for all.
For more information, contact Dr. Lorena Moscardelli.