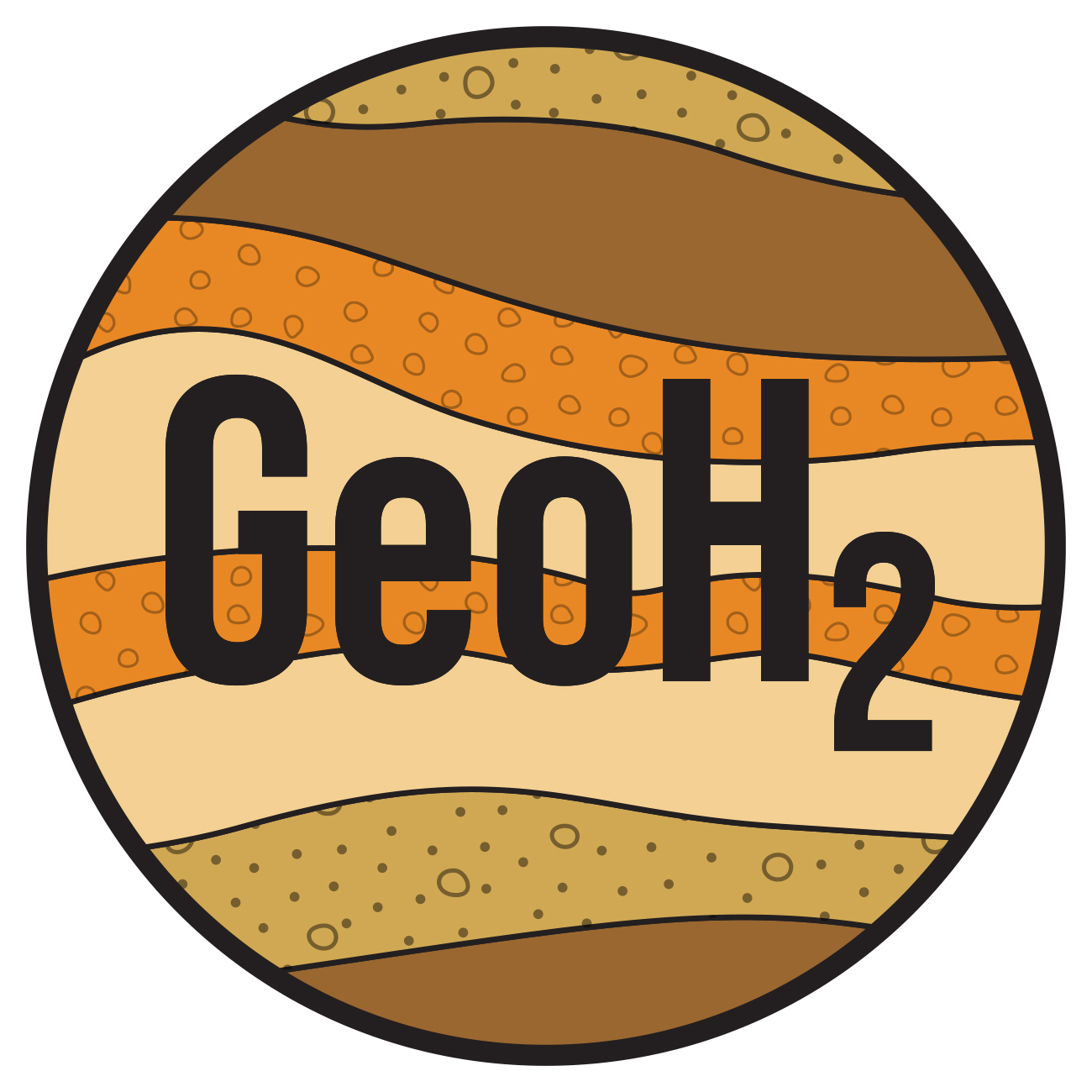 GeoH2, a new research consortium at the Bureau of Economic Geology, recently held a very successful inaugural meeting with sponsoring companies and organizations. The mission of GeoH2 is to conduct geoscience, reservoir engineering, and economic research to facilitate and advance the development of a hydrogen economy at scale.
GeoH2 Principal Investigator and Bureau Deputy Director Mark Shuster reported, "As a brand new consortium, we were delighted to have 10 international companies and organizations participating. We hosted over 70 individual participants during the course of our two-day, online meeting."
GeoH2 presented ongoing and planned research on three themes: geological storage; in situ generation and novel concepts; and techno-economics and value chain analysis. Sixteen researchers shared various aspects of their work within the themes of the new consortium.
Mark Shuster related, "The broad participation in this first meeting reflects the strong and growing interest in hydrogen, and, in particular, the need to better understand geological storage of hydrogen as part of future hydrogen value chains." Shuster continued, "This includes improving our understanding of how hydrogen behaves in different reservoirs, identifying potential risks and mitigations, and ways to optimize value chains. The intent with hydrogen is to be able to inject and then produce-back hydrogen as a fuel for a spectrum of end usages."
For more information on the new GeoH2 research consortium, or to join, please contact Mark Shuster.