In collaboration with the Bureau's CEE, the Economic Minerals Program includes full analysis of key drivers and underlying market fundamentals that affect minerals and minerals commodities. Whether the topic is frac sands and aggregates or lithium, REE and uranium, energy sector use represents a large component of industrial uptake of minerals resources.
Minerals value chains entail upstream (resource definition and recovery), midstream (intermediate processing and field to market logistics) and downstream (end use). Systematic analysis and understanding of full cycle cost and value chain considerations are required in order to fully evaluate "prospectivity" and "deliverability" of minerals resources. The Bureau and the Economic Minerals Program are concerned with value and supply chain integrity for Texas minerals resources as well as for larger national and international interests.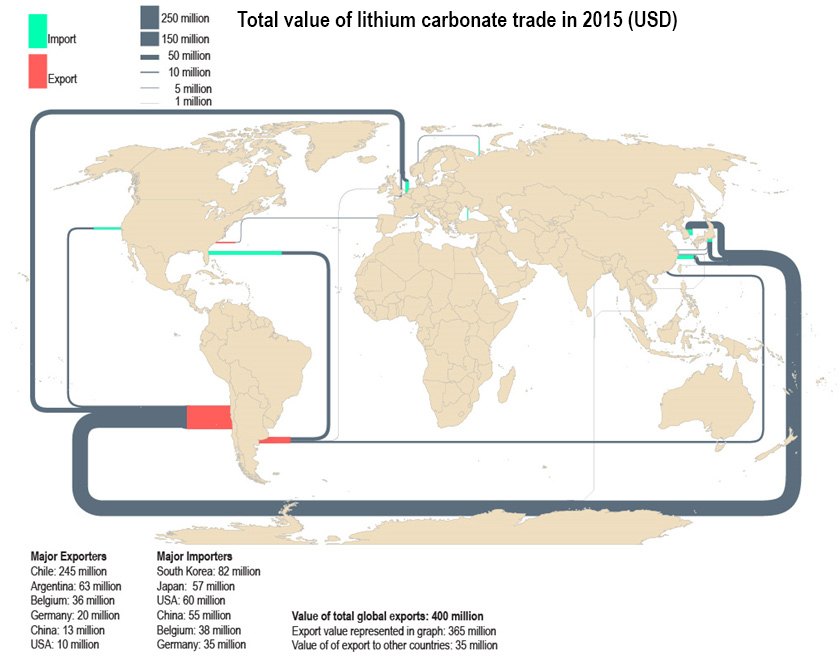 The scope of research and investigations include the following.
Commodity Markets to Support Ongoing Research
For traded minerals (exchanges or over the counter)—price formation and supply-demand fundamentals.
Forward and future price indicators.
Cash values (where available).
Upstream Costs and Benchmarking
Extraction costs and financing for minerals under investigation.
Extractive industry organization—domestic producers and cost structures, national mining companies and associated commercial frameworks (following CEE's national oil company research, and ongoing NOC benchmarking).
Minerals and mining sector governance.
Midstream Logistics
Economics of intermediate treatment and processing.
Transportation systems and shipping.
Trade flows and related issues.
Downstream and End Use
Key applications for economic minerals in industry and energy.
Critical shifts impacting supply and demand in energy applications.
Supply and value chain risks and uncertainties.