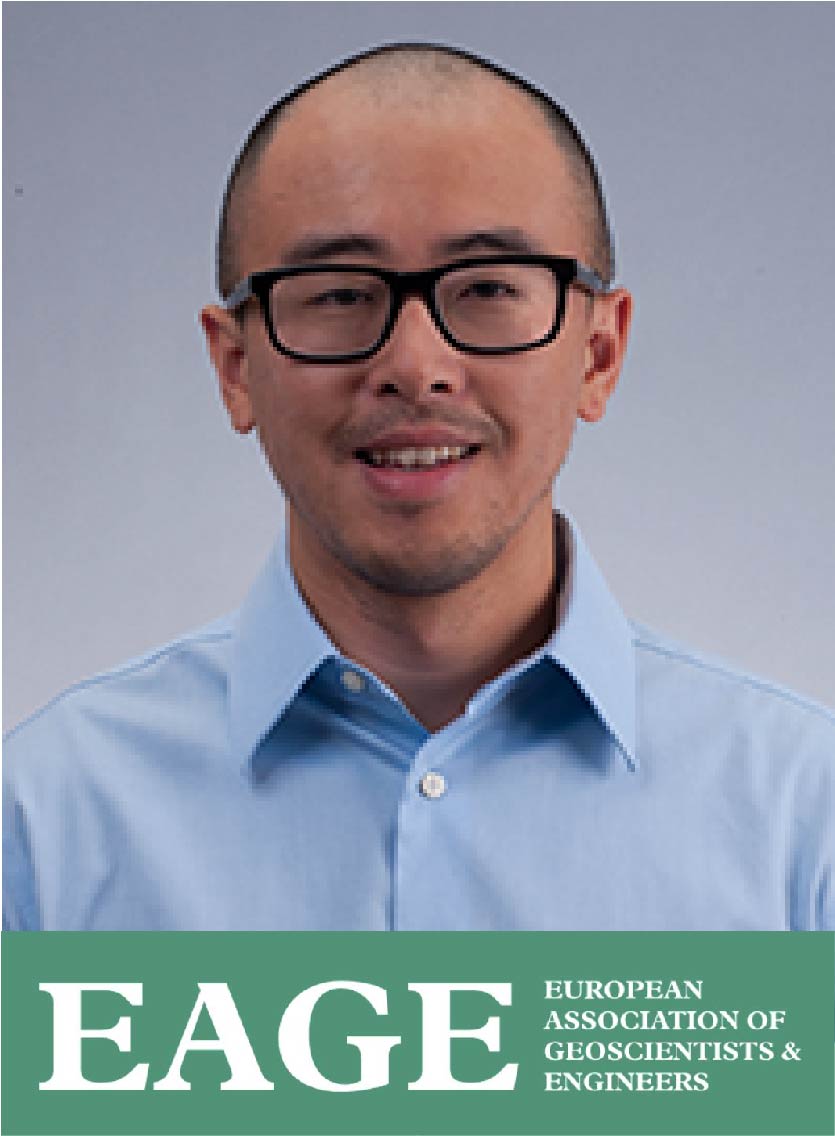 Bureau researcher Dr. Jinyu Zhang and his co-authors have been awarded the 2020 Robert Mitchum Award for their paper "Can sediment supply variations create sequences? Insights from stratigraphic forward modelling," which appeared in volume 31 of Basin Research in April 2019.
The annual Robert Mitchum Award is presented by the European Association of Geoscientists and Engineers (EAGE) to the author of the best paper published in Basin Research during the preceding calendar year. The winning paper must meet high scientific standards and should represent a significant contribution to one or more of the disciplines represented by the journal.
Dr. Zhang's excellent paper emphasizes the importance of sediment discharge and water discharge on sequence development. The study involved numerical stratigraphic modelling to simulate shoreline migrations in response to sea-level changes. The work was a joint effort between the Bureau's STARR program and the University of Liverpool.
Please join us in congratulating Dr. Zhang on his achievement and be sure to check out his award-winning publication.