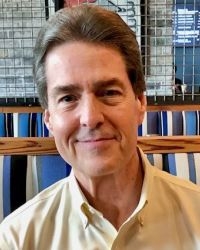 Bureau of Economic Geology
The University of Texas at Austin
P.O. Box X
Austin, Texas 78713-8924
Responsible for creating and enhancing external relationships, Mark Blount works to promote the innovative and trusted energy, environmental and economics research of the Bureau of Economic Geology, and to attract new friends, partners and supporters. Roles include marketing and communication, media relations, outreach to the Texas Legislature, industry engagement, event support, land management, donor cultivation, and educational outreach. Mark has served The University of Texas at Austin since 1999 with previous roles as Assistant Dean for Development at the UT College of Education and Director of Corporate Relations for the University Development Office.