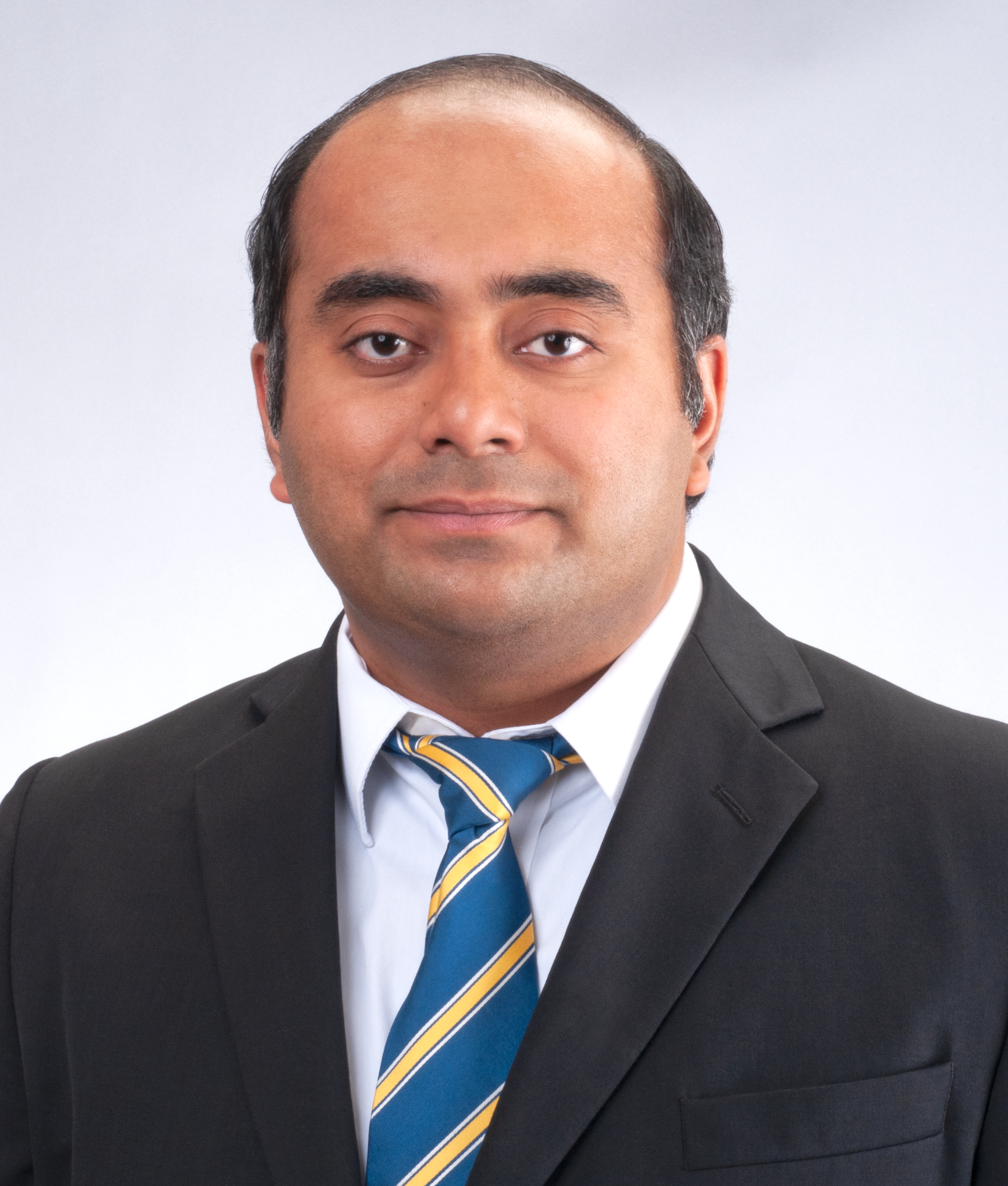 On August 30, Bureau of Economic Geology researcher Dr. Shuvajit Bhattacharya received the 2022 J. Clarence Karcher Award from the Society of Exploration Geophysicists (SEG) at the SEG–AAPG International Meeting for Applied Geoscience & Energy (IMAGE). The Society gives the Karcher Award to recognize "significant contributions to the science and technology of exploration geophysics by a young geophysicist of outstanding abilities."
The SEG Honors and Awards Committee and Board of Directors cites Bhattacharya, a member of the Bureau's Tight Oil Resource Assessment (TORA) research team, as a "rising star in our profession." According to a SEG press release, "Bhattacharya is an impactful applied geophysicist with complementary expertise in petrophysics, seismic attributes, and machine learning. The significance and impact of his work is broad across the interpretation community, as demonstrated by his publication showing the quantitative integration of several 3D seismic attributes, petrophysics, and rock physics to identify and map sweet spots." The SEG citation praises Bhattacharya for authoring the most-downloaded Interpretation research article in 2020 and for his contributions to geologically oriented machine learning in general, integration of 3D seismic attributes with deep learning in particular, and carbon sequestration. The citation also notes his "attention to scientific rigor." In addition to his research achievements, SEG honors Bhattacharya for his noteworthy service as cochair of technical sessions at SEG Annual Meetings, as special issue editor for multiple issues of Interpretation, and as deputy associate editor of Interpretation.
Please join all of us at the Bureau in congratulating Dr. Bhattacharya on this prestigious achievement!