Tomakomai CCS Demonstration Project - Key Results and Next Steps
February 12, 2021 9:00 AM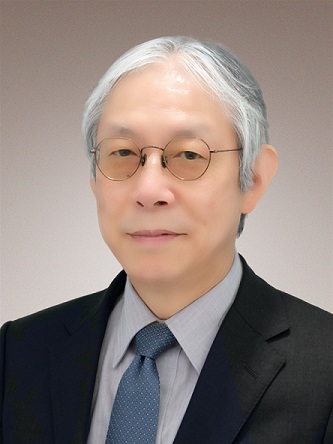 Mr. Jiro Tanaka
Associate General Manager
International Affairs Department
Japan CCS Co., Ltd.
The Tomakomai CCS Demonstration Project, Japan's first large-scale full-chain CCS project, is a cornerstone of Japan's efforts in CCS technology development. The project is located in the port area of a large industrial city, and is the world's first CCS project located in a large city.
The project has reached an important milestone, achieving its target of 300 thousand tonnes of cumulative CO₂ injection in November 2019.
This presentation will provide an overview of the project's key results, and a quick look into what lies ahead in CCS development in Japan.
You must have a Zoom account to join this meeting. Meeting ID: 963 4223 6724