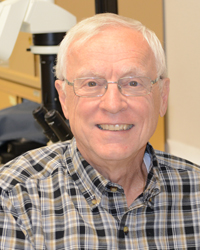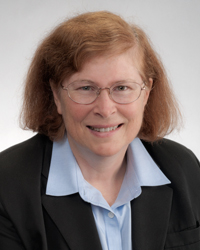 The Bureau of Economic Geology's Bob Loucks and Shirley Dutton have compiled a comprehensive database for evaluating and forecasting reservoir quality (porosity and permeability), and for documenting mineralogy, grain size, and pore types, in the northern Gulf of Mexico onshore and offshore sandstones. These include Jurassic-, Cretaceous-, Tertiary-, and Pleistocene-aged reservoirs.
This "GOMRQ" data set documenting reservoir-quality values provides extensive measurements from core (30,207 analyses from 646 wells), wireline-log (108,938 analyses from 53 wells), pool (summarized data from a reservoir; 12,658 pools), and mercury injection capillary pressure (MICP) analyses (30 analyses), predominately from deep Wilcox cores. The petrographic thin-section database records detail point-count data of 889 thin sections from Jurassic- to Pliocene-aged sandstone from 148 wells. The data are provided in Excel spreadsheets with associated maps showing distribution of data regionally and stratigraphically.
Most of the point-counted thin sections are available at the Bureau of Economic Geology for viewing and further analysis.The database can be licensed from the Bureau of Economic Geology for a one-time fee. More information about the database can be found here. Please direct GOMRQ inquiries to Bob Loucks.