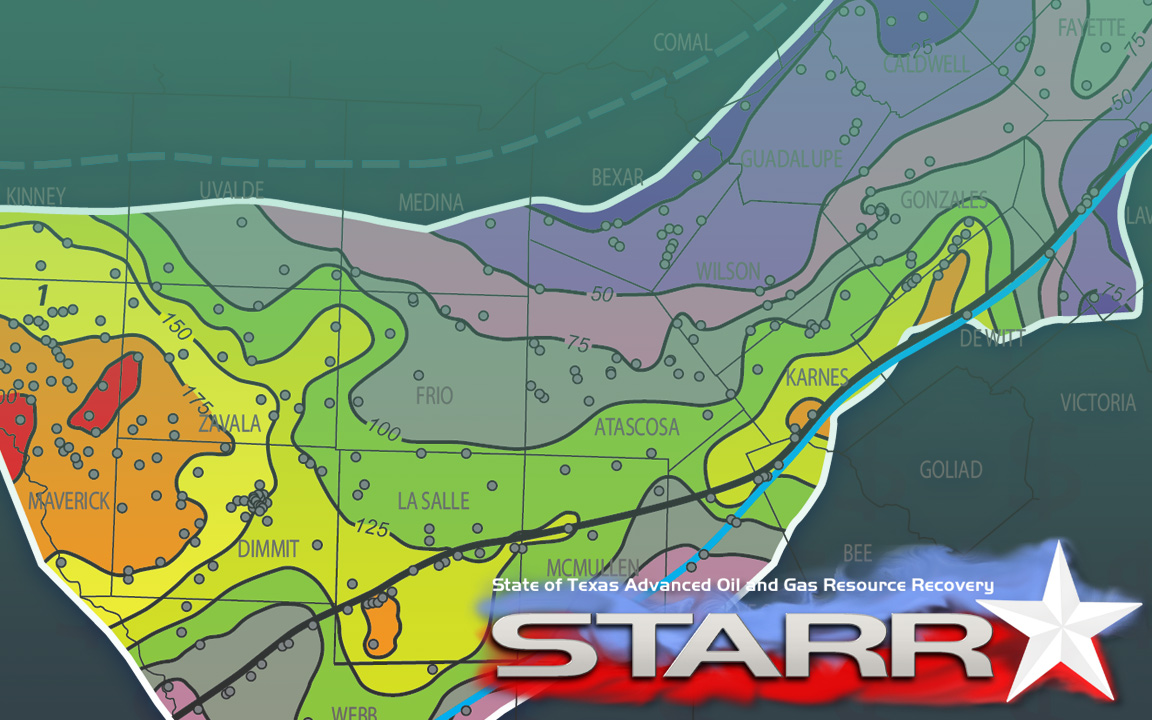 The Bureau's unique State of Texas Advanced Resource Recovery (STARR) program demonstrates the real economic value of cooperative geologic research 
Current News
Twenty years ago, the Fracture Research and Application Consortium (FRAC) launched Frac City, an innovative interactive website designed to assist researchers in their collaborations on fracture research
Featured Researcher
Bob Hardage and the Bureau: Leadership in 3D Seismic Research
After 27 years with the Bureau of Economic Geology, preeminent geophysicist and Senior Research Scientist Bob Hardage retired at the end of January 2018.
Featured Publication
RI0283. Geological CO2 Sequestration Atlas of Miocene Strata, Offshore Texas State Waters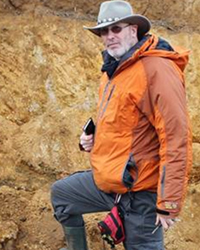 Featured Seminar
Dr. Frank Peel
Senior Research Fellow, Bureau of Economic Geology
How Long Did it Take to Deposit the Giant Louann Salt Layer in the Gulf of Mexico?