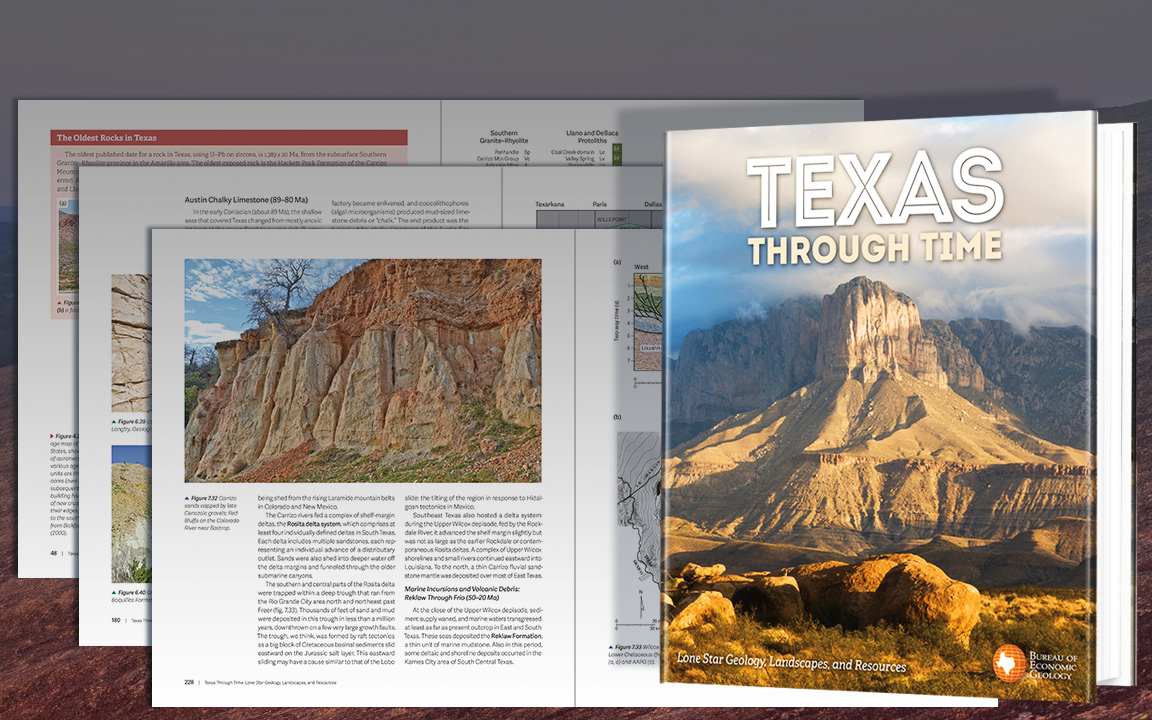 The Bureau of Economic Geology is excited to announce the publication of Texas Through Time, a remarkably in-depth and accessible new book that brings the geology of Texas to life.
Current News
The Bureau's Advanced Energy Consortium (AEC) examined the consortium's research progress at its annual All-Projects Review meeting held recently in The Woodlands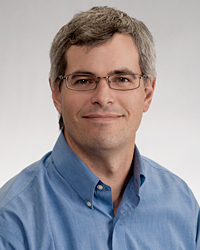 Featured Researcher
Dr. Brent Elliott discusses his work in mineral resources and economic geology as part of the Economic Mineral Resources Program at the Bureau, as well as his work on state and federally funded mapping initiatives.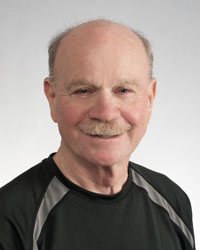 Featured Seminar
Patrick Smith
SEM Lab Technician
Bureau of Economic Geology
High Resolution Microanalysis of Shale: A Scanning and Transmission Electron Microscopy study.