The Applied Geodynamics Laboratory (AGL) produces innovative new concepts in salt tectonics using three complementary approaches to build a better understanding of salt deformation.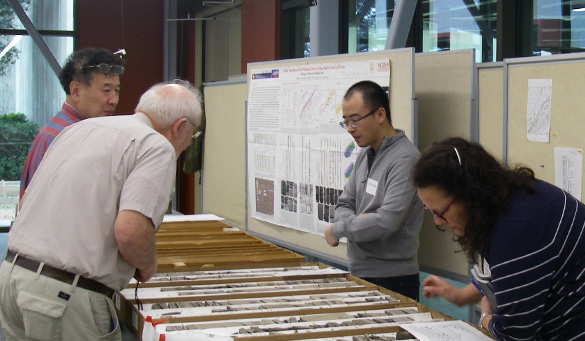 Current News
The State of Texas Advanced Resource Recovery program all-day workshop featured lectures and a hands-on tour of cores
Featured Researcher
Bob Hardage and the Bureau: Leadership in 3D Seismic Research
After 27 years with the Bureau of Economic Geology, preeminent geophysicist and Senior Research Scientist Bob Hardage retired at the end of January 2018.
Featured Publication
RI0284. Depositional History and Stratigraphic Evolution of the Upper Wilcox Group and Reklaw Formation, Northern Bee County, Texas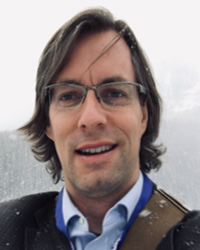 Featured Seminar
Michael Pyrcz, Associate Professor 
Hildebrand Dept. of Petroleum and Geosystem Engineering
The University of Texas at Austin
"What Does a Geoscientist Need to Know About Geostatistics? And Why It Would Be Helpful?"