The Applied Geodynamics Laboratory (AGL) produces innovative new concepts in salt tectonics using three complementary approaches to build a better understanding of salt deformation.
Current News
The GCCC held its annual summer sponsor meeting to engage researchers and review carbon capture and storage technologies.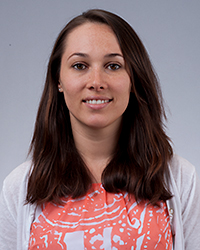 Featured Researcher
Inessa Yurchenko  discusses her work  in basin and petroleum systems modeling, and her thoughts on future research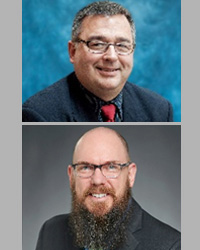 Featured Seminar
Les Nichols, Interim Director
Bob Villwock, PhD, Software and Copyrights Licensing
Office of Technology Commercialization
The University of Texas at Austin
"Commercializing Research at UT Austin, The Value of Data"