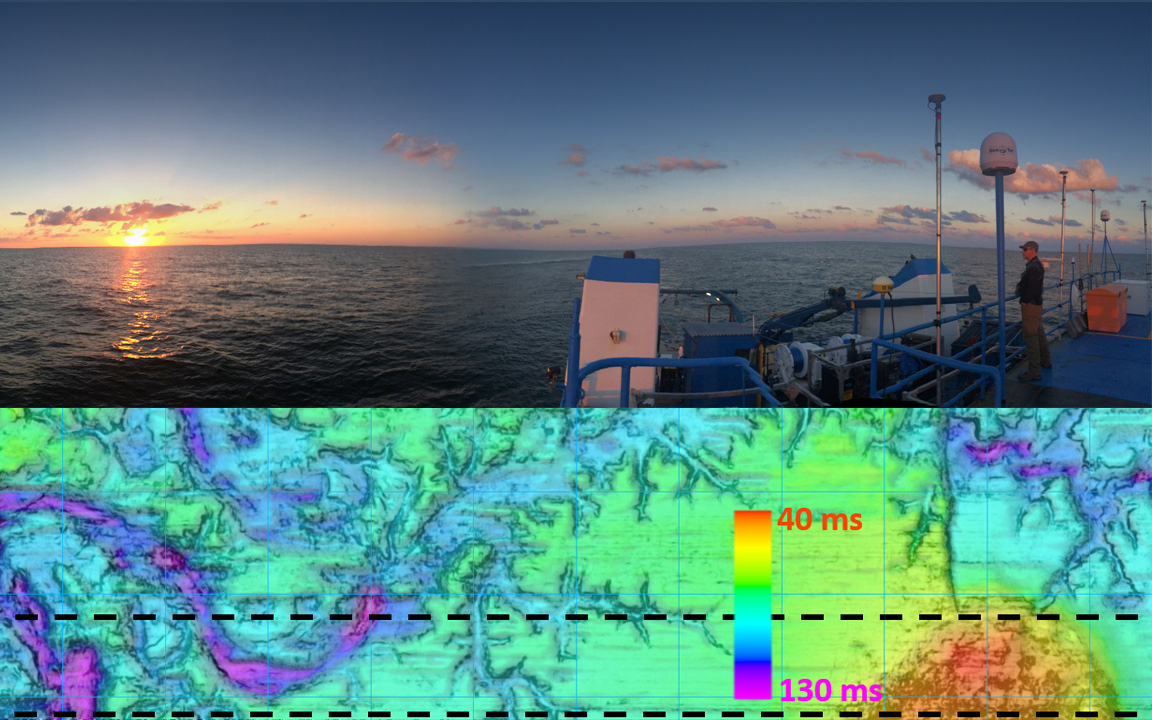 Dr. Tip Meckel and the team from the Gulf Coast Carbon Center search for offshore subsurface storage solutions to enable meaningful and rapid reductions in atmospheric CO2 emissions.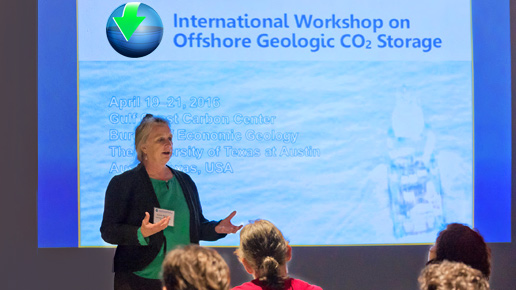 Current News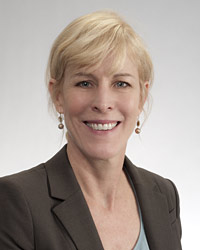 Featured Researcher
Featured researcher: Katherine Romanak
Dr. Katherine Romanak talks about the key challenges of her research in geologic CO2 storage.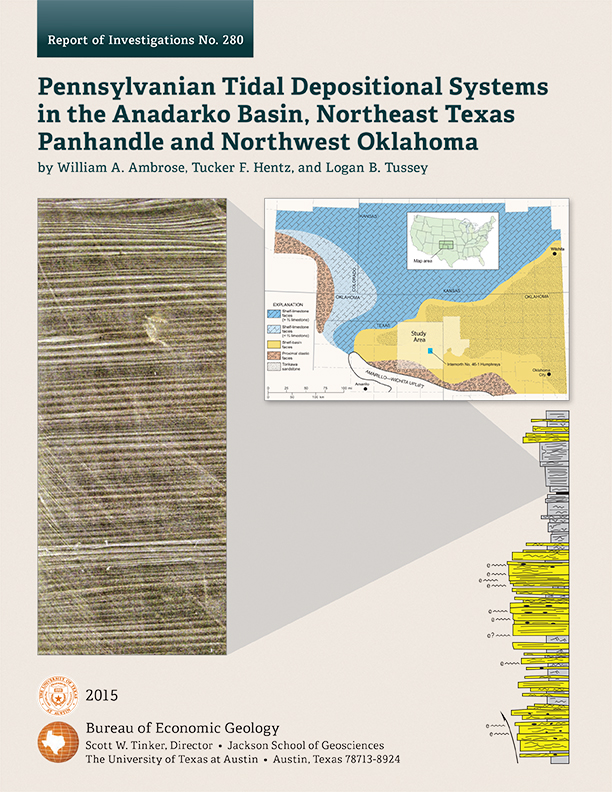 Featured Publication
Pennsylvanian Tidal Depositional Systems in the Anadarko Basin, Northeast Texas Panhandle and Northwest Oklahoma

Featured Seminar
Mark Wentzel
Texas Water Development Board
"The Texas Instream Flow Program: the science of instream flows."