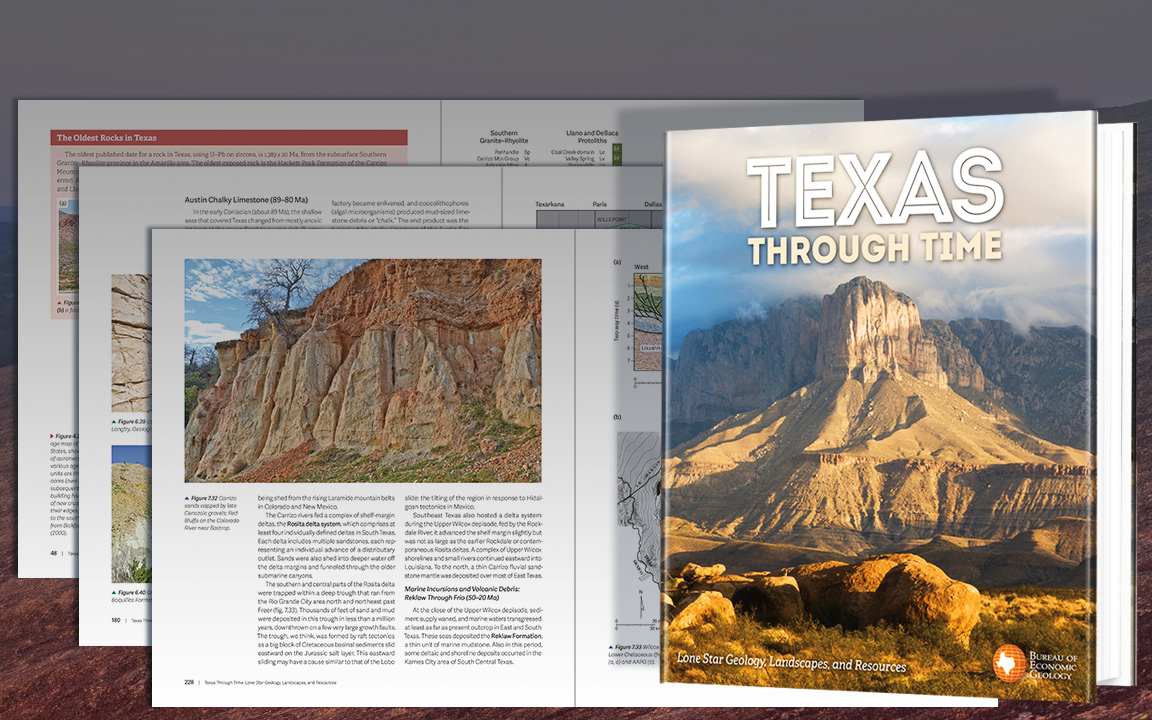 The Bureau of Economic Geology is excited to announce the publication of Texas Through Time, a remarkably in-depth and accessible new book that brings the geology of Texas to life.
Texas Through Time is now available in hardback and paperback through The Bureau Store. To obtain your copy, click here.
Current News
Bureau staff members and volunteers participated in the annual Explore UT campus-wide open house on March 5th.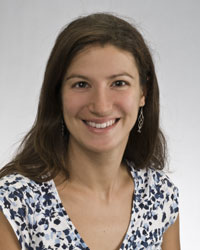 Featured Researcher
Dr. Maria A. Nikolinakou discusses her work at the interface of geotechnical engineering, geology, and exploration sciences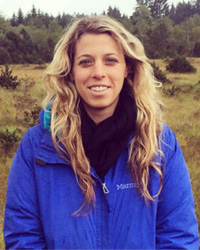 Featured Seminar
Daniella M. Rempe
Assistant Professor, Jackson School of Geosciences
"How northern Californian forests skirted a drought"