The Applied Geodynamics Laboratory (AGL) produces innovative new concepts in salt tectonics using three complementary approaches to build a better understanding of salt deformation.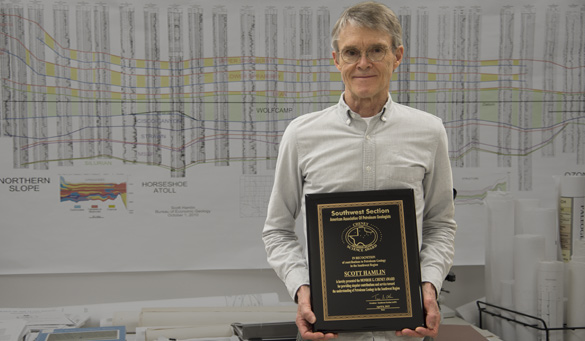 Current News
Energy geologist and a hydrogeologist Scott Hamlin has been honored with the Monroe G. Cheney Science Award by the Southwest Section of AAPG.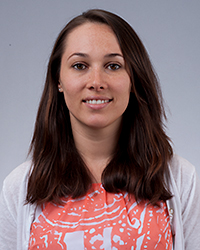 Featured Researcher
Inessa Yurchenko  discusses her work  in basin and petroleum systems modeling, and her thoughts on future research
Featured Publication
RI0284. Depositional History and Stratigraphic Evolution of the Upper Wilcox Group and Reklaw Formation, Northern Bee County, Texas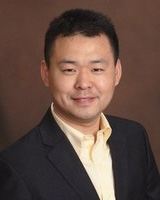 Featured Seminar
Dr. Fengshou (Frank) Zhang,
Professor, Dept. of Geotechnical Engineering, Tongji University
"Investigating the Hydraulic Fracturing Complexity in Naturally Fractured Rock Mass Using Fully Coupled Multiscale Numerical Modeling"