The Applied Geodynamics Laboratory (AGL) produces innovative new concepts in salt tectonics using three complementary approaches to build a better understanding of salt deformation.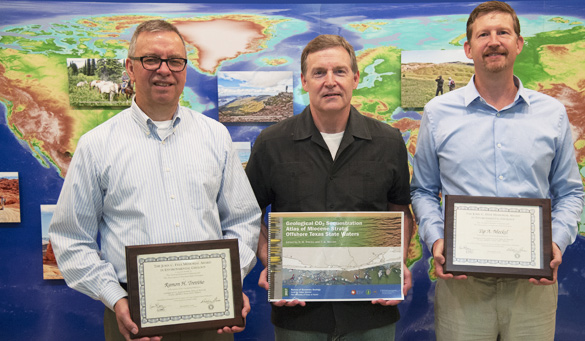 Current News
Ramon Treviño and Tip Meckel received the 2018 John C. Frye Memorial Award in Environmental Geology from GSA and AASG
Featured Researcher
Bob Hardage and the Bureau: Leadership in 3D Seismic Research
After 27 years with the Bureau of Economic Geology, preeminent geophysicist and Senior Research Scientist Bob Hardage retired at the end of January 2018.
Featured Publication
RI0284. Depositional History and Stratigraphic Evolution of the Upper Wilcox Group and Reklaw Formation, Northern Bee County, Texas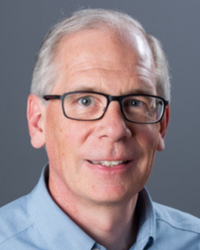 Featured Seminar
Gary F. Teletzke, Ph.D.
Senior Technical Advisor for Enhanced Oil Recovery
ExxonMobil Upstream Research
"CO2 in the Subsurface - From EOR to Storage"