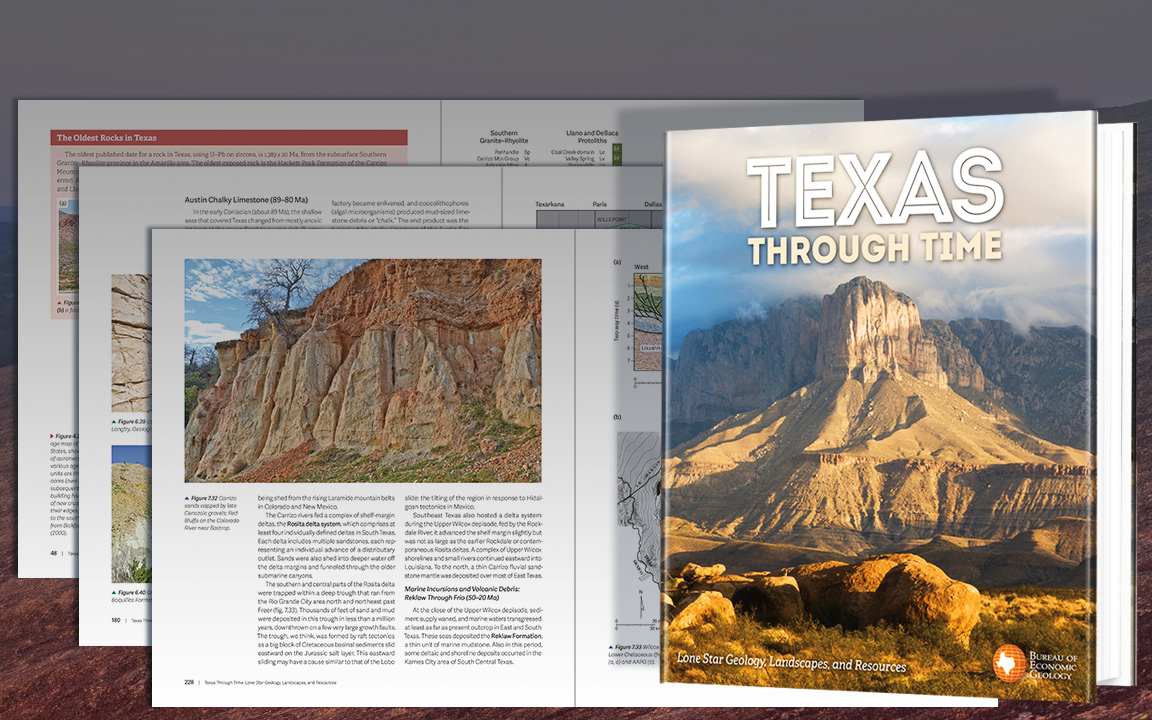 The Bureau of Economic Geology is excited to announce the publication of Texas Through Time, a remarkably in-depth and accessible new book that brings the geology of Texas to life.
Texas Through Time is now available in hardback and paperback through The Bureau Store. To obtain your copy, click here.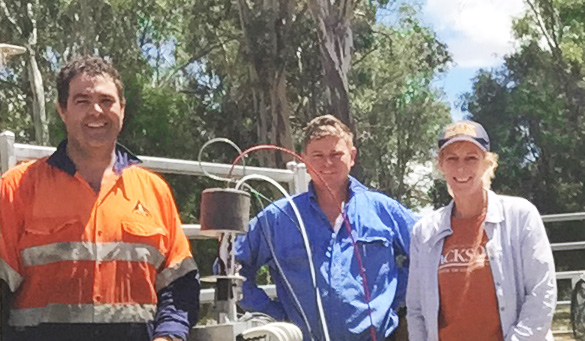 Current News
The Bureau researcher provided expertise to demonstrate the viability of carbon capture and storage in the Surat Basin.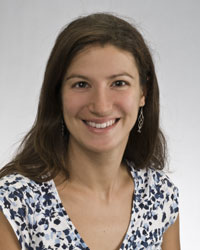 Featured Researcher
Dr. Maria A. Nikolinakou discusses her work at the interface of geotechnical engineering, geology, and exploration sciences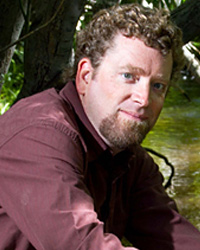 Featured Seminar
Justin Huntington
Associate Research Professor of Hydrology
Desert Research Institute, Reno
"Monitoring Drought in the Cloud: From Archives to Answers"