The Applied Geodynamics Laboratory (AGL) produces innovative new concepts in salt tectonics using three complementary approaches to build a better understanding of salt deformation.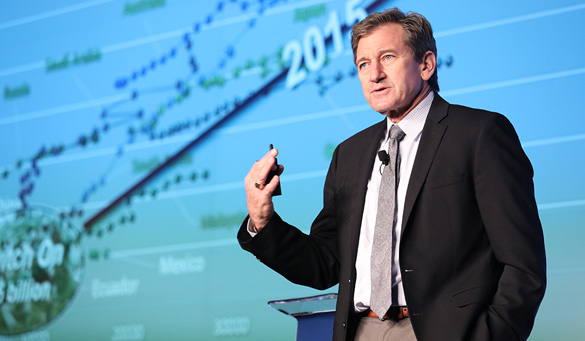 Current News
Scott Tinker is traveling the world filming a new documentary and addressing numerous groups about the issues of global energy poverty.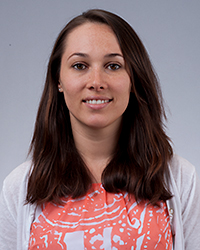 Featured Researcher
Inessa Yurchenko  discusses her work  in basin and petroleum systems modeling, and her thoughts on future research
Featured Seminar
Jessica Trelogan
 Research Data Services, University of Texas Libraries
"Managing Research Data: a Guide to Good Practice"