The Applied Geodynamics Laboratory (AGL) produces innovative new concepts in salt tectonics using three complementary approaches to build a better understanding of salt deformation.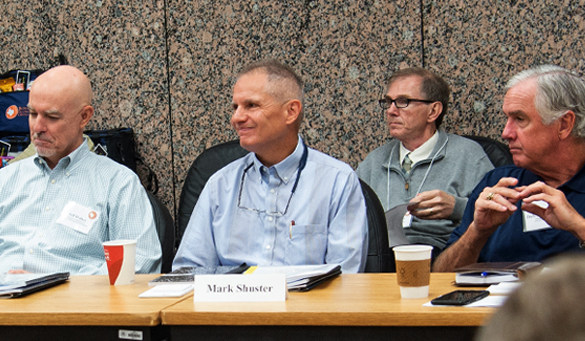 Current News
The Bureau's Visiting Committee convened on August 16 to exchange insights and information to help shape the future of Bureau research
Featured Researcher
Bob Hardage and the Bureau: Leadership in 3D Seismic Research
After 27 years with the Bureau of Economic Geology, preeminent geophysicist and Senior Research Scientist Bob Hardage retired at the end of January 2018.
Featured Publication
RI0284. Depositional History and Stratigraphic Evolution of the Upper Wilcox Group and Reklaw Formation, Northern Bee County, Texas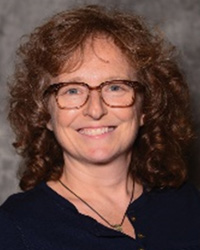 Featured Seminar
Dr. Staci Loewy
Radiogenic Isotope Geochemist,  UT DoGS         
"U-Th Dating of Ostrich Eggshell: Adapting Established Techniques for a New Application"