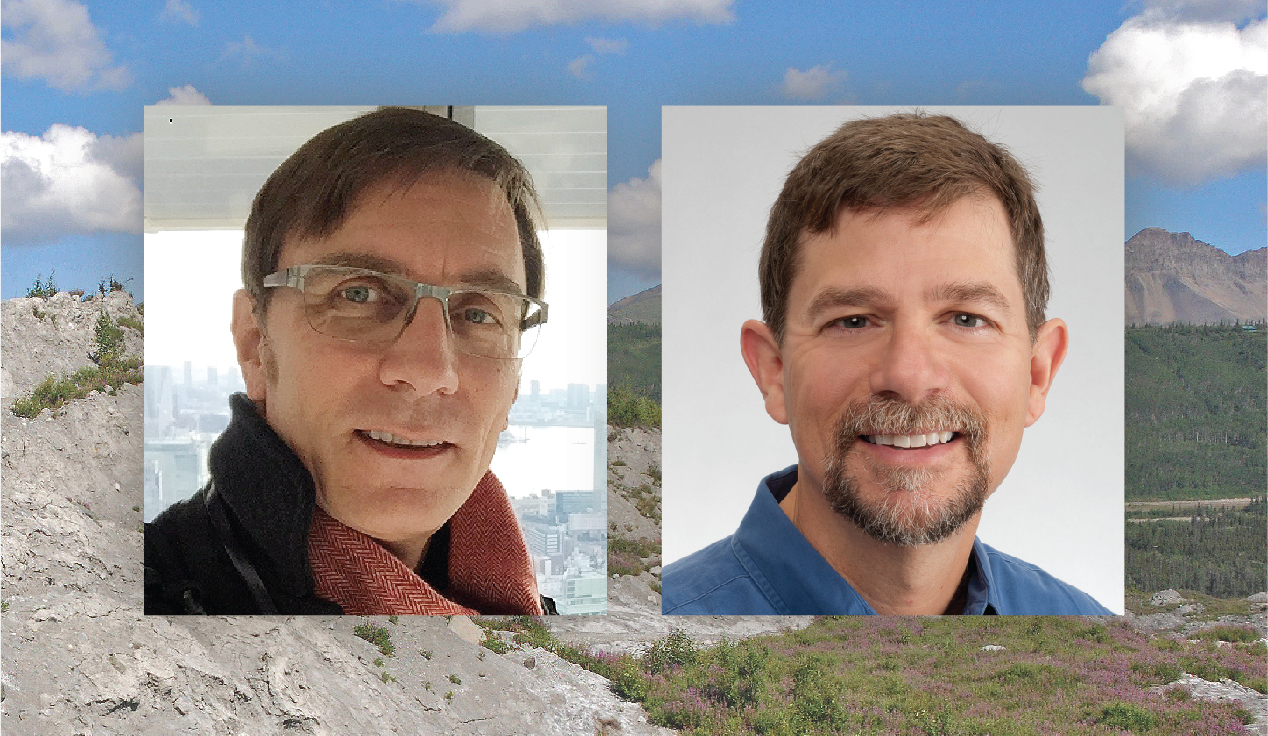 Dr. Kenneth Wisian will join the Bureau as Associate Director of the Environmental Division starting May 15. Ken replaces Dr. Michael Young, who decided 2 years ago that he would like to focus again on research. Michael has been an exceptional Associate Director. He joined the Bureau a decade ago, and in this time has led the Environmental Division to grow substantially in quantity of research, breadth of programs, and quality of people.
Before joining the Bureau, Dr. Wisian served as the Executive Director of the Disaster Research Program at The University of Texas at Austin Center for Space Research and as co-investigator of the Department of Energy–funded Geothermal Entrepreneurship Organization, which focuses on accelerating drilling technologies for geothermal energy. After retiring as a Major General from the United States Air Force after 33 years of illustrious service, Dr. Wisian also served as Senior Deputy Director of Coastal Protection & Disaster Recovery at the Texas General Land Office, among other positions. Dr. Wisian holds a Ph.D. in Geophysics from Southern Methodist University, where he studied geothermal systems. He also holds MS degrees in strategic studies and geology and a BS in physics.
Although Dr. Wisian will be replacing Dr. Young, the Bureau is very fortunate to retain Dr. Young in the role of Senior Research Scientist. Consequently, we have not only brought in great new leadership, but also retained a distinguished researcher and administrator, which bodes well for the Bureau as an organization. Please join us in thanking Michael and in welcoming Ken.