Economic Minerals Program Joins CEE to Study Minerals in Energy Value Chain
February 7, 2017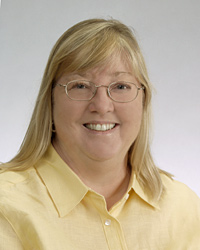 Since its founding in 1909, the Bureau of Economic Geology has studied the economic viability of the extraction of minerals from Texas. Now, in conjunction with its Center for Energy Economics (CEE), the Bureau's Economic Minerals Program will conduct research and publish its findings on minerals in specific energy-value-chain uses and their supply–demand dynamics. This new collaboration brings the Economic Minerals Program's expertise in mineral geology and mining engineering together with the CEE's mineral economics and commercial- framework expertise. The joint initiative will include full analyses of key drivers and underlying market fundamentals that affect minerals and mineral commodities.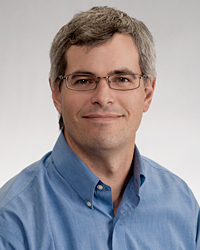 Some of the key minerals being studied now include hydraulic-fracturing sand, lithium, cobalt, graphite, rare earth elements, metallic ores, uranium, and aggregate resources. Areas of research will include geologic mapping, resource estimation, extraction and processing technology, commercial frameworks, value chains, international trade, extraction economics and industrial organization, and commercialization.
According to Dr. Michelle Michot Foss, CEE chief energy economist, "In order to fully evaluate the economics and viability of both conventional and alternative energy systems, it is vital that we understand the resource endowments and value-chain/supply-chain economics of critical minerals."
For more information on how you can be involved in this vital collaboration between CEE and the Economic Minerals Program, please contact Dr. Brent Elliott.