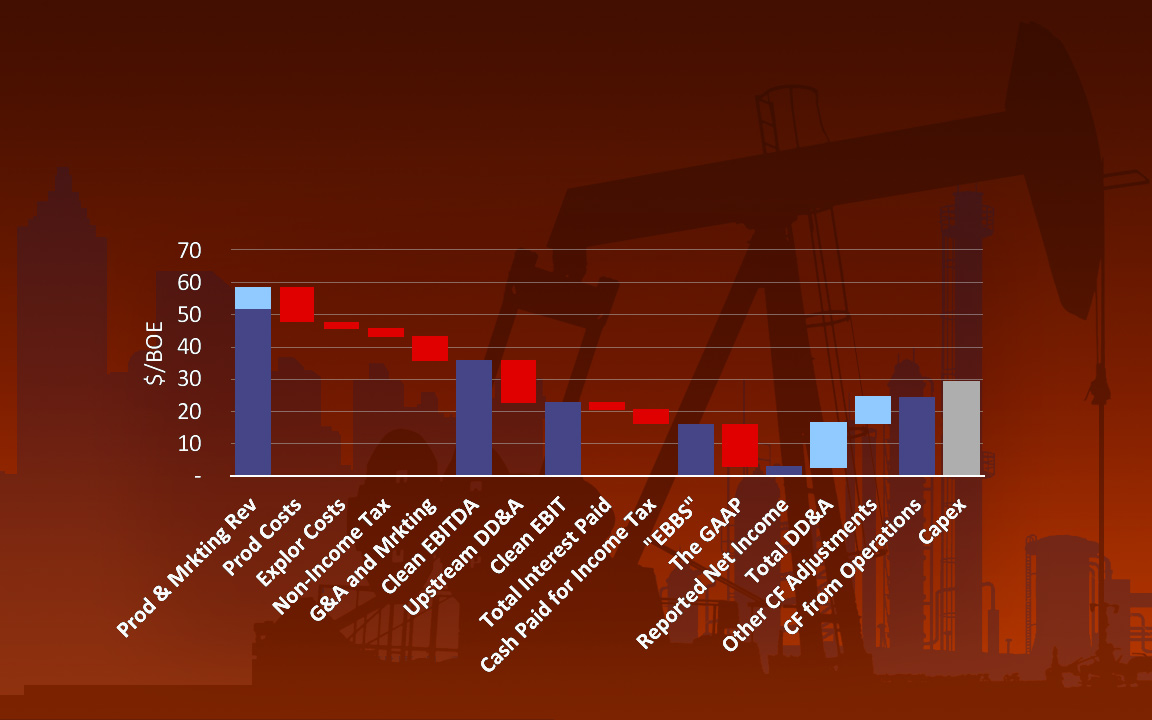 The Bureau's Center for Energy Economics (CEE) conducts research on upstream oil and gas economics, incorporating analysis and monitoring of operating companies to better understand the opportunities and challenges associated with oil and gas exploration and production in the United States and worldwide.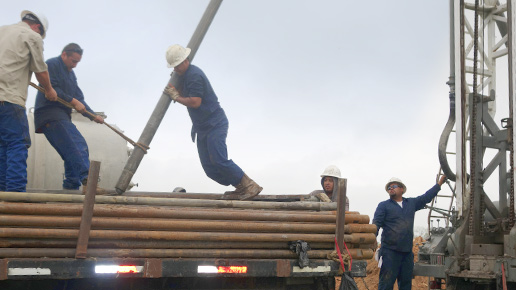 Current News
Bureau Research Scientist Mohsen Ahmadian and the Advanced Energy Consortium (AEC) are investigating the use of nanotechnologies to maximize hydrocarbon production in hydraulic fractured rock formations.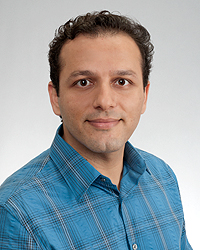 Featured Researcher
Bureau Research Scientist Seyyed Hosseini discusses his development of monitoring plans for CO2 injection fields and efforts to better understand the subsurface behavior of fluids in relation to CO2 injection and hydrocarbon production.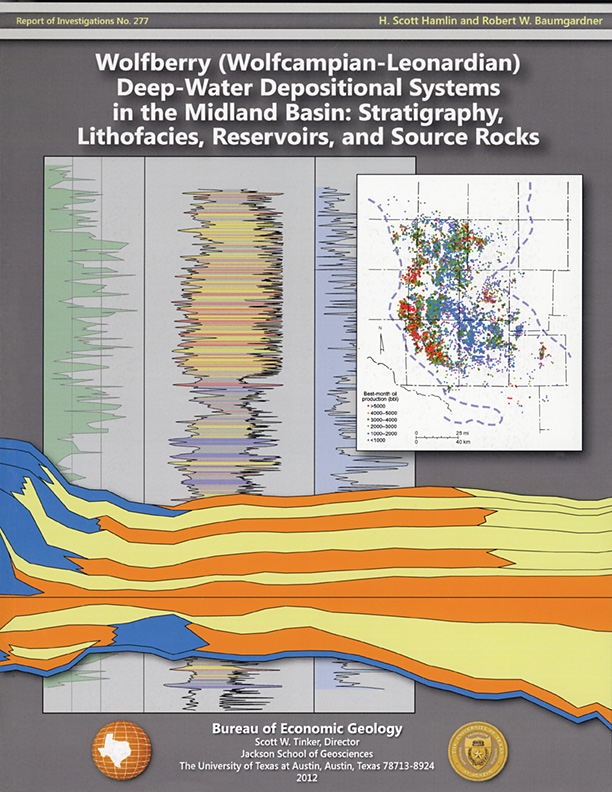 Featured Publication
RI0277. Wolfberry (Wolfcampian-Leonardian) Deep-Water Depositional Systems in the Midland Basin: Stratigraphy, Lithofacies, Reservoirs, and Source Rocks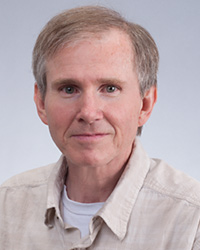 Featured Seminar
Facies Variability and Reservoir Quality of Incised-Valley Fill and Shallow-Marine Sandstones in the Upper Cretaceous Tuscaloosa Formation, Central Louisiana