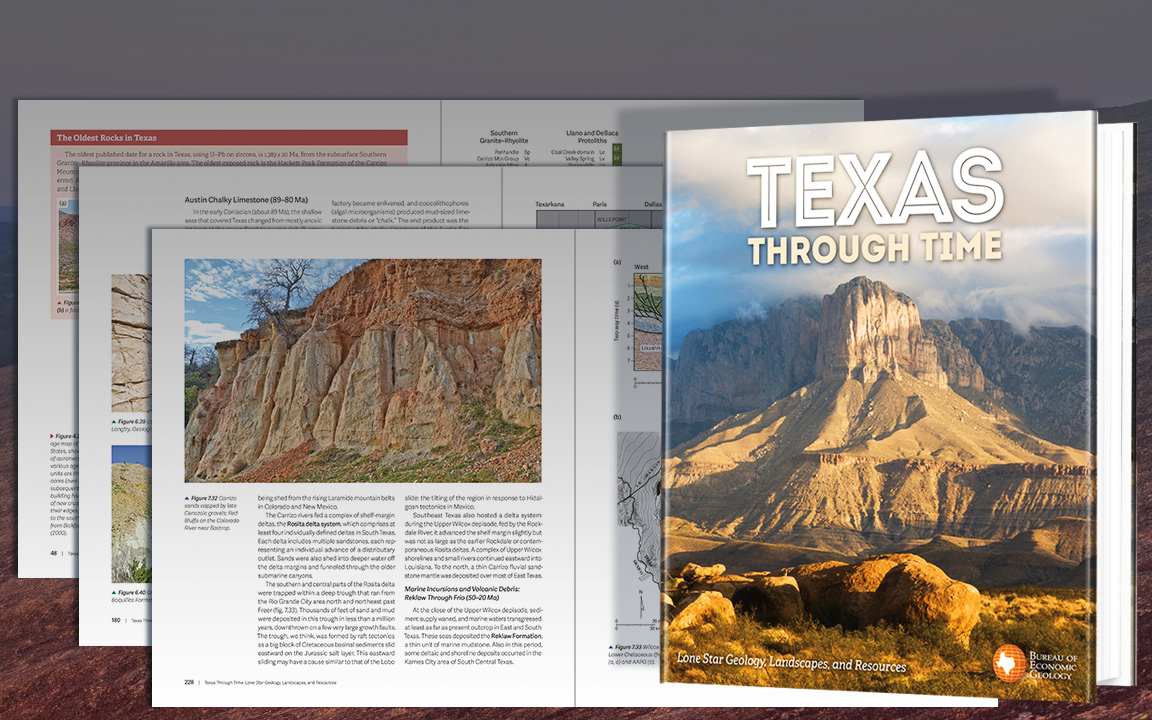 The Bureau of Economic Geology is excited to announce the publication of Texas Through Time, a remarkably in-depth and accessible new book that brings the geology of Texas to life.
Texas Through Time is now available in hardback and paperback through The Bureau Store. To obtain your copy, click here.
Current News
The Advanced Energy Consortium (AEC) is an internationally recognized research consortium founded by and based at the Bureau of Economic Geology. The consortium is dedicated to achieving a transformational understanding of subsurface oil and natural gas reservoirs through the deployment of unique micro- and nanosensors and materials.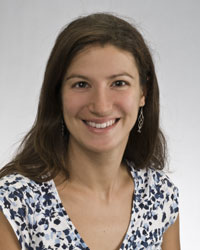 Featured Researcher
Dr. Maria A. Nikolinakou discusses her work at the interface of geotechnical engineering, geology, and exploration sciences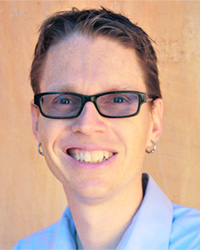 Featured Seminar
Mark Engle, Ph.D., Research Geologist, U.S. Geological Survey
Geochemistry and origin of produced waters from the Wolfcamp and "Cline" Shales (Permian Basin) and Eagle Ford Shale (Gulf Coast Basin)