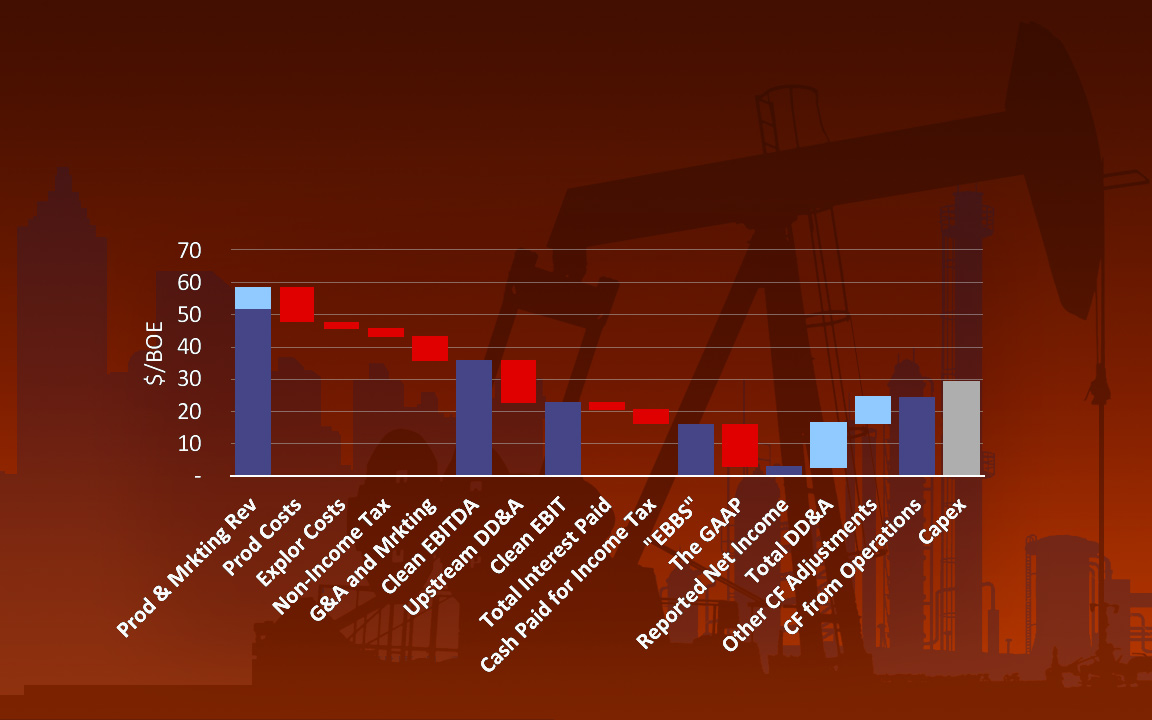 The Bureau's Center for Energy Economics (CEE) conducts research on upstream oil and gas economics, incorporating analysis and monitoring of operating companies to better understand the opportunities and challenges associated with oil and gas exploration and production in the United States and worldwide.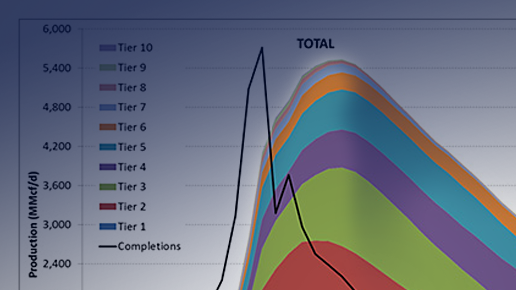 Current News
The Bureau of Economic Geology Shale Production and Reserve Study has been awarded a DOE grant to review prior analysis of major American shale gas plays in order to improve resource assessment.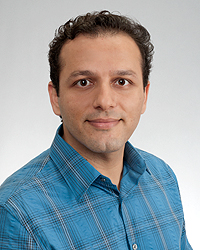 Featured Researcher
Bureau Research Scientist Seyyed Hosseini discusses his development of monitoring plans for CO2 injection fields and efforts to better understand the subsurface behavior of fluids in relation to CO2 injection and hydrocarbon production.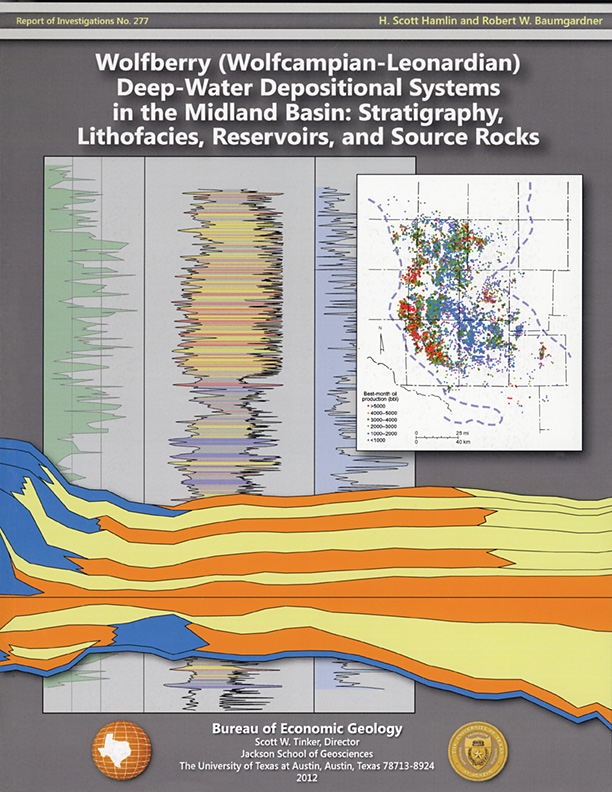 Featured Publication
RI0277. Wolfberry (Wolfcampian-Leonardian) Deep-Water Depositional Systems in the Midland Basin: Stratigraphy, Lithofacies, Reservoirs, and Source Rocks
Featured Seminar
Beginning September 9, 2016
the Bureau proudly presents another season of outstanding technical talks by leading researchers from around the world.