April 1, 2018 to March 31, 2023
About GoMCarb
The goal of the GoMCarb Partnership is to ensure the safe, long-term, and economically-viable offshore storage of carbon in the Gulf of Mexico region
GoMCarb and a concurrent partnership led by SECARB focuses on the assessment of offshore (sub-seafloor) geologic carbon storage beneath the Gulf of Mexico. The offshore region provides unique challenges to carbon storage, but also unique opportunities.
The GoMCarb partnership compiles data and expertise in the region, integrating academic research institutions, government entities, and industry affiliates to address knowledge gaps, regulatory issues, infrastructure requirements, and geologic and engineering technical challenges of storing carbon dioxide (CO2), a greenhouse gas emitted to the atmosphere during energy production. While carbon capture and storage (or CCS) has been researched for almost 20 years, only recently have the opportunities and advantages of offshore storage a kilometer or more beneath the seafloor of the Gulf of Mexico been identified.
GoMCarb Research
The potential best management practices (BMPs) pertaining to activities associated with CO2 transport and storage in offshore settings can be found here: https://marinecadastre.gov/espis/#/search/study/27007
---
Why far below the Gulf of Mexico?

The states bordering the Gulf of Mexico (Texas, Louisiana, Mississippi, Alabama, and Florida) emit a large proportion of total U.S. CO2 emissions from industrial sources, but the surrounding offshore geology also provides some of the greatest potential for CO2 storage.
As one of the most explored subsurface geologic basins in the world (for oil and natural gas), the GoM is data-rich and well-understood with large storage resources and high quality seals. The Gulf of Mexico (GoM) offshore basin is one of the largest volume regional geologic sinks in the United States for large-scale CCS activities.
Offshore geologic reservoirs deep underground provide the most viable near-term, low-cost and low-risk storage options, lowering geologic barriers to large-scale implementation and increasing the possibility of significant CO2 emission reduction and commercial development in the region. Lessons learned in the Gulf of Mexico could be transferred to other national offshore areas in the future.
Major reductions in national emissions could be achieved by further developing offshore storage options through integration of capture, transport, and permanent geologic storage.
Papers
Araque-Martinez, A.N., and L.W. Lake, "Compressibility Effects On Viscous Instability Under Sealing and Partially Sealing Boundaries, Part I: Tracer Flow". Report for the University of Texas at Austin, Dec. 15, 2019.
Lindsey, N., Dawe, C.T., and J.B. Ajo-Franklin, 2019, Illuminating seafloor faults and ocean dynamics with dark fiber distributed acoustic sensing. Science, Vol. 366, No. 6469, pp. 1103-1107. doi: 10.1126/science.aay5881.
Oldenburg, C.M., and L. Pan, 2019, Major CO2 blowouts from offshore wells are strongly attenuated in water deeper than 50 m, Greenhouse Gases: Science and Technology, 10, 15-31, 2020. doi: 10.1002/ghg.1943.
Ringrose, P.S., and T.A. Meckel, 2019, Maturing global CO2 storage resources on offshore continental margins to achieve 2DS emissions reductions: Scientific Reports, v. 9, p. 17994, doi: 10.1038/s41598-019-54363-z.
Updates
April 5, 6, and 7th, 2023: The 2023 GoMCarb Annual Partership Meeting will be held in Austin, TX. (Presentations Coming Soon).
May 18, 2022: See agenda and presentations here from the 2022 GoMCarb Annual Partnership Meeting held in New Orleans, LA.
March 26–27, 2020: Read about the 2nd Annual GoMCarb & SECARB Offshore Joint Partnership Meeting from a previous GCCC blog that is now archived on Texas Scholar Works here.
February 11–12, 2020: Find resources here from the Fourth International Offshore Geologic CO2 Storage Workshop.
December 9, 2019: Press release: Research shows ramping up carbon capture could be key to mitigating climate change
May 3–4, 2019: Find resources here from the Third International Offshore Geologic CO2 Storage Workshop.
February 11–12, 2019: Read the report here from the 1st Annual GoMCarb & SECARB Offshore Joint Partnership Meeting.
December 4, 2017: Press release: UT Bureau of Economic Geology Granted $4 Million to Run Carbon Capture Partnership
People
Principal Investigators, University of Texas at Austin
GCCC, the project leaders, have been working in carbon capture and storage (CCS) for 19 years and conducted the first assessment of large-volume offshore storage resources in the GoM in 2008.
Using insight gained over the last 19 years of GCCC's CCS research, GoMCarb will apply the capacity and retention research to the entire Gulf of Mexico and applying it to sub-seafloor storage.
Partners
Project Funding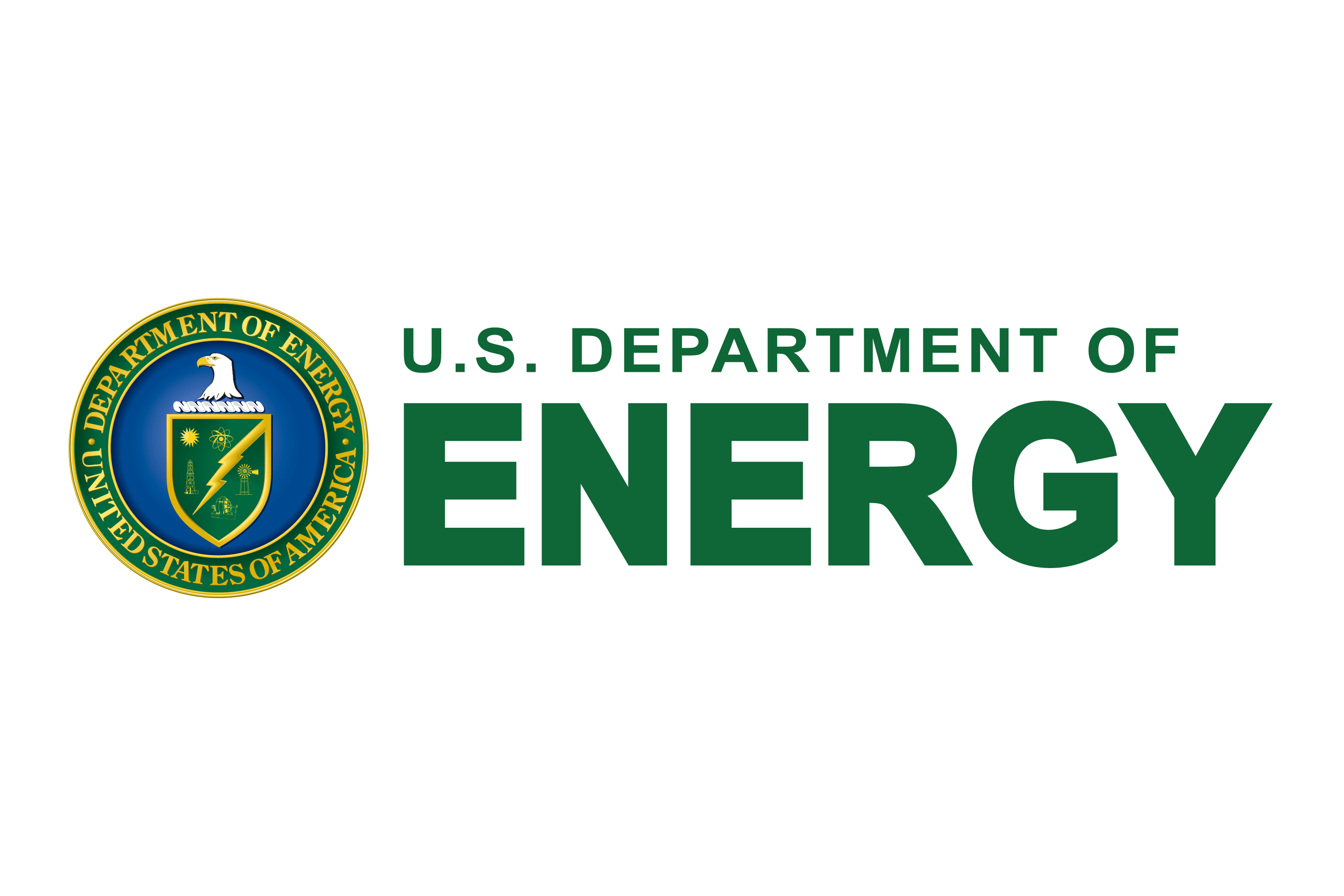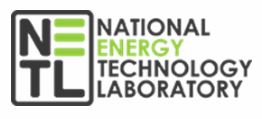 Advisory Committee
The partnership includes an Advisory Committee with international experts in offshore storage, business leaders that have expressed interest, and key participants such as state and federal stakeholders, regulators, advisors and land owners. The Advisory Committee will help guide Partnership activities to assure that current best practices are used, that technical approaches are well-adapted to the region, and that appropriate communication strategies add value to project outcomes.
Tim Dixon / Advisory Committee Chair
IEA GHG R&D development program
Melissa Batum
BOEM
Thomas Berly
IEA
Doug Connelly
National Oceanography Centre, U.K.
Zhou Di
South China Sea Institute of Oceanology, Chinese Academy of Sciences
Robert Finley
FinleyGeology
Illinois Geological Survey (retired)
Heron Gachuz
PEMEX
Stuart Haszeldine
Scottish CCS Centre, University of Edinburgh
Robert Hatter
Texas General Land Office
Bruce Hill
Clear Air Task Force
Nick Hoffman
CO2 GeoNET
Anastasia Ilgen
Sandia National Laboratories
Noel Kamrajh
South African National Energy Development Institute
Jun Kita
Marine Ecology Research Institute, Tokyo, Japan
Jazmin Mota Nieto
Secretaría de Energia (SENER)
Kari-Lise Rørvik
Gassnova
Gary Teletzke
Exxon-Mobil
Owain Tucker
Shell
Christopher Walker
BP
Ziqiu Xue
RITE, University of Kyoto
---
Last Updated: March 16, 2023