The Applied Geodynamics Laboratory (AGL) produces innovative new concepts in salt tectonics using three complementary approaches to build a better understanding of salt deformation.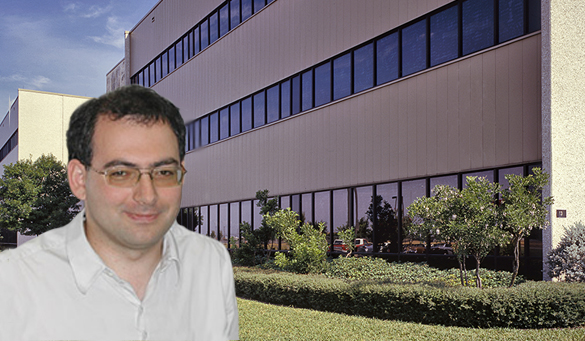 Current News
Sergey Fomel and the Bureau were recognized by the Society of Exploration Geophysicists for their contributions to exploration geophysics.
Featured Researcher
Bob Hardage and the Bureau: Leadership in 3D Seismic Research
After 27 years with the Bureau of Economic Geology, preeminent geophysicist and Senior Research Scientist Bob Hardage retired at the end of January 2018.
Featured Publication
RI0283. Geological CO2 Sequestration Atlas of Miocene Strata, Offshore Texas State Waters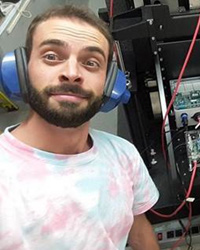 Featured Seminar
Branden C. Christensen
Director and CEO – Raspberry Shake Project
"Building Futuristic High Density Seismic Networks with Raspberry Shake "