The Applied Geodynamics Laboratory (AGL) produces innovative new concepts in salt tectonics using three complementary approaches to build a better understanding of salt deformation.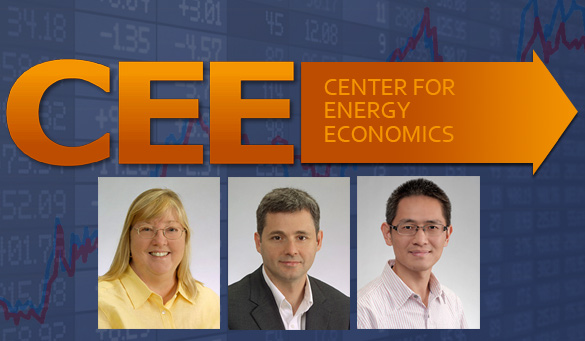 Current News
The world-renowned Center for Energy Economics (CEE ) will undergo a transition with the retirement of founder Dr. Michelle Michot Foss after nearly 30 years and the departures of co-leader Dr. Gürcan Gülen, and Dr. Chen-Hao Tsai. 
Featured Researcher
Bob Hardage and the Bureau: Leadership in 3D Seismic Research
After 27 years with the Bureau of Economic Geology, preeminent geophysicist and Senior Research Scientist Bob Hardage retired at the end of January 2018.
Featured Publication
RI0283. Geological CO2 Sequestration Atlas of Miocene Strata, Offshore Texas State Waters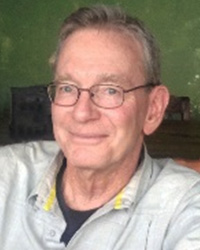 Featured Seminar
Timothy Lawton, PhD
S2S Geo, Las Cruces, NM
 
May24, 2018   9:15-10:00a
"Got DZ?—It's Always Better with Petrography"